Announcements
Israeli Books On Display In A Dubai Bookstore Signify How The UAE Has Become A Place Of Tolerance & Peace In The MENA Region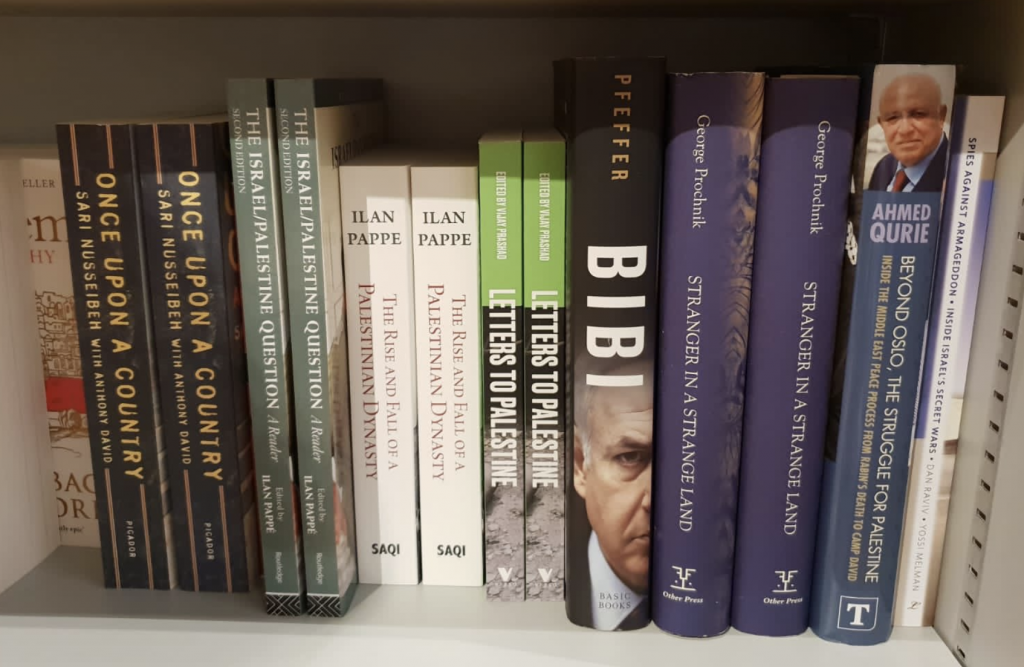 This is the NEW Middle-East in the making. A region that is coming out of the shadows and embracing peace, harmony and unity, and we absolutely STAN.
UAE leads by example as always and a tweet showing Israeli books on display in a Dubai bookstore signifies just how far the two countries have come with their peace treaty. Israeli residents in Dubai will finally get to partake in and experience each others' cultures and customs OPENLY.
Anshel Pfeffer, the author of Bibi shared a tweet earlier this week of his biography of Bibi Netanyahu on display in a Dubai bookstore
Dubai peeps were loving the British-born Israeli journalist and author's tweet of Israeli books popping up in Dubai's stores!
Recently it was announced that El Al, an Israel Airlines will now be permitted to operate direct passenger flight route to Dubai from Israel following normalization of relations between the two countries.