Announcements
Rain And Dust To Sweep Across Dubai To Kickstart The Long Weekend
Seriously has any long weekend in Dubai ever passed by without unexpected weather hitting across the emirate?! Urm NO. Nevz.
And the upcoming 5-day long weekend looks like it'll be kickstarted with some rain, a billowing sandstorm and some windy weather scenes on Monday, November 30… (don't know how to feel about this) so if you're travelling home for the holidays you may want to plan ahead in case there's a delay with your flight.
The weather alert for Monday has been issued between 6.45am and 11am.
Temps for the day will be drifting around 20s and there's a super high chance of a downpour across the country as confirmed by the National Center of Meteorology (NCM).
Fresh winds to sweep across the nation, along with some wind and sand especially over coastal, northern and eastern regions.
Tackle Dubai's unpredictable weather (rain or sunshine) head-on with this Anti UV Parasol Windproof Umbrella!
This lightweight and compact Umbrella is made with high-quality materials for longevity and durability.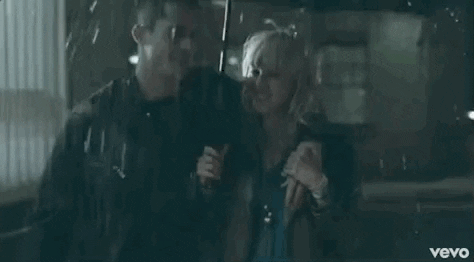 Listen To The Lovin Daily: Kids In Dubai Can Now Take A Government Approved Saliva COVID-19 Test
Note: This article may contain affiliate links. Lovin Dubai can receive a commission if items are purchased through a link from this post.