Latest
Footage Of Someone Using The Rolls Royce Night-Vision On A Passerby Has Sparked A Heated Debate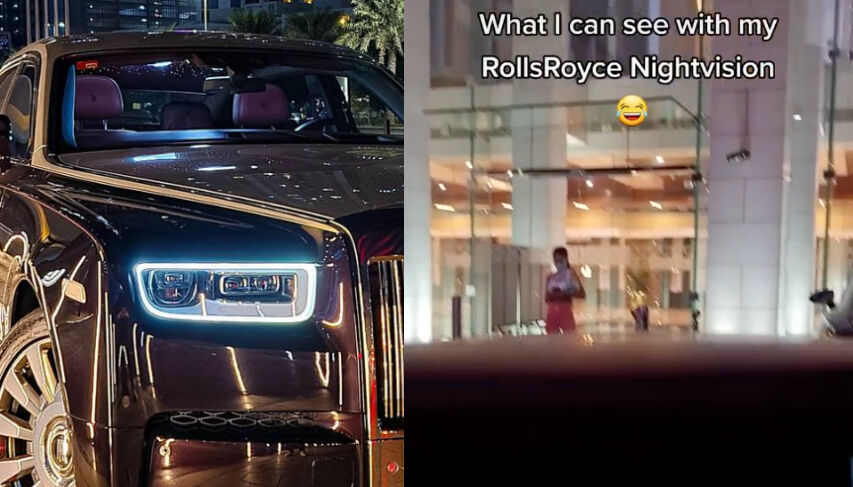 An avid car-enthusiast, @ramin.dja shared a video on Tiktok that's sparked a heated debate in the comments.
Social media users are calling out on the disrespect and the inappropriate nature of the video in which a night vision feature is being used to screen a random female hotel guest outside a Dubai hotel.
The night vision camera is part of the Rolls-Royce Ghost's enhanced systems, that reliably detects moving objects beyond the reach of your headlamps and alerts both the driver and pedestrian.
The video has gained over 17.5 million views, almost 2 million likes and over 16k comments expressing mixed reactions
This particular use of the feature is not sitting well with a majority of netizens
One user replied, "How is this legal… ladies we are never safe."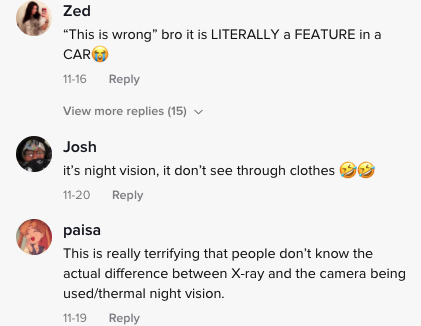 While many are concerned over the questionable video, others are enticed by the feature and are defending the content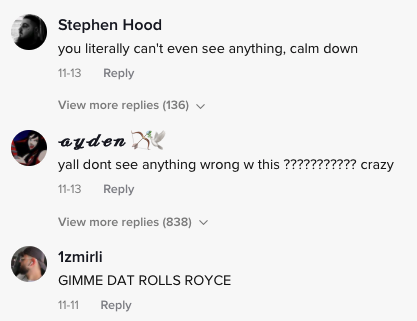 This video has raised the issue of public conduct with women
Any form of harassment or a set of conducts whose objective is to disturb, threaten, intimidate or place a person in fear of their security is severely punishable by law in the UAE.
Forms of sexual harassment including verbal, non-verbal and physical and can lead to imprisonment and a penalty of around AED10,000.
Watch the Lovin Show: A New UAE Law Decriminalizes Consensual Relationships Out Of Wedlock
ALSO READ: Cycling Enthusiasts: Dubai Has Built A 50-KM Sand Bike Track In A Forest