Announcements
'Siblings Are A Gift From God' - This Episode Of AB Talks Will Make You Ring Up Your Siblings Right Now!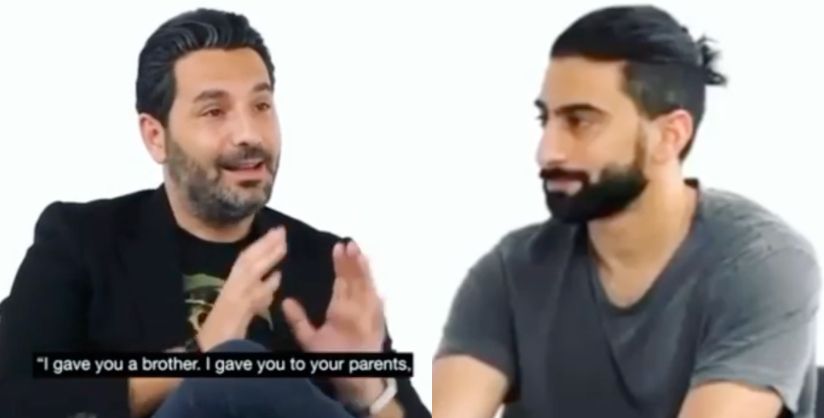 In an episode of AB Talks, local Emirati entrepreneur and host Anas Bukhas, sat down with Wissam Breidy, a Dubai-based, Lebanese TV host, and had a convo that ALLLLL siblings NEEEED to hear. Period.
A common problem with us is that we take what we have for granted, and every once in a while something or someone comes along to remind us of our blessings and to value everything given to us.
Popular TV presenter, Wissam Breidy reminds all to cherish their kins because a family, parents and siblings because those are relationships that you're blessed with, unlike every other relation in your life that you get to pick and choose.
AB Talks, hosted by Anas Bukhash is a famously raw interview series and here is a snippet of the REAL TALK that we all needed to hear!
Having a brother and a sister is a gift from God, who you'll be with in life

This perspective truly makes you want to put aside all silly fights and give your siblings a tight hugggg
…Too much emotion for 10am in the morning but these are facts and this NEEDS TO BE HEARD OK!

Today, the siblings who don't get along with each other, they truly aren't appreciating the blessing that God has blessed them with 
With 2020 teaching us to cherish what we have, it is sooo important to take these life lessons and put them into practice. Because you really don't want to be in the position to regret later.

Friends come and go… but fam is forever!
Awwww… teared up a lil there.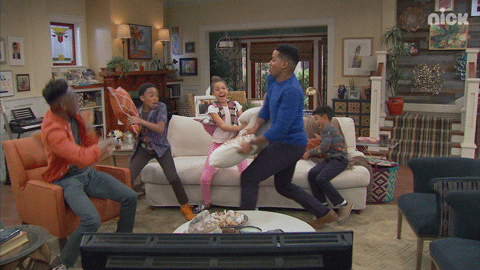 Listen To The Lovin Daily: Sheikh Zayed Road Is Closing For Four Hours Tomorrow Morning For Dubai Ride