News
The UAE Has Launched A New AED 1000 Banknote In Honor Of Its 51st National Day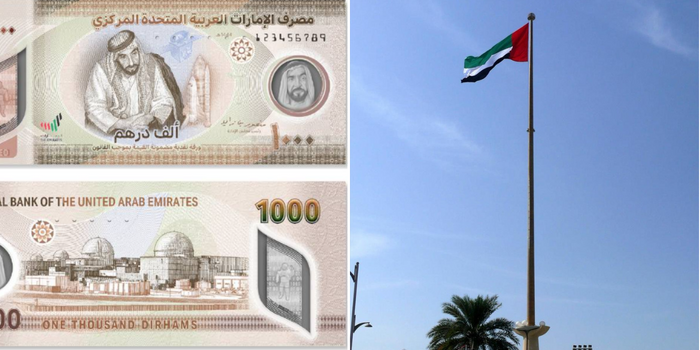 The UAE has launched a new AED 1,000 banknote in celebration of its 51st National Day.
The note will enter into circulation during the first half of next year
The note pays a tribute to UAE's founding father, Sheikh Zayed bin Sultan Al Nahyan, and is also reflecting the country's advancement in its space ambitions.
The new note also highlights another major Emirati achievement – the Barakah Nuclear Energy Plant, which reflects UAE's priorities in building a sustainable tomorrow.