Latest
The UAE Released A New AED1000 Note On National Day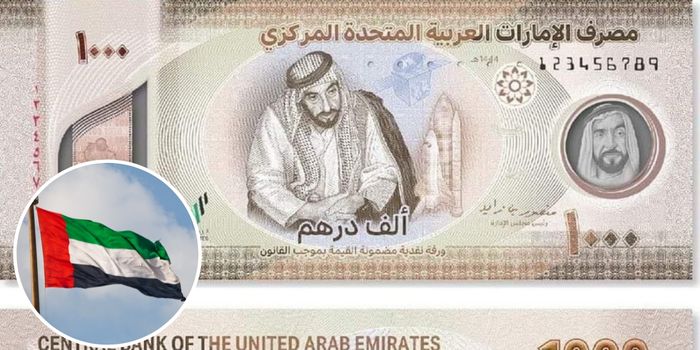 The UAE continuously celebrated it's National Day this weekend! In honour of the nation's 51st National Day, the UAE released a new AED1000 note.
The new AED1000 note honours the UAE's Founding Father and it's ambitions for the future
On December 2, the UAE rolled out this brand new bank note for the AED1000. Moreover, the nation's new note honours the late Founding Father His Highness Sheikh Zayed Al Nahyan. It also honours the UAE's ambitions and future missions in space.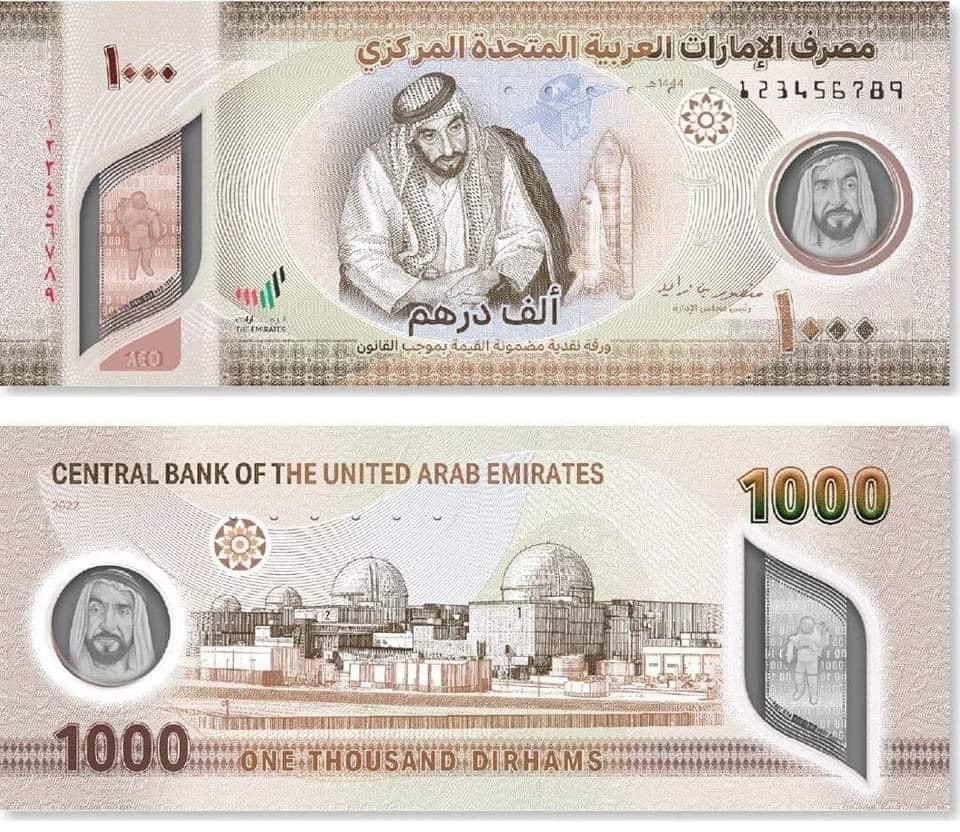 @UAE_Barq announced that the new note will be available in the first-half of 2023
Additionally, the Central Bank of the UAE announced that the new AED1000 note highlights the nation's continuous efforts to become more sustainable. They also mentioned that the new banknotes will be available in Central Bank Branches and ATMs in the first half of 2023.
What are the features of the new AED 1000 banknote?#UAE_BARQ_EN pic.twitter.com/NXMKKk5pyZ

— UAE BARQ (@UAE_BARQ_EN) December 2, 2022
Residents and citizens alike were celebrating the UAE's 51st National Day this weekend. The capital itself celebrated with its people. As Abu Dhabi lit up the sky with a FABULOUS drone show displaying the past, present, and future of the UAE.