Latest
UAE Eid: Bursting Fireworks Can Result In Fines Of Up To AED100,000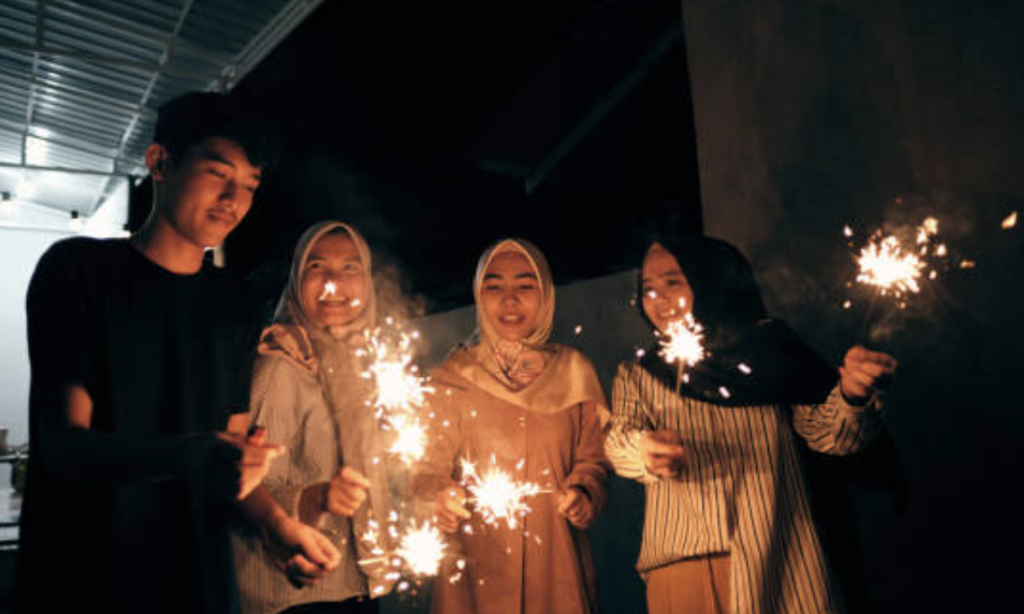 UAE Eid: Bursting Fireworks Can Result In Fines Of Up To AED100,000
The 5-day-long weekend in celebration of Eid-al-Fitr is just around the corner…
…And as a precautionary step, the Public Prosecution let out a warning against the usage of fireworks.
Residents, in particular youngsters, are being reminded to refrain from illegal dealing or bursting fireworks during the upcoming occasion. Fines of AED100,000 will be imposed on those caught dealing, selling, using or displaying fireworks.
Parents are being asked to monitor their children and keep them away from playing with any and all hazardous explosive materials.
Authorities are urging all to abide by the laws to avoid serious legal action or fines of up to AED100,000.
Eid Al Fitr Celebrations Are Restricted To Members Of The Same Household
Eid Al Fitr holidays have been announced this morning! Ramadan is coming to an end and the Eid holiday is set to begin Ramadan 29, Tuesday, (May 11) until Shawwal 3 for both private and public sectors. Eid Al Fitr celebrations are all about family and friend gatherings.
NCEMA, however, have just announced that Eid will be celebrated a little differently this year.
Eid Al Fitr celebrations are limited to members of the same household
UAE residents have been urged to avoid family visits and gathering during Eid Al Fitr celebrations. The National Emergency Crisis and Disaster Management Authority (NCEMA) announced at the weekly COVID media briefing that Eid will be slightly different this year as the country continues to battle COVID-19. Wearing masks and social distancing must be followed while sitting with the elderly and those with chronic diseases.
Listen To The Lovin Daily: A Homeless Woman Living In A Tent On A Dubai Motorway Was Saved By Police