Latest
This Video Of Tourists VS Residents In Dubai During Winters Is Way Too ACCURATE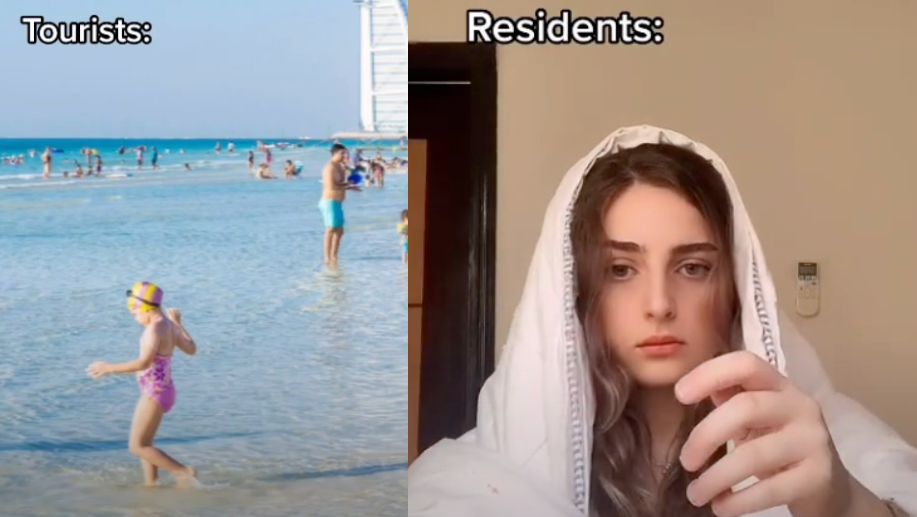 Winters in Dubai… means something different to everyone.
Whilst residents bulk up on puffer jackets and layer on the scarves and beanies, tourists are out and about living their best lives in Dubai during winters.
And seeing that as good content material, TikToker, itsnoorr_ shared an ACCURATE AF video on residents VS tourists in Dubai during winters, and YOU could not relate to this more.
Entertaining her 73k+ followers on the social platform, Noor made the video to the viral song Buss it by Erica Banks.
Are we too used to the heat or are tourists too used to the cold? The million-dollar question here🤣
BUT enjoy the cool weather while it lasts because March will be the FINAL month of winter in the UAE!!!!!
Reports from the National Center of Meteorology (NCM), stated that March will come with some rain, followed by an increase in temperatures marking the end of the winter season.
Soak in the last month of winter children, as temperatures are expected to soar especially during the second half of the month.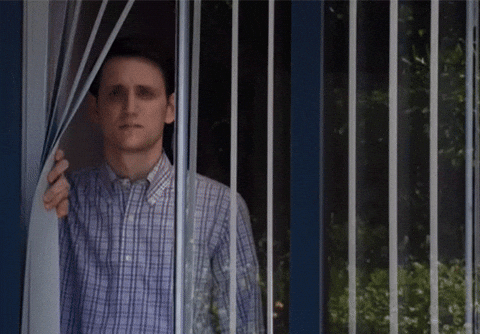 Listen To The Lovin Daily: A Baby Camel Eating Plastic In The Desert Highlights The Damage We're Causing
You never know how the day is going to turn out with Dubai's weather! Thus, this portable windproof and dustproof Automatic Umbrella!
On noon for AED 49.

Note: This article may contain affiliate links. Lovin Dubai can receive a commission if items are purchased through a link from this post.