Latest
LISTEN: This Amazing Founder Brought Sustainability To School Uniforms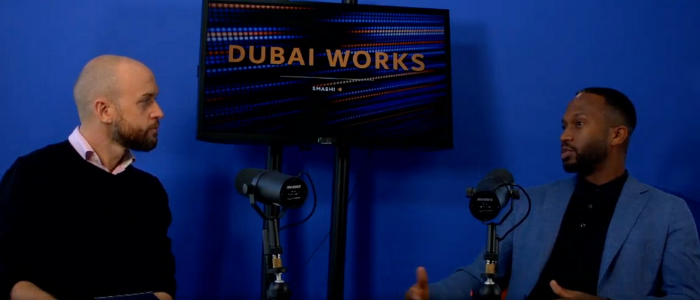 On this week's episode of Dubai Works, a business podcast for Smashi TV, we were joined by Matthew Benjamin, Founder and CEO of Kapes, a homegrown sustainable school uniform brand.
Besides being an experienced menswear tailor, British Founder Matthew has a vision of marrying sustainability with a business idea of uniform production while expanding it to making uniforms for airline staff, bags, and more.
On the show, Richard and Matthew spoke about the ethics of sustainable fashion including sensitive topics like forced labour
Besides talking about his time at BenjaminSiggers, Matthew also gave an insight into how exclusive the school uniform business is as pupils are expected to buy from just limited providers.
During the chat, Matthew also talks about how Kapes was launched in September 2020 with the help of his co-founders Seb Francis & Mike Bennett
Follow Dubai Works wherever you listen to your podcasts