Latest
Do You Sweat Buckets In The Heat? Then Check Out These 7 NECK Fans That'll Keep You Cool On The Go
Do You Sweat Buckets In The Heat? Then Check Out These 7 NECK Fans That'll Keep You Cool On The Go
Life ain't easy as it is, don't let the weather make things worse and get yo'self a portable neck fan to keep you cool and calm as you struggle through other areas of your life…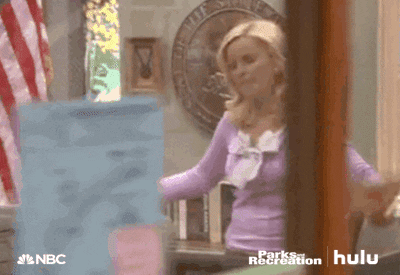 5. If you want to protect your long luscious locks from any unwanted fan entanglements, then opt for this chic Mini Bladeless Fan! With all the same high-tech features and a snazzy high-tech design, you'll be feeling cool as well as looking cool.
Buy it from Amazon for AED 251.99.
4. Exercise to your heart's content in this hot weather and leave it to this Hands-Free Small USB Mini Neck Fan to cool you down once you're done and dusted with your energy-packed workout!
Promising review:
"Love this fan! a lifesaver with recent weather being 98*-103*, perfect when cooking, gardening, travelling, etc. And, perfect for hot flashes, it has been my saviour! When I saw it had lights, I thought it would be lights for reading, but it's just colour-changing lights in the fan blades."
Buy it from Amazon for AED 89.99.
3. When the weather fails you, then this Portable Mini Bladeless Fan will have your back like no other! You will never walk into a meeting hot, sweaty or even STINKY again if this bladeless fan has anything to say about it.
Buy it from Amazon for AED 294.99.