Latest
8 Random Gifts That Are Perfect For Bae This Festive Season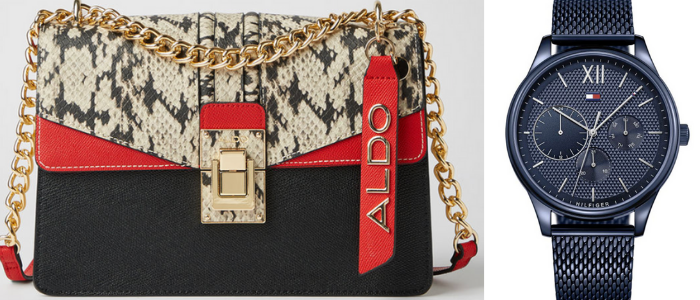 Happy, festive days are here to give us a break and a chance to be with our closest people. And with the festive season comes everyone's fav thing in the world: GIFTS! But with so many options out there, it can get pretty tricky to pick the things for anyone ESPECIALLY your bae.
Here's a cheat sheet on what you can get for them this season!
Who doesn't want to look their best when they're on their way to something formal? Give your bae these classy pair of shoes just for AED 199 from Noon.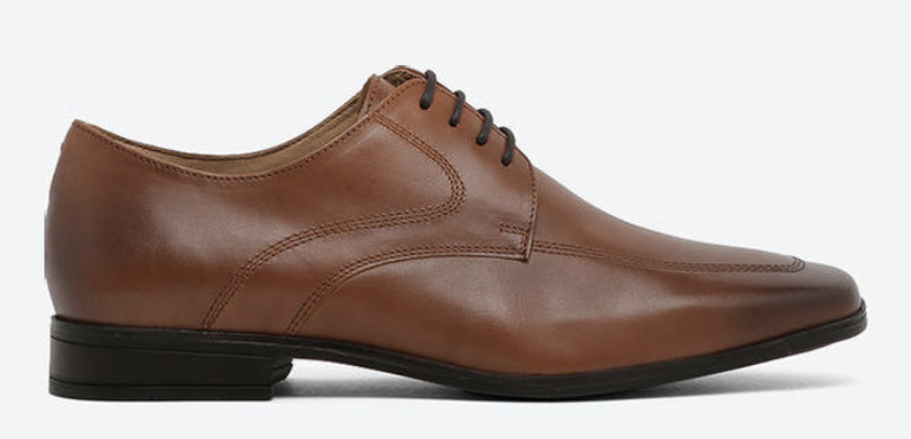 7. Anything and everything can be achieved with the Bisegna Crossbody Bag from Aldo
It's always a good idea to get her a bag that can be casual or fancy. But what's better than one handbag? Two handbags. Get a buy one get one free deal on this bag only for AED 299 at Noon.
6. Time looks even better when it's sealed in a super good looking Men's Metal Chronograph Wrist Watch by Tommy Hilfiger
After all, it really is the gift of time that counts the most. And at Noon, you can get it for AED 479.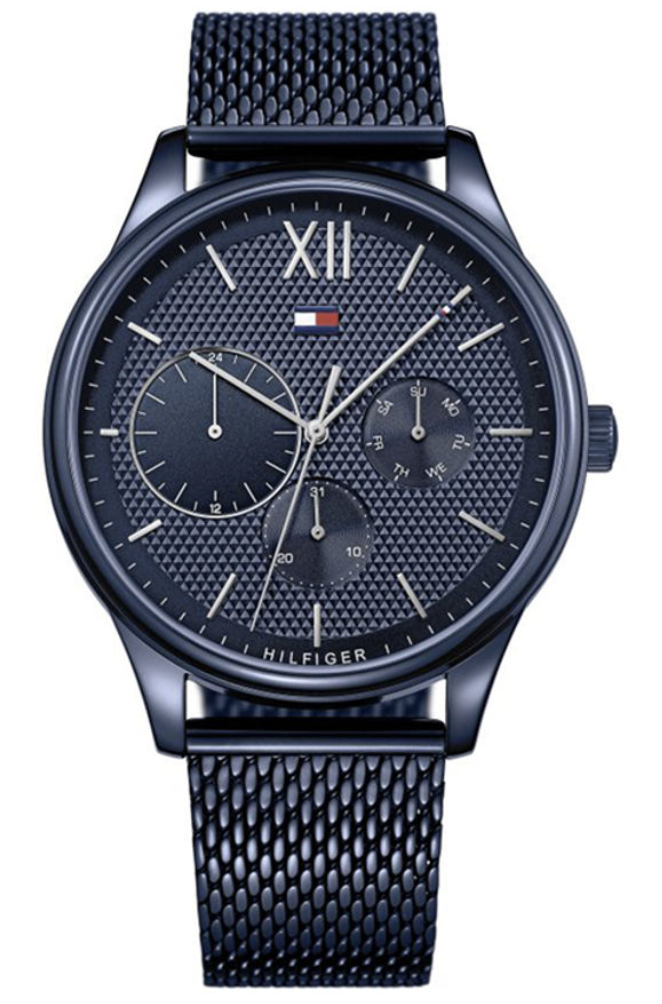 You know what they say, stay hydrated. Buy her this kit ASAP from Noon for AED 200.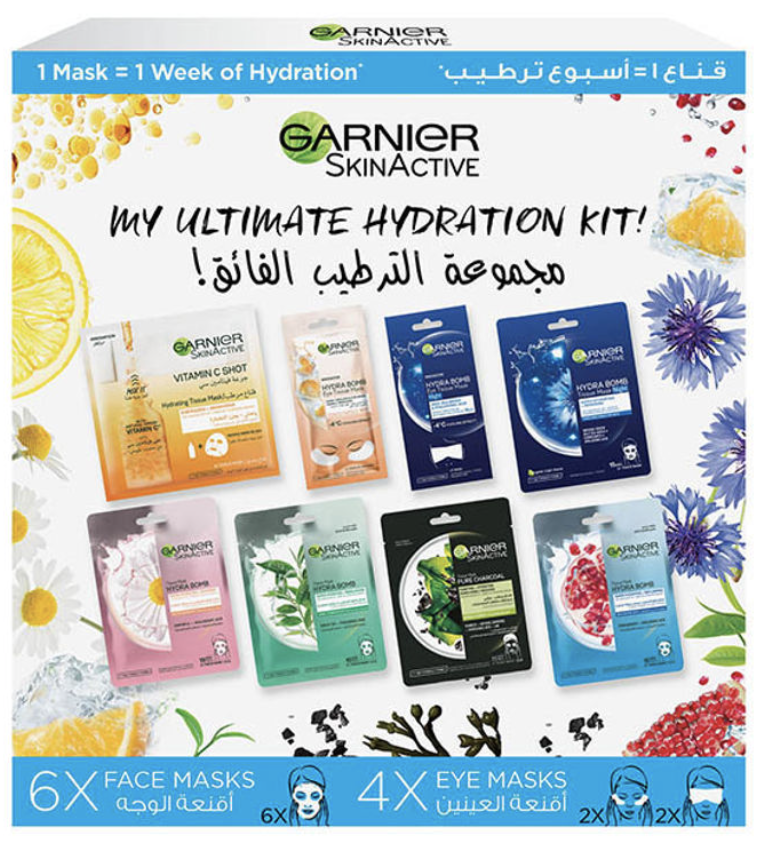 4. Give your boo's beard all some Argan oil goodness with the Beard Care Conditioner Kit by Viking Revolution
All things beard-loving are at Noon for just AED 275.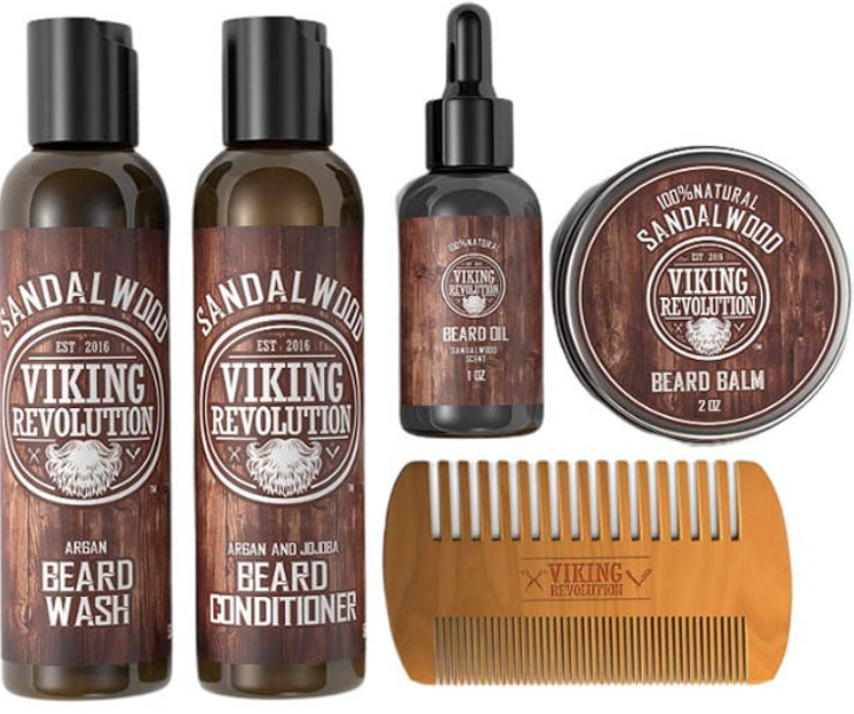 3. Throw in some sparkle for her with this Heart lock Charm Bracelet in silver by GUESS
The best kind of bling available at noon for AED 202.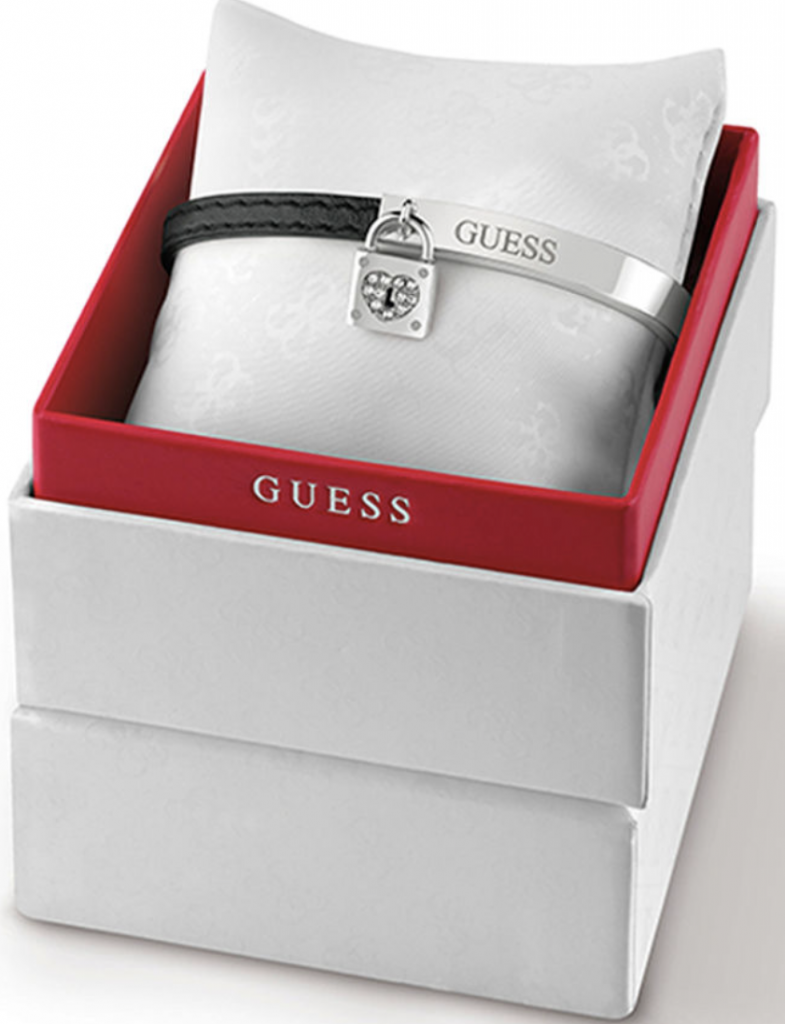 One place for all his necessities and it goes with all his outfits too. Get it at Noon for AED 395.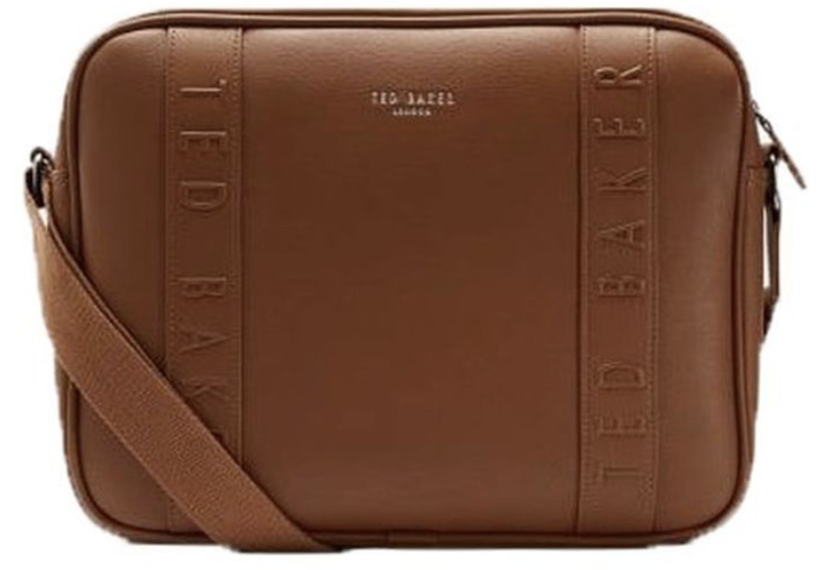 1. A good hair day is everything and she'll never have to worry about a bad one with the Puddle Air Brush Hair Styler by BaByliss
Perfect for the locks and easy to get on Noon just for AED 152.
Listen to The Lovin Daily: Sheikh Zayed Road Is Closing For Four Hours Tomorrow Morning For Dubai Ride
Note: This article may contain affiliate links. Lovin Dubai can receive a commission if items are purchased through a link from this post.