Latest
Get Yourself These 5 Amazing Cooking Appliances To Ace Veganuary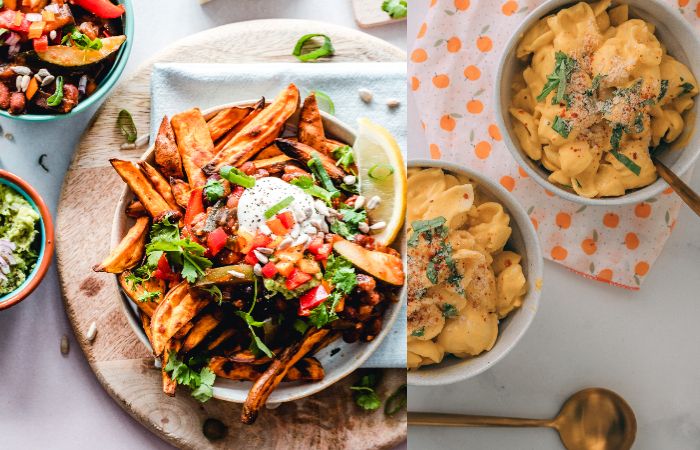 If you ever thought of trying out the vegan diet, now is your chance. Veganuary is here peeps! It's never too late to try the vegan diet and what you need, are the cooking appliances to make it go smoothly.
Here are the 5 cooking appliances you need to ace veganuary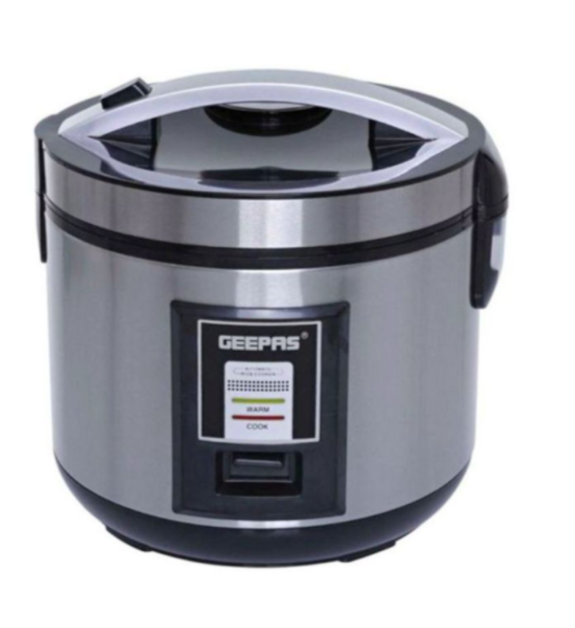 The Bamboo cutting board come in a pack of 3 and you get them for AED50 right now!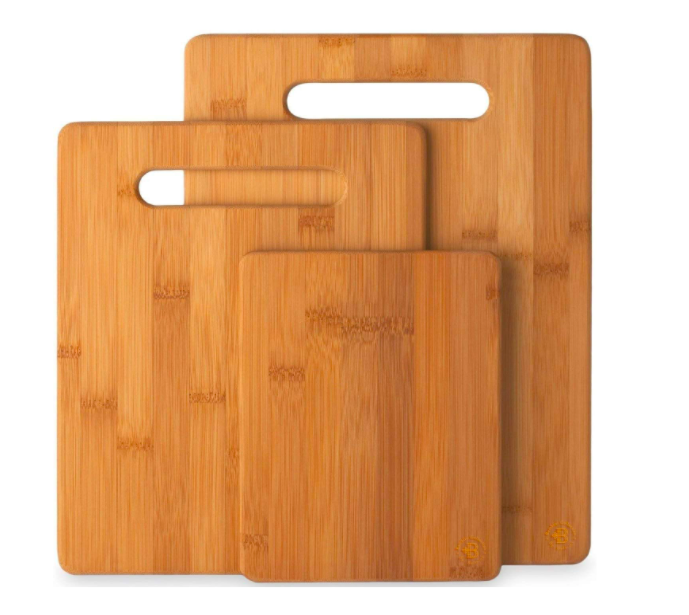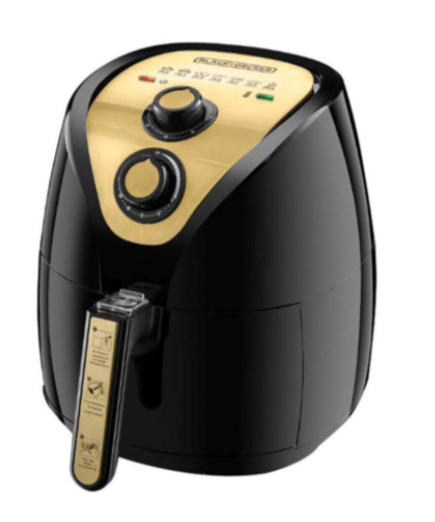 1. If you're all about the macros, you need this Digital Food Scale
Count your food intake this veganuary for the healthiest lifestyle for just AED28.90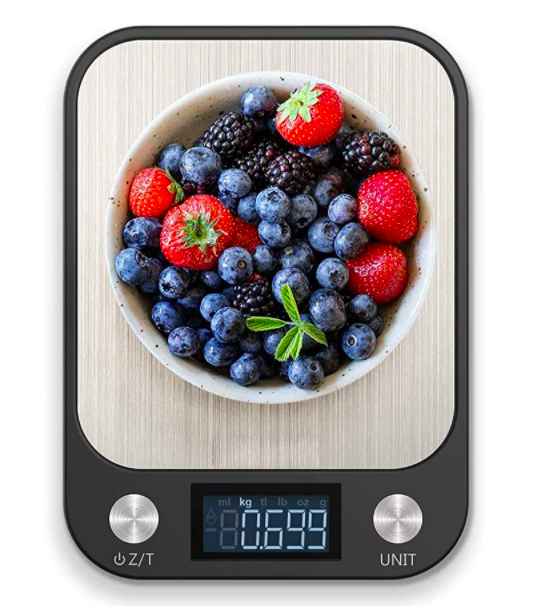 To browse shopping categories in Dubai visit Lovin Dubai's Shopping Hub.
Note: This article may contain affiliate links. Lovin Dubai can receive a commission if items are purchased through a link from this post.