Latest
6 Reasons Why You'll LOVE The New Jones The Grocer Palm Jumeirah Beach-Front Resto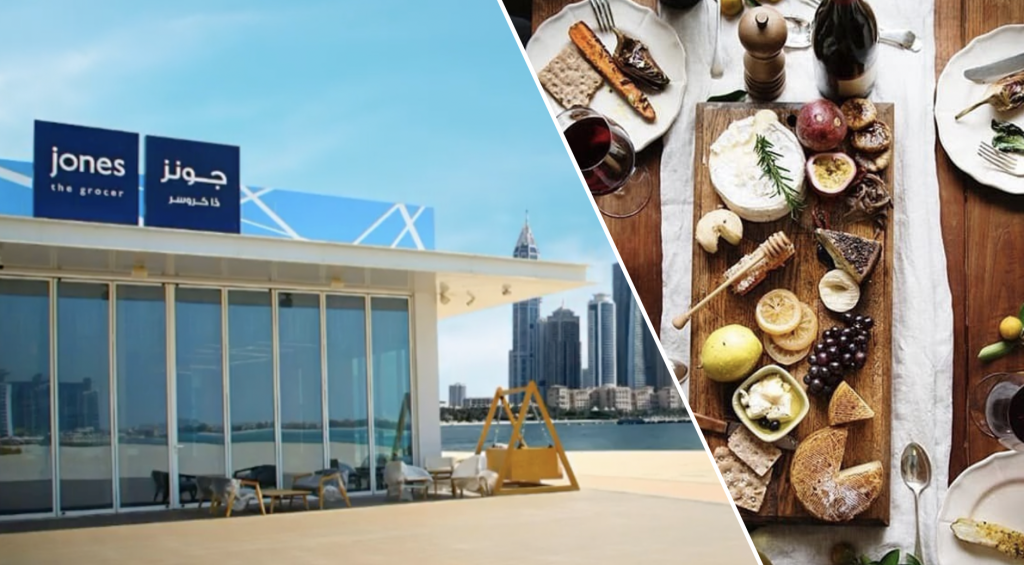 Jones the Grocer's food is tempting with a capital 'T', now throw in a beach-side location, blue skies, a light breeze and good vibes and you'll NEVER want to leave this SPECTAC resto.
Jones the Grocer's beachfront promenade at Palm Jumeirah is now open and is flexin' with its authentic wood-fired oven, licensed cool beach bar, pastry and sandwich counter, cheese and charcuterie walls set in a gorgeous beach-happy, sunny vibe… I mean if this doesn't sort your beachy-vibe fix then IDK what will.
Layback and check out these 6 hotsy-totsy reasons why Jones The Grocer's upcoming beach-side resto will LEGIT have you living your best dine 'n' vibe life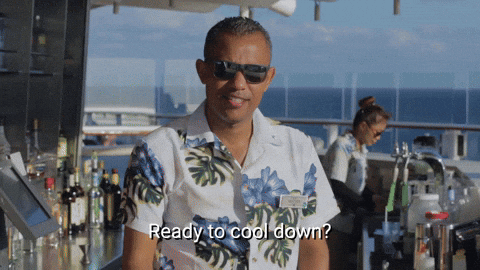 6. It's views for daaaysssss at Jones the Grocer's new beachfront promenade resto!
Take in the best of Dubai Marina's exotic views and cool down with some breezy bites and flat whites. Round up the gang and laze around on beanbags for laidback wood-fired pizzas whilst gazing at the Dubai Marina skyline with espresso martinis in hand.
5. The fancy new location will also feature the resto's first-ever authentic wood-fired oven!
And with the wood-fired oven come all-new dishes, e.g. wood-fired octopus and wood-fired, hand-tossed, fresh of the oven pizzas, ALL exclusive to the Palm location.
In addition to pizzas, wood-fired dishes will feature the best of sunshine food from down under such as a Peri-Peri Octopus, Surf and Turf and a Fraser Island Spanner Crab Slider.
To check out their menu, click here.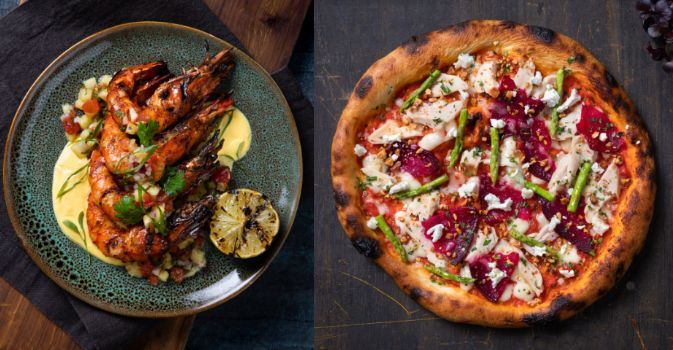 4. Their new range of deliciously CHILLED organic sodas in diff flavours, such as Cola, Lemon, Strawberry, Passion Fruit and more
…Got thirsty just typing that🤤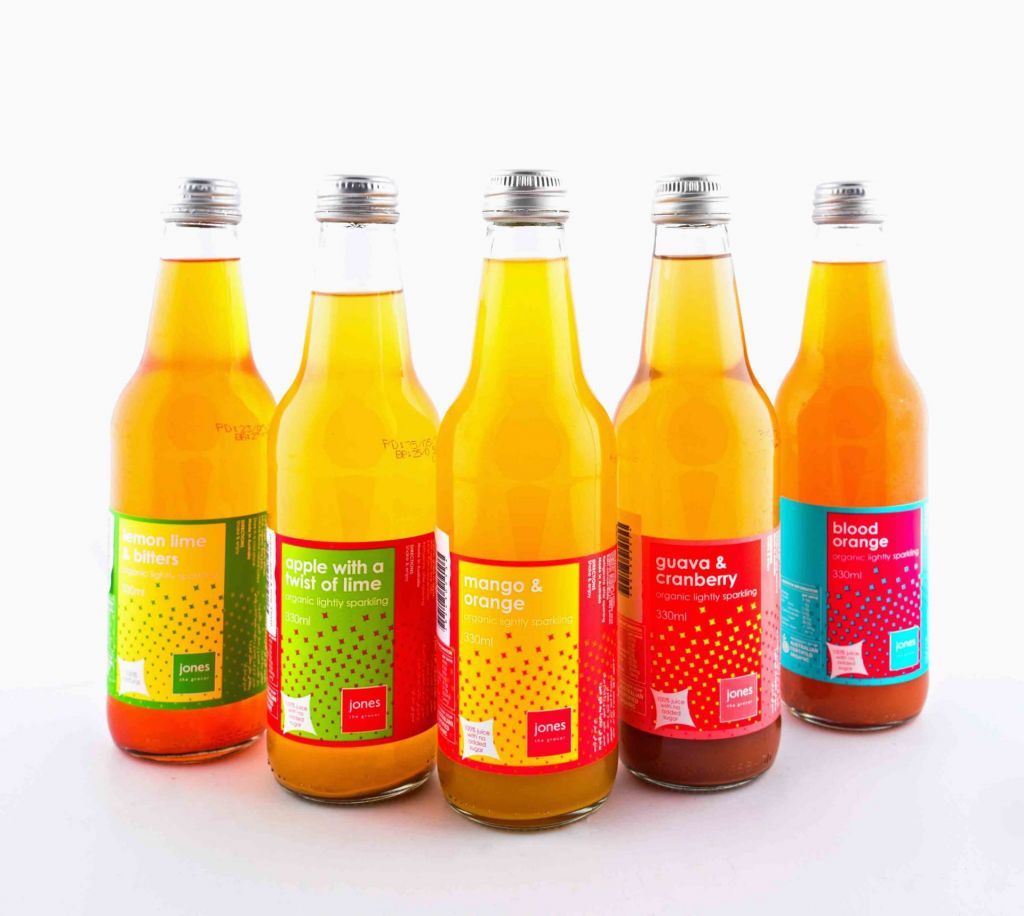 3. The upcoming Jones the Grocer resto at Palm West Beach is DOGGOOOO FRIENDLY. Yes, you read it right. DOGGO. FRIENDLY
That alone has me SOLD.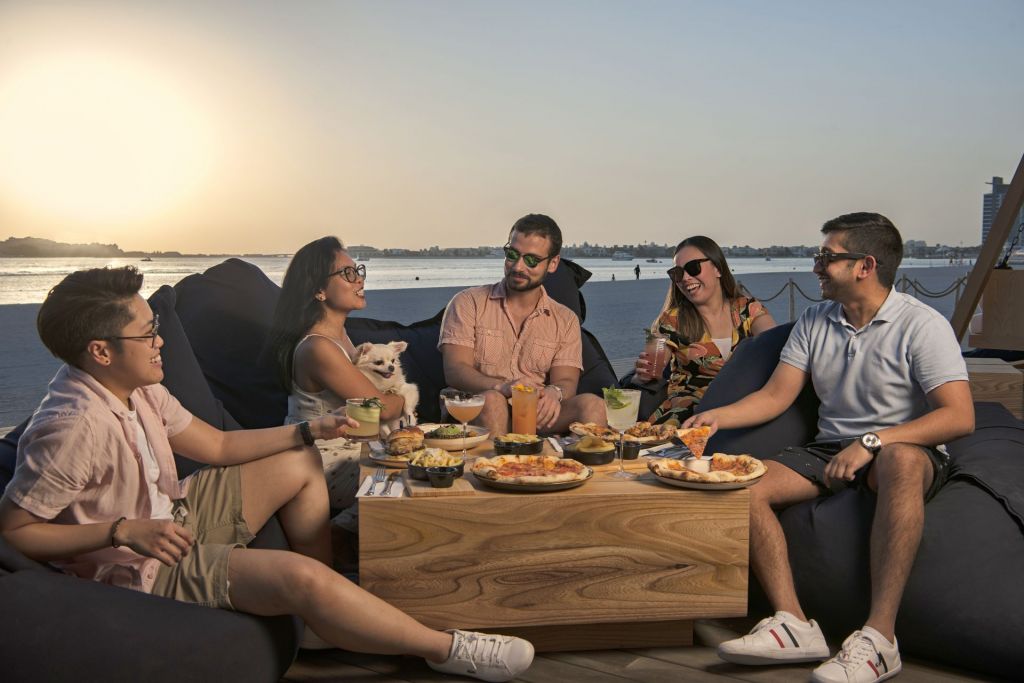 2. Jones the Grocer's The Palm branch is bringing along some all-time faves from their OG menu
Dishes include the Ultimate Wagyu Burger, Garlic and Chili Linguine and the Chargrilled Harissa Chicken.
To check out their menu, click here.
1. Cheese lovers will have a seriously gouda time at Jones the Grocer, with their artisan cheese lineup!
The resto will also feature a range of products such as artisan cheese, chutneys, jams, single-origin coffee, charcuteries and etc. that you can easily take back home with you.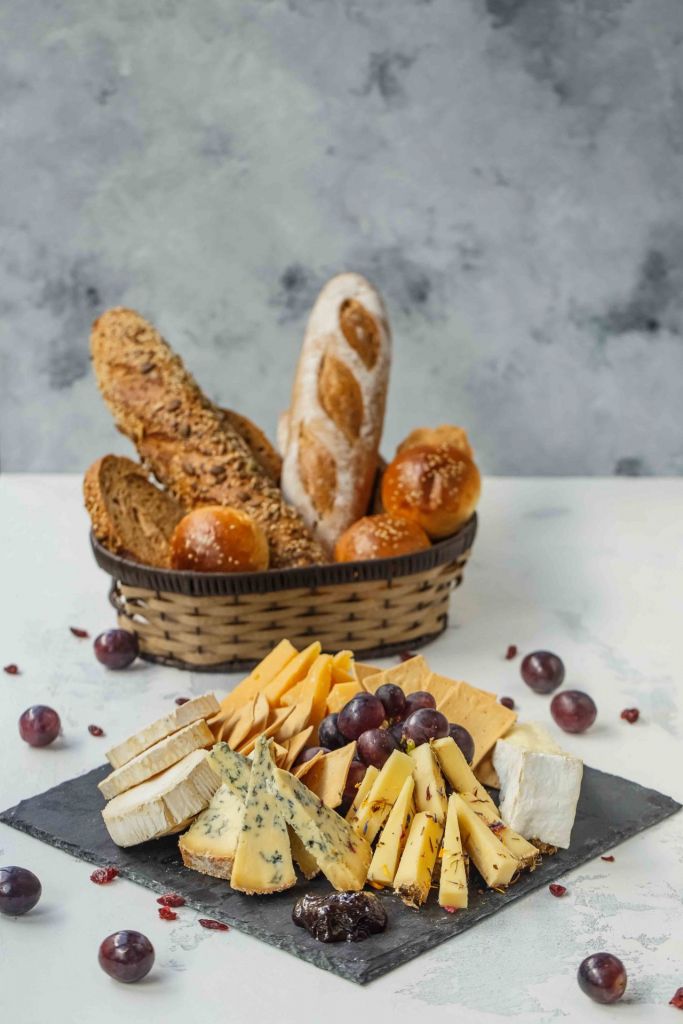 Intrigued?! Then click here or call 971-4-568-2512
Jones the Grocer now open at Dubai's newly launched beachfront promenade, Palm West Beach, Palm Jumeirah.