Sponsored
A Pizzeria Is BLESSING Dubai With Its New Vegan Pizza Range & Its Already A HIT!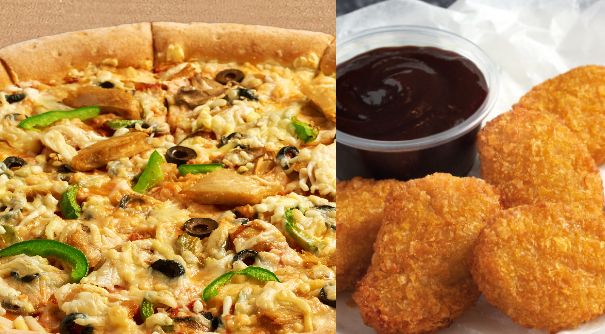 Vegans… life can be really tough when you're dining out and the vegan options are soooo limited! Only a handful of restos really cater to the plant-based diet, making ordering food and night outs with the squad a tricky food sitch.
Giving vegans a delicious alternative, is it even a shocker that Papa John's all-new Vegan NoChicken Pizza range is flying off the shelves like nobody's business?!
Baked to perfection, the flat and round doughy goodness will have you transported to that of a pizza filled universe.
Enter Papa John's!! Your fave neighbourly pizzeria is coming to your rescue with their range of all-new vegan/plant-based PIZZAS!
Simply deeelishhhhh, cheesy and there's no cheating here! Unlike some other fast food joints out there that are semi-plant-based… lol just no.
Not a vegan? Go vegan for just ONE meal. Test it out and see for yourself just how YUM this alternative can be!
On the Papa John's Vegan NoChicken menu, you'll find: 3 pizzas and Vegan NoChicken Nuggets!
YUM. YUM. YUM.
Small 8" pizza: AED 35
Medium 10" pizza: AED 50
Large 13" pizza: AED 65
Vegan NoChicken Nuggets (6 pieces): AED 24
Vegan NoChicken Nuggets (9 pieces): AED 30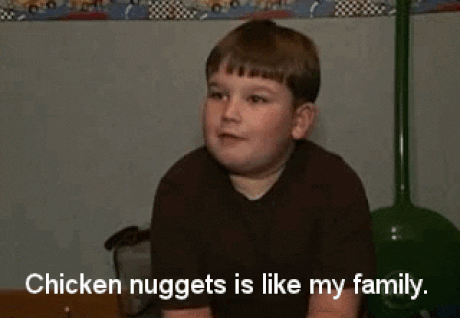 The same taste but a more ethical option! As one of Papa John's core values is 'doing the right thing'!
This growing awareness of the benefits of vegetarianism and veganism to the eco-system, our bodies, obesity, animals and well… the planet as a whole is something that Papa John's is looking to support on all levels. Because a clean planet = clean & fresh ingredients = BETTER PIZZA!!! EVERYONE WINS.
The brand is attempting to create a sustained point of view on a subject that is very close to their younger customers' hearts. The new food items are in partnership with the largest and fastest-growing vegetarian/vegan meat producer The Vegetarian which is Unilever owned.
Apart from their award-winning vegan range, their previous work in the UK supporting bees garnered global headlines and recognition. This initiative is now going GLOBAL!
After all, if we don't look after the bees, they'll be no tomatoes and, therefore, no pizza… unthinkable! So, let's get planting.
Plant love, planet love and looking after the bees…This ALL ties in for a bigger picture!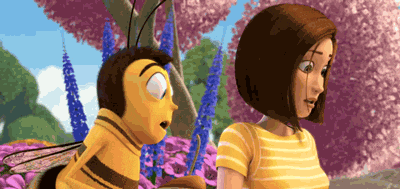 Try out the award-winning vegan range and give your review!
Papa John's believes that pizza is made to be shared – with friends, with family and with communities at large. They want to share their 'pizza love' and invite everyone to engage.