Latest
DEWA's Innovation Centre Is Dubai's Latest Attraction Open To The Public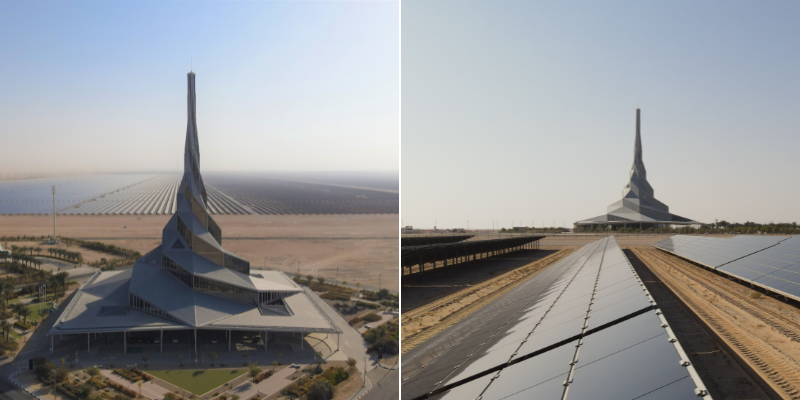 The world's focus is on sustainability, clean and renewable energy now more than ever before.
And with that being said, Dubai Electricity and Water Authority (DEWA) inaugurated an Innovation Centre at the Mohammed bin Rashid Al Maktoum Solar Park last year, in November 2020 and hot daaamnn! If this ain't the ultimate destination for school field trips then we don't know what is.
The serpentine Innovation Centre is expected to shape the global future of sustainable energy and explore clean energy innovations that will go on to shape the future of sustainable energy around the world
The Innovation Centre's research on solar power supports the Dubai Clean Energy Strategy 2050, which aims to attain 75% of Dubai's total power capacity from clean energy sources by 2050.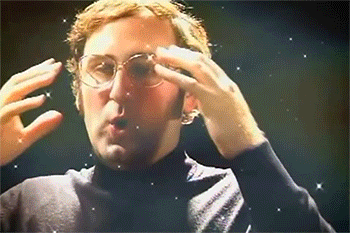 Strong partnerships with local and international universities, organisations and start-ups help the Innovation Centre in enhancing business competitiveness
The Innovation Centre is an educational platform that hosts events, conferences, seminars, and workshops. It provides visitors with a unique experience to explore the latest innovations in clean energy technologies.
With over 30 interactive exhibits the advanced auditorium will boast of prominent electricity innovations, sustainable and renewable energy developments, in-depth teachings of light and solar radiation, the key components of solar photovoltaic cells, solar photovoltaic technologies, CSP and the Solar Power Tower, and the development of DEWA's sustainable buildings.
While down there, you can also enjoy the stunnin' view of the Mohammed bin Rashid Al Maktoum Solar Park
Embark on an immersive journey into the future at the Innovation Centre. Book your visit from 10am to 4pm from Saturday to Thursday, here.
View this post on Instagram
For more deets, visit mbrsic.ae