Latest
It's 1 DIRHAM Ice Cream Scoop Sunday Specials With Your Mashreq Card Y'all!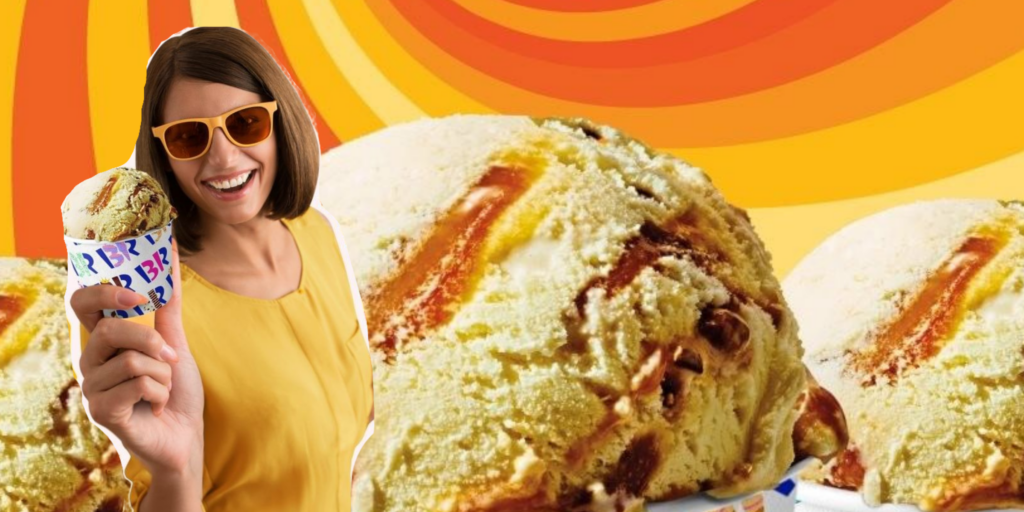 Sunday FUN-day has been taken to new heights with this OG banking company!
Start your week on a sweet note with 2 scoops of single junior scoop cups at any Baskin Robbins outlet in the UAE for legit just 1 dirham each.
The catch?! Nothing at all. Just pay AED1 for each scoop with your Mashreq Credit or Debit card and finitooo.
View this post on Instagram
The offer is only valid on Sunday, September 26!
Get your sweet fix sorted by heading to a Baskin Robbins outlet, show the promo codes Mashreq sent you on your email and mobile number, pay AED1 per scoop with your Mashreq Credit or Debit Card and enjoy the sweet treat.
More yummy deets right HERE.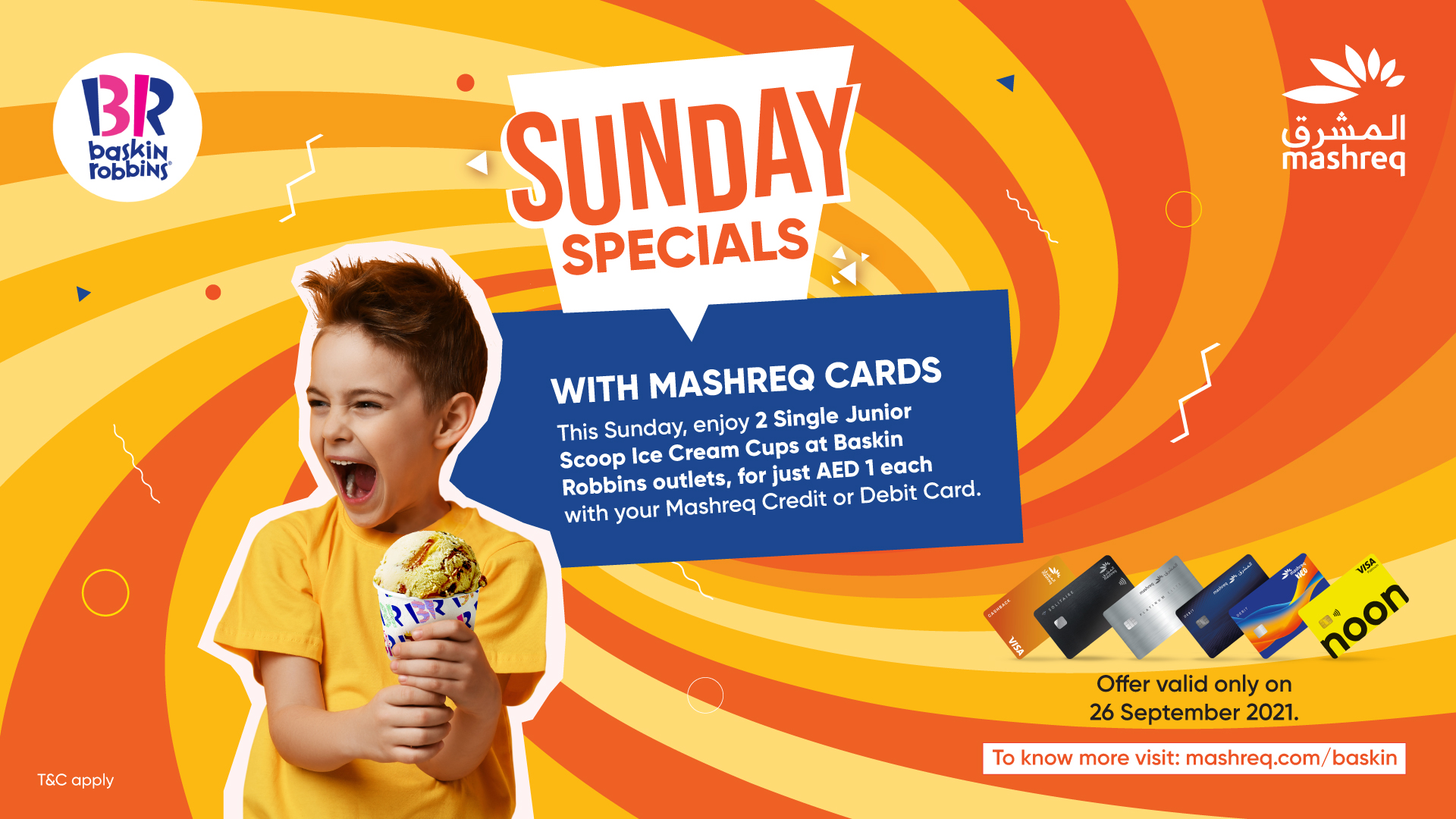 When life gives you Baskin Robbins… for ONE. DIRHAM. You take it and never look back.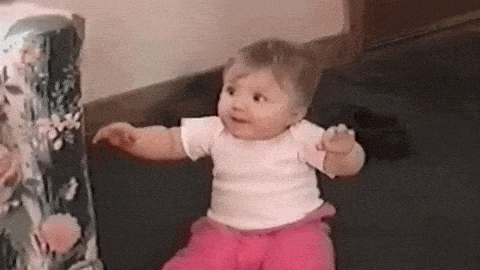 The full SCOOP🍦:
Offer available only on Sunday, September 26, 2021.
Offer? 2 Junior Scoop Cups for AED 1 each
Where? Across all Baskin Robbins outlets in the UAE
More info here.
Don't have a Mashreq card? Sign up right here.