Latest
MERAAS Announces The First Residential Complex At d3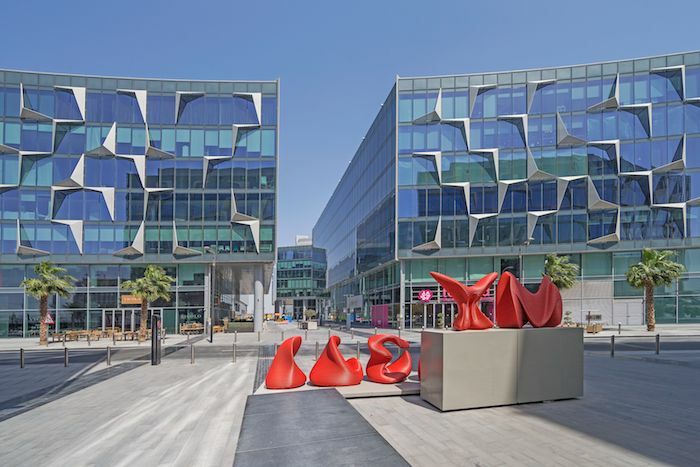 Interest is piquing in the Dubai property market, and as rental values surge, all eyes are on purchasing opportunities, particularly ones with a unique location.
This is why this next major real estate reveal in the Emirate is set to get a lot of attention; a new project launching which will become Dubai's first residential real estate project to be associated with arts, design, and creativity.
Meraas, one of Dubai's biggest property developers, famed for creating some of Dubai's coolest urban 'hoods', including City Walk and Bluewaters, has just announced it's creating a new residential complex… and it's doing it in style. Drumroll, please!
Meraas is launching the first residential community in d3
The Meraas brand has creativity as the heart of its philosophy, so it comes as no surprise that Dubai's global design and creativity hub was ear-marked for its next residential complex
Not just that, but this will also be the first official residential spaces at Dubai Design District (d3), a member of TECOM Group PJSC. d3 is where global brands and talent across art, design, luxury and fashion come together. It has some of the city's top design studios, homegrown boutiques, restaurant concepts, the city's first canal side recreational development – The Block, and it's where many designers and fashion magazines call home.
d3 is known for being where the complete creative ecosystem rethinks the regular, and while pictures of the new Meraas complex have yet to be released, we've no doubt it'll fit right in at this super slick spot!
Meraas made the announcement with some slick advertising billboards on SZR and Al Khail Road this week. Keep your eyes peeled!
When the glam squad hears they can now LIVE at d3