Latest
This CHIC Hotel Is Coming At You With A Tempting Iftar Dinner For AED99 + A FREE Iftar Voucher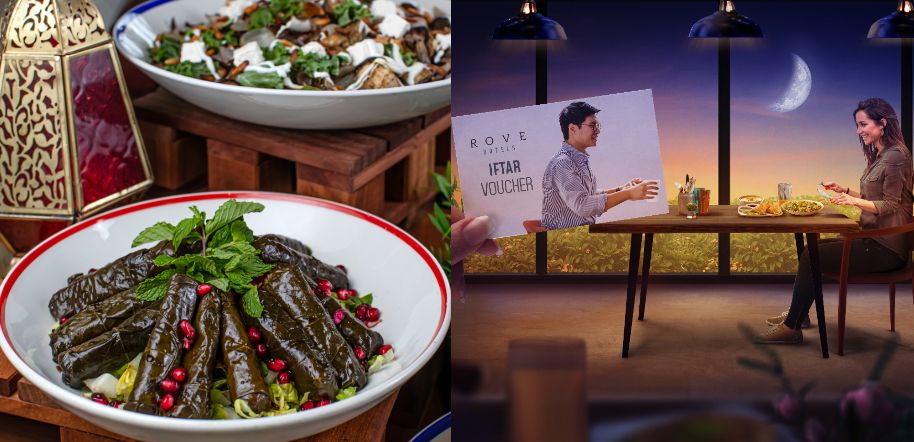 This CLASS-A Hotel Is Coming At You With Tempting Iftar Dinners For AED99 
Rove is single-handedly ruling Ramadan this year with their too-good-to-be-true iftar offers that serve platters of satisfaction for just AED99.
Rove Hotels located across multiple locations in Dubai: Dubai Marina, La Mer Beach, Trade Centre, Healthcare City, City Centre and at The Park, offers fuss-free services with a touch of that local charm.
Nowww, they're coming at 'cho with their BIG AED99 IFTAR OFFER at The Daily across 6 of their branches! …Along with their

'Pass It On' campaign

that may just be the BESTEST thing EVA
Keep scrolling for deets on the 'Pass It On' campaign, where you can gift your loved ones a FREE Iftar invite as a token of appreciation.
The Daily is an essential neighbourhood hangout, where you can sit back and stuff yourself with the most satisfying of all dishes.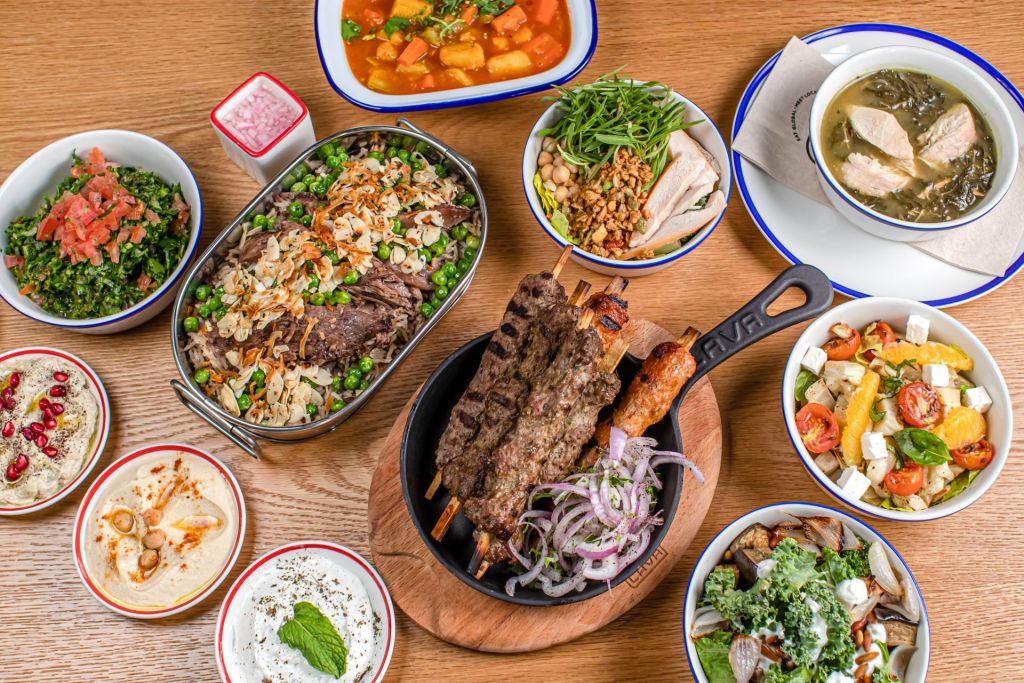 Apart from the gloriously affordable AED99 Iftar prices, the resto will further give you a FREE iftar voucher for 1 person
Eat at The Daily for AED 99 and get a voucher for boooo!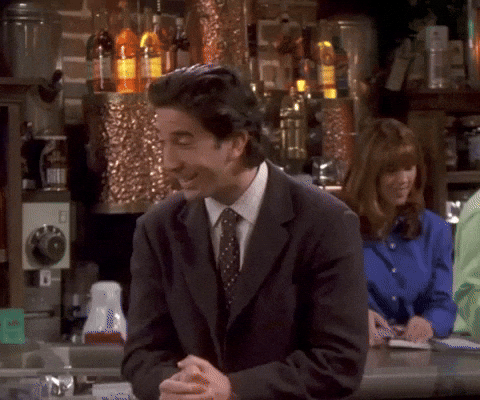 NOW! Here are the deets on the 'Pass It On' campaign!
Pass on an act of kindness this Ramadan and gift your family, friends, colleagues or ANYONE who deserves this treat an incredible voucher to this yummmzz resto.
How to get the voucher?
Dine out at The Daily, Rove… that's it! Just this one step.
You will be given one complimentary iftar voucher that you can pass on to a dear one, or use for yourself.
You can ALSO buy a pack of 10 Iftar vouchers or more from just AED 499 – Effectively it becomes half price when you buy a pack of vouchers (so every meal comes around AED 49). More info here. Issa squad night out with these super duper affordable vouchers.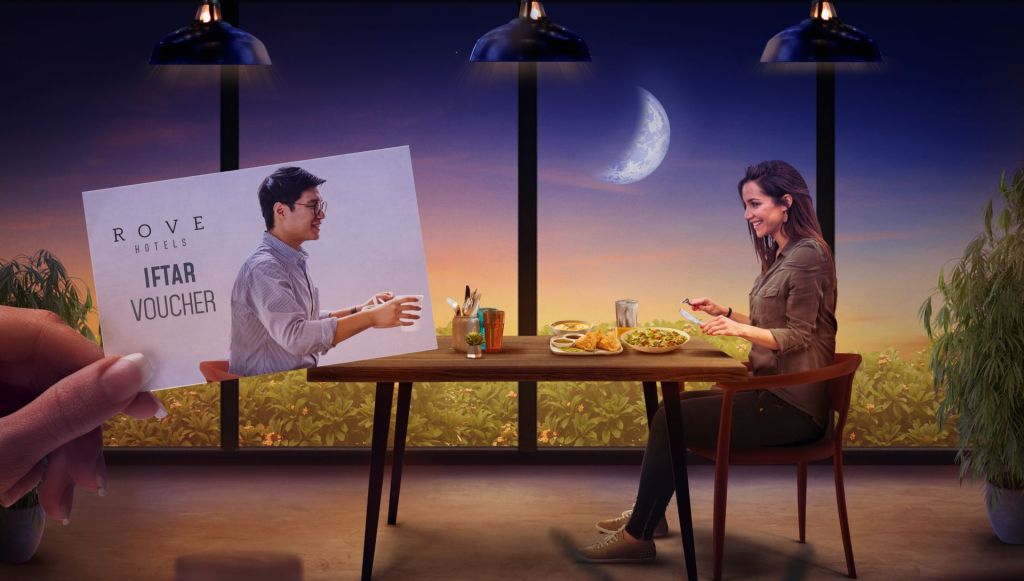 Whether it's a healthy meal of lean protein and veggies or a satisfying platter of fried food for the tastebuds, The Daily has it ALLLLLL!
Fuel up after a long day of fasting at this beloved resto.
Find The Daily at:
Rove Dubai Marina

Rove La Mer Beach

Rove Trade Centre

Rove Healthcare City

Rove City Centre

Rove At The Park
For more deets, click here.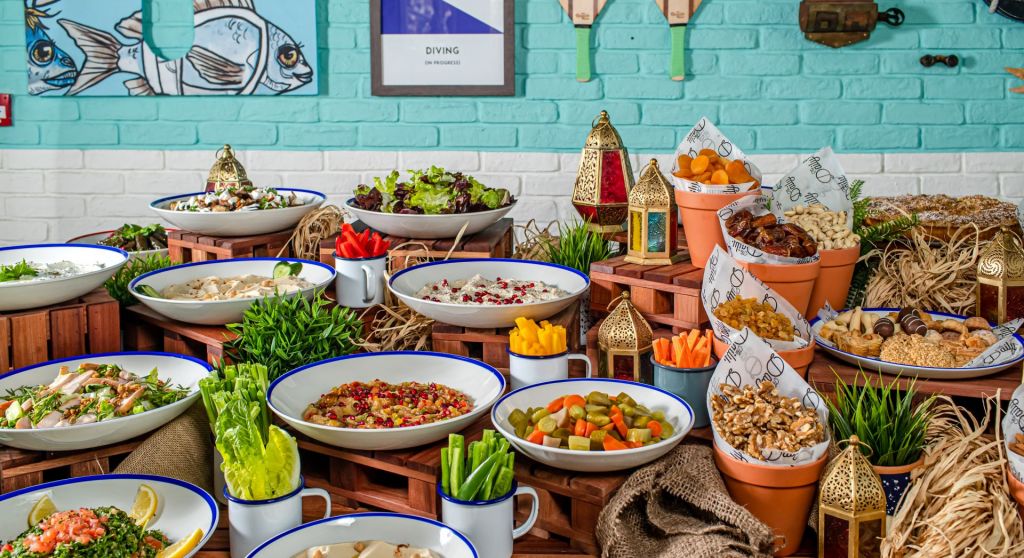 Deets??
Enjoy Iftar at The Daily this Ramadan for AED 99 across 6 locations in Dubai and get another Iftar voucher to give away.
Have a big family? Want to treat your employees this Ramadan? Get a pack of 10 Iftar vouchers or more from AED 499.
Dates? Throughout Ramadan
For more info, click here.