Latest
Slider Box Is Turning Into The House Of 'Fluencers For A Massive Competition 
Nothing beats a classic food hogging competition.
Slider Box is hosting the BIGGEST 'influencer comp since the beginning of time: an all you can eat Slider showdown, where the winner goes home with a brand new, shiny PS5.
Taking place on Thursday, June 10 (4pm), 5 of Dubai's top food bloggers will go head to head for the first-ever Slider Box Challenge. For the exciting challenge, each participant will be given 14 juicy and scrumptious sliders and the FIRST one to finish 'em all wins the much in-demand PS5 #SliderChallenge
Not ONLY that, there's also a flat 50% off at Slider Box right now – scroll for deets!
Slider Box needs ZERO introduction, these burgers and sliders are delishiiii and you can get 'em all over Dubai
We pride ourselves in making the juiciest burgers and sliders in town.
If you're ALL about the juice, you need to hit Slider Box, the team that are making amazing burgers affordable. From the OG slider to the Crispy Slide, they offer e-ve-ry-thinnggg from dripping mushroom and Swiss sliders to classic beef philly cheese steaks and you can test 'em all with slider boxes! Check this menu here to get a glimpse of these heavenly burgers and for order locations.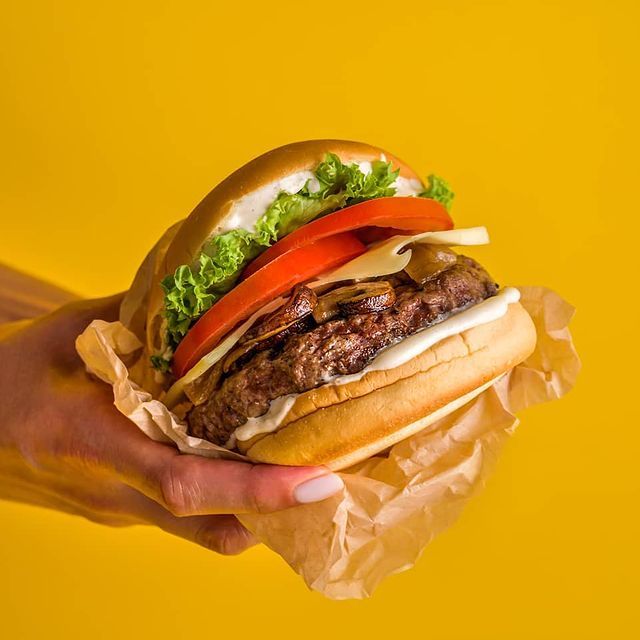 Get this: You can get a whopping 50% discount when you order directly through them
This is available for a limited time only… RUN!
Meet the #SliderChallenge contestants: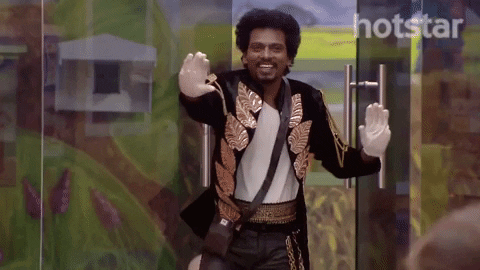 5. Ayman Al Yaman
4. Kindy Man
3. Rafeez Ahmed Syed
2. Venus Johara
To know more, click here. 
1. DJ KFC
This may be the FIRST Slider Box Challenge, but is deffo not the last!
#SliderChallenge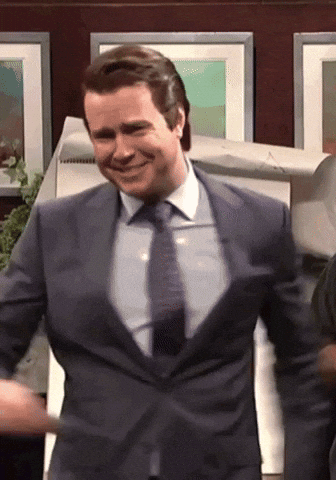 For more deets click right HERE amigos.
The average cost for 2 persons: AED 80
When is the comp? Thursday, June 10
Time? 4pm
Location? Dubai Festival City
Where can I watch? The #SliderChallenge will be filmed live on the Slider Box Instagram and TikTok.
Follow Slider Box on their Instagram (@sliderboxuae) for more fun updates and comps!