Sponsored
Welcome The Summer With This Perfect Sunset Beach Session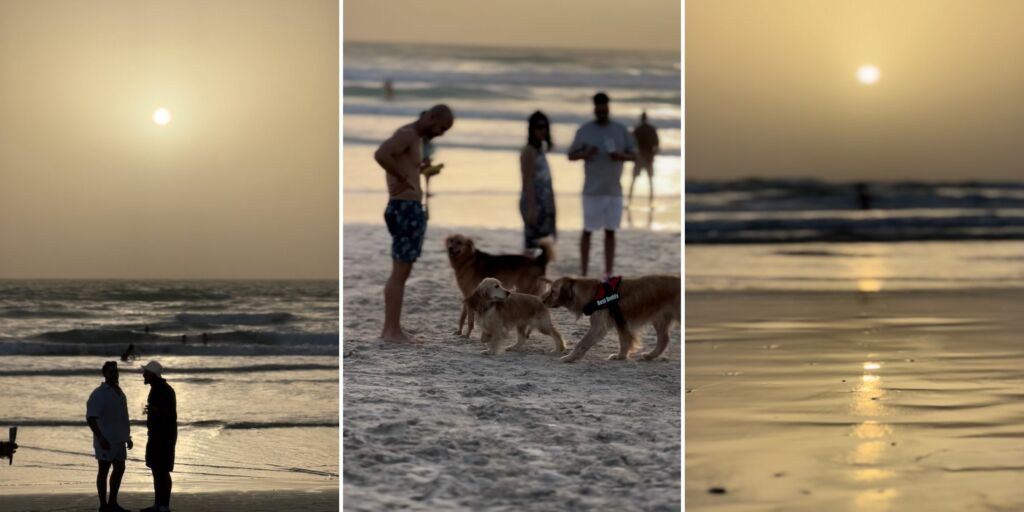 This weekend enjoy a full day of beach activities, golden sun, music, food, & nature!!
Corona is partnering up with Ollie Daze to give you the perfect event to welcome the summer. Enjoy a fun-packed day from 10 am to 11 pm at The Beach Hotel & Resort Umm al Quwain.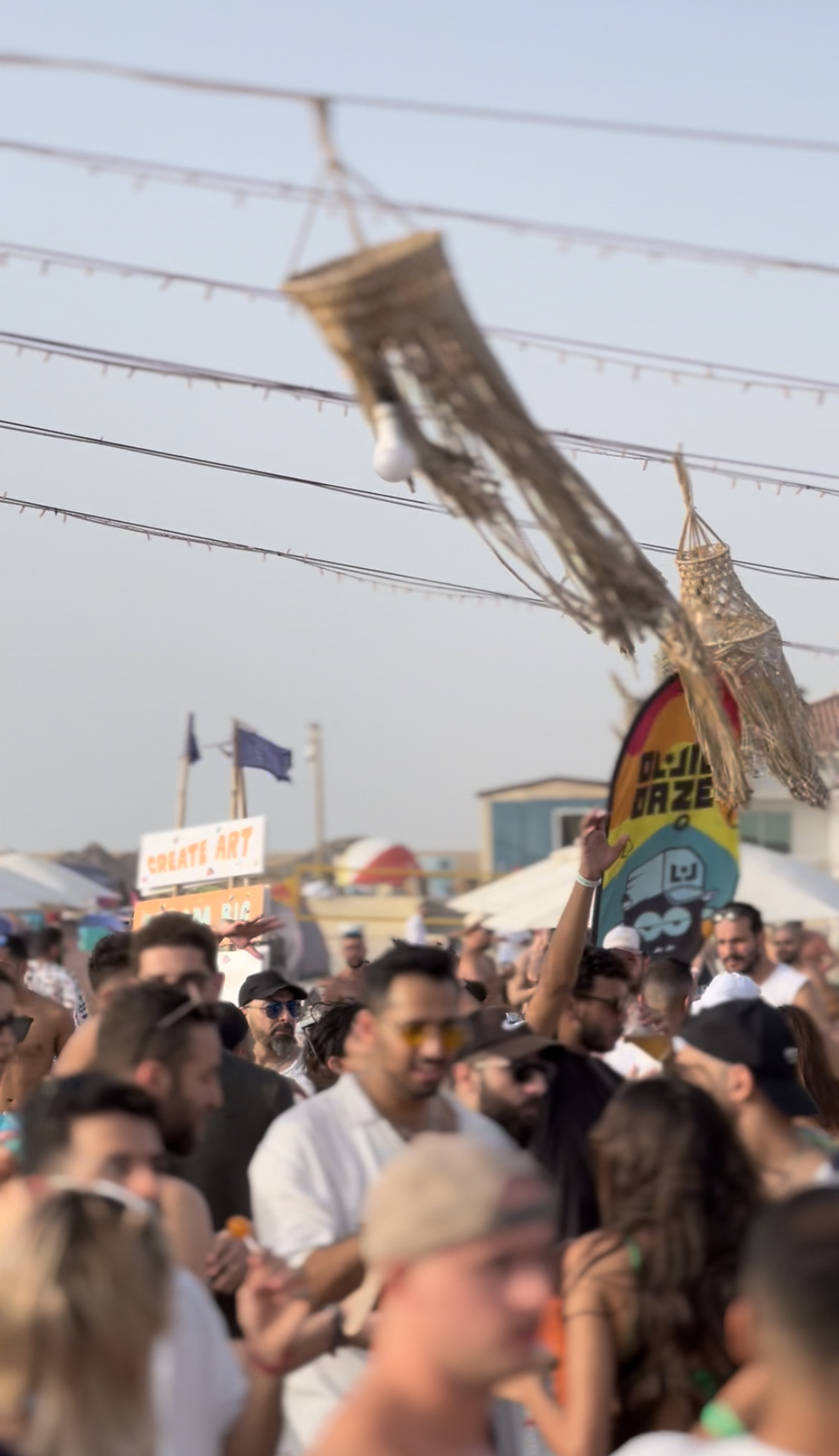 Do you know the BEST part?
The event is plastic free as part of Corona's commitment to achieving a net-zero plastic footprint! This means that they recover and recycle as much or more of the plastic that they use!! *heart-eyes* Thanks to this you can enjoy a conscious-free time at this doggo-friendly and family-friendly event.
Immerse yourself in the DJ's live music, beach games, and water sports. Indulge in the delicious food and beverages (including Corona's golden beverage which is made from with 100% natural ingredients – barley malt, corn, rice, hops, water & yeast) and experience a fun BYOF & BBQ, and camping!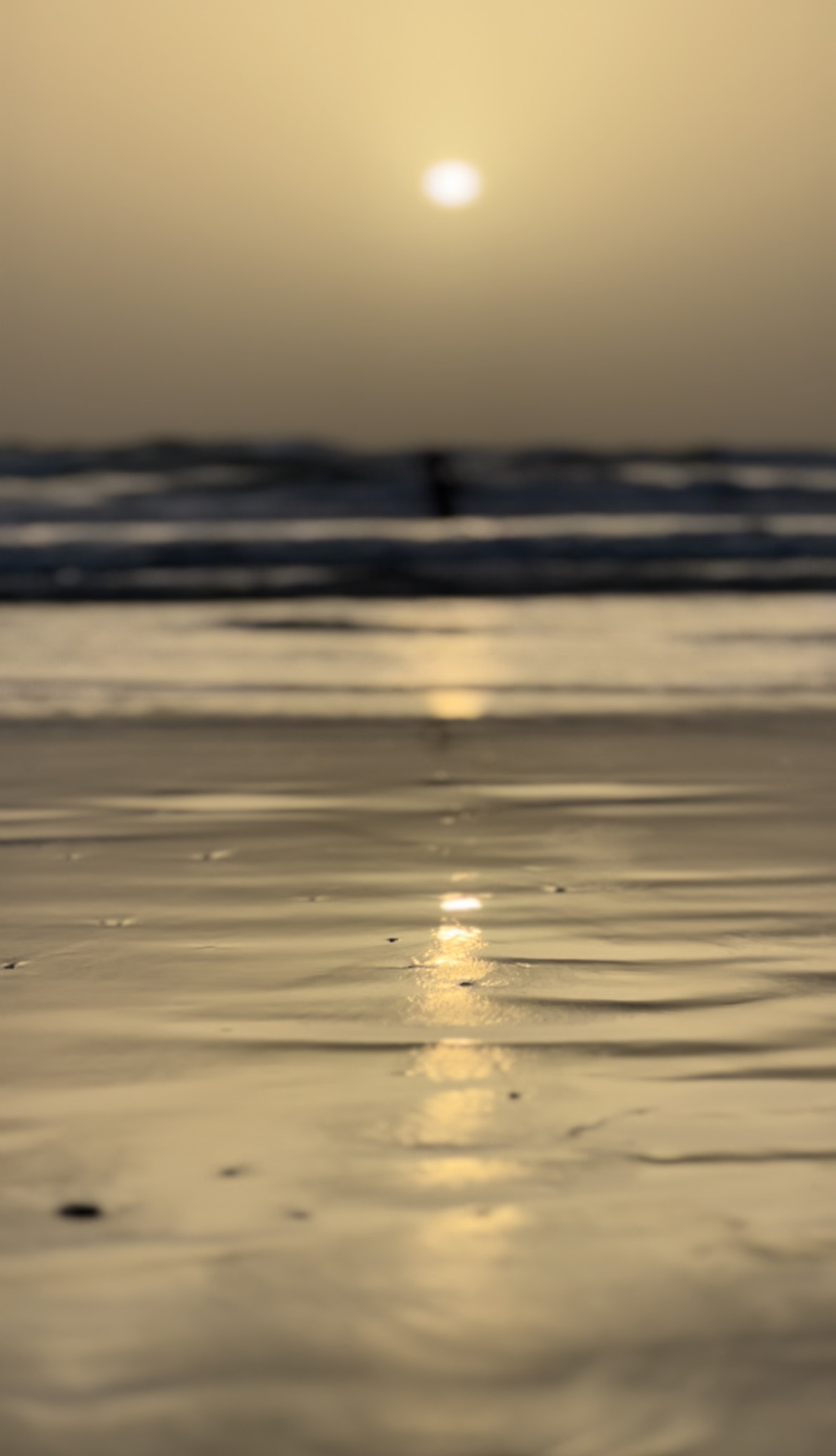 It's ALL about that magic hour
The Corona Sunset event will slow time down and inspire you to leave the busy everyday behind in a magical environment that gradually changes color.
Ollie Daze's partnership with Corona just adds to this dreamy magic because it thrives on the motto "Ordinary life does not interest me!" and always organizes adventurous, life indulging & meaningful events.
As poet W. H. Davies says, "What is this life if, full of care/We have no time to stand and stare"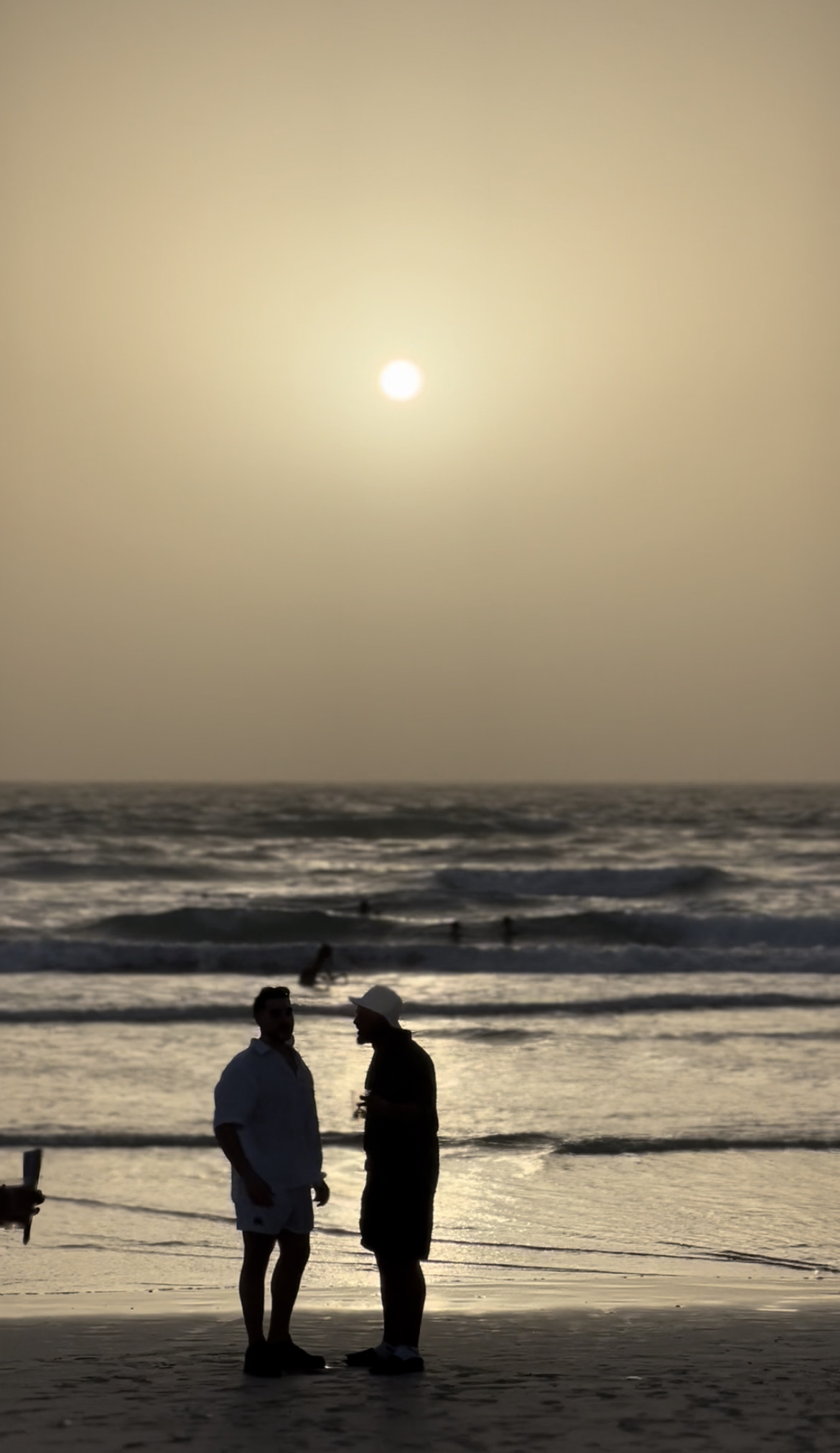 All the golden deets boiled down for you here:
What? Sunsets Session event
When? Saturday, 7 May 2022
Time? 10 am till 11 pm
Where? The Beach Hotel & Resort Umm al Quwain
Price? Weekend day pass entry AED 200
Weekend camping entry AED 250
Reserve your spot now by calling +971 58 585 0713 or through Instagram DMs @olliedaze
To book your hotel stay call +971 6 766 6647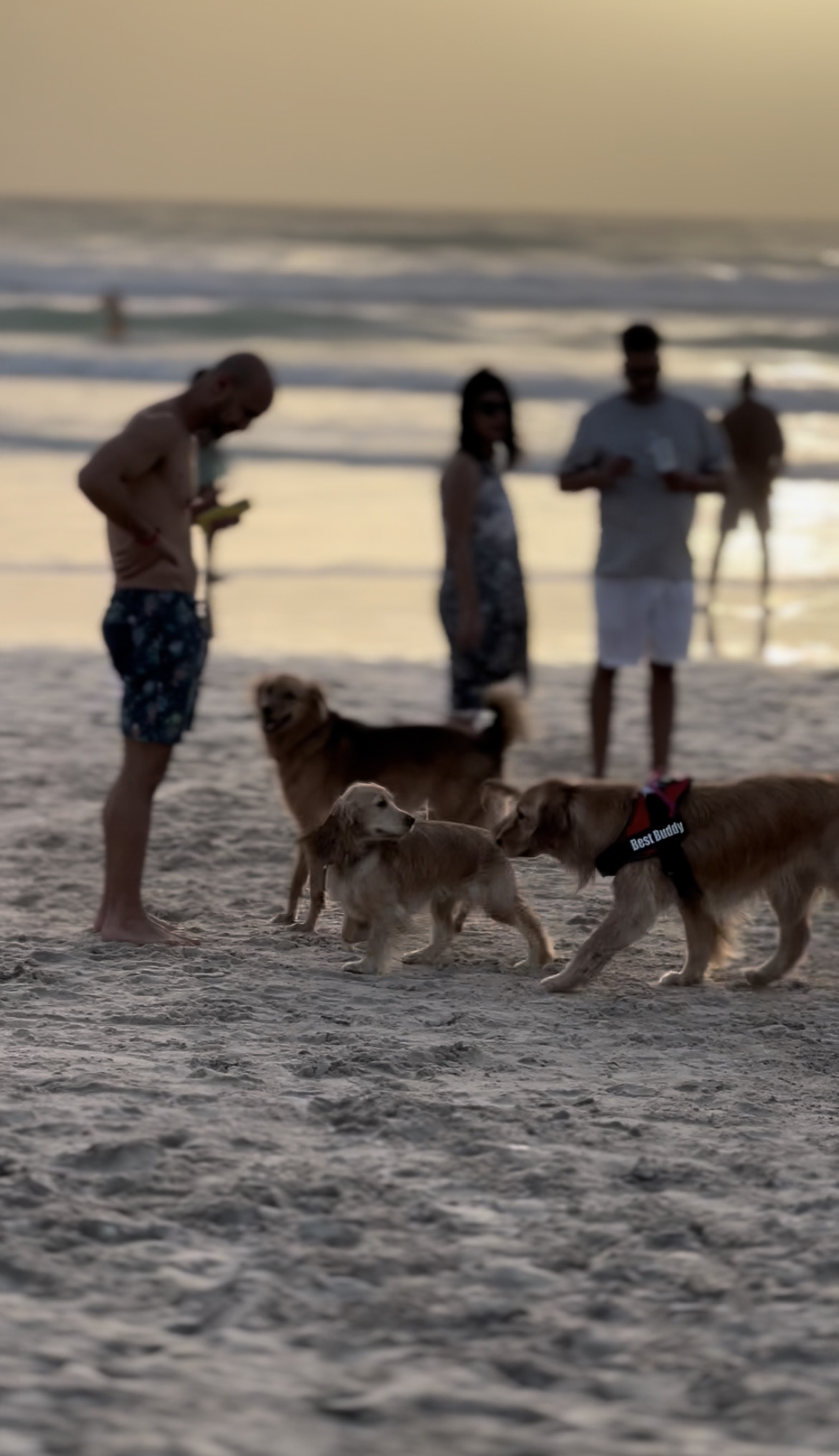 Gather the fam – it's time to soak in that sea air!