Health
THREE Guaranteed Ways to Beat The Heat This Summer!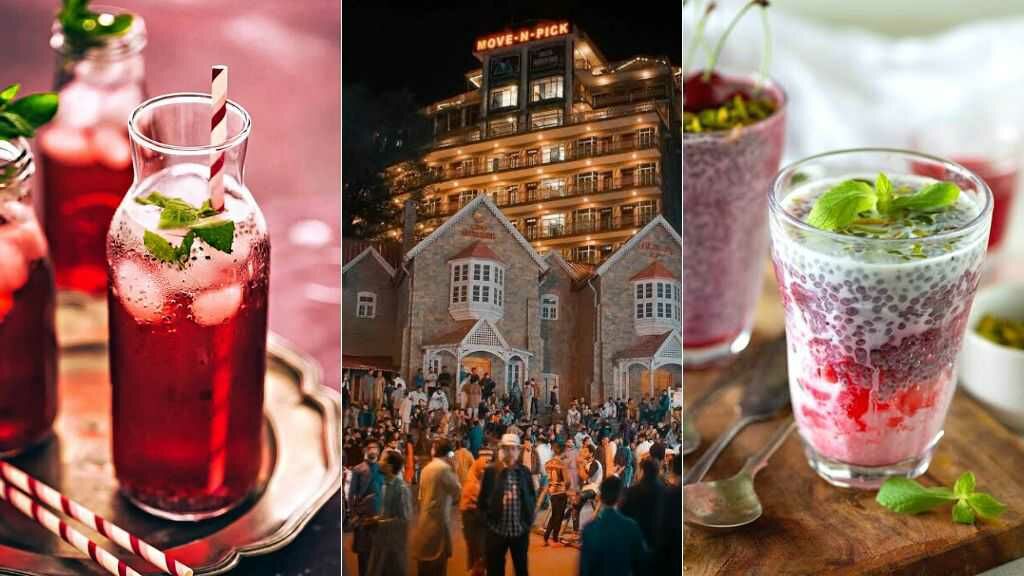 Beat the heat this summer in Islamabad with these guaranteed ways to stay cool!
The effects of climate change scientists warned us about are beginning to manifest rapidly. This year is reportedly going to be the HOTTEST year in the history of South East Asia, with Pakistan and India under extreme threat of DEADLY heatwaves.
The temperature in Islamabad and Rawalpindi is expected to go as HIGH as 50 degrees celsius in the coming few months. The next few weeks are also going to be particularly challenging with expected heat waves bringing the city to its maximum-ever temperature.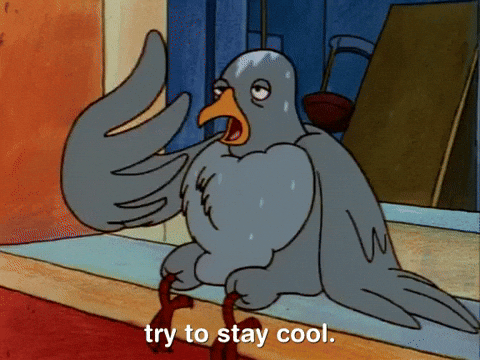 Here are 3 GUARANTEED ways to beat the heat this summer:
Try out this AWESOME recipe for a basil seed lemonade that will keep you cool throughout the summer:
Sabja, or basil seeds are some of the HEALTHIEST options to explore – especially in the summer. Basil seeds hold cooling properties, is anti-oxidant rich and helps fight off skin and respiratory infections. For this recipe you'll need:
1 Lemon
2 tbsps of sugar OR honey
1 pinch of salt
1/2 tbsp of black salt (optional)
1 tbsp Sabja/Basil Seeds
600 ml of water
How about a DRIVE to the MOUNTAINS?
Take a 40 minute drive to MURREE using the E-75 Murree Expressway that connects Islamabad-Murree-Muzaffarabad, giving you the chance to get to the mountains in JUST about 40 minutes! The cool, breezy atmosphere in Murree will surely help you beat the heat prevailing in the city. Not only that! You can enjoy a delicious iced-tea at Gloria Jean's Murree, or even get an ice-cream cone at the coveted McDonald's Drive-Thru!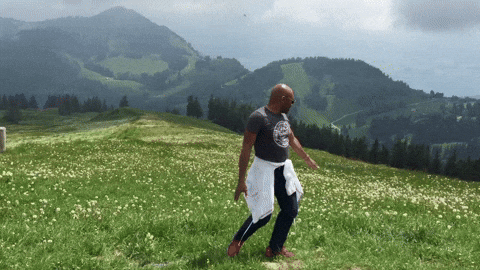 What about the obvious…SWIMMING! What are you waiting for?
Are you into sports but can't get yourself to work out in this heat? GO SWIMMING! There are tons of great pools in Islamabad where you could take respite from the heat while also remaining physically fit. Head on over to the Sports Complex pool in Islamabad, or the several pools available at Islamabad Club for a chill summer experience! You WILL NOT regret it.
Swimming is guaranteed to help you beat the heat in Islamabad this summer!
The city has SO MANY more things you can do. Check out some more things you can try in Islamabad HERE.