celebrities
Guess Who's Back In Pakistan!? Malala Is HERE!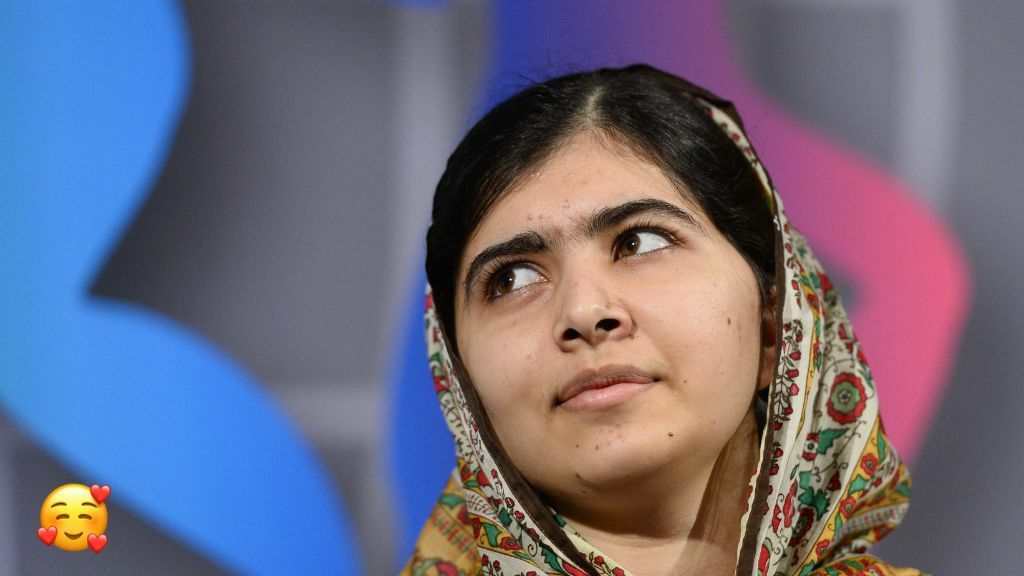 The girl who survived. The girl who goes on, and the superwoman of Pakistan, Malala Yousafzai has come back to Pakistan in its time of need. Malala has come back home, to provide some support for the flood relief victims.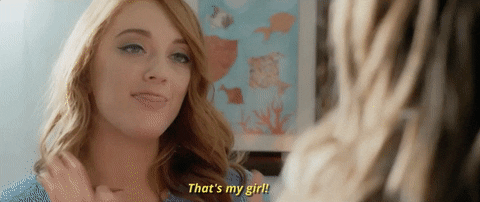 We are SO happy that Malala is back
This was her second only visit, ever since she flew back to England after the sad incident in her life. Everyone is aware of that so we won't go into much detail. Her visit comes days into the recent protests in her hometown against the same militant group which is on the rise.
Her visit aims "to help keep international attention focused on the impact of floods in Pakistan and reinforce the need for critical humanitarian aid", her organization Malala Fund said in a statement.
Pakistan's Nobel laureate Malala Yousafzai visited a school in the southern port city of Karachi on Tuesday, stressing the need for improvement in the quality of education, particularly for girls.
Yousafzai, who is also the "UN Messenger of Peace" with a special focus on girls' education, visited an elementary school in the Central District of Karachi and remained there for an hour.
We are happy that she is back. Not only because of having her back but the cause to aid the flood victims would again gain some momentum internationally because of her presence. The more traction we get for this, the more help we'll be able to garner for the flood victims.
Previously Angelina Jolie as well as Mufti Menk visited Pakistan for the same cause. Such visits redirect the attention of the international media towards Pakistan as well. All we need is more love, and more people trying to help Pakistan in its time of need. The people are working hard to provide relief to these people and such instances remind us that this cause is still going on and we still need to work together to fix things.
Did you know Angelina Jolie Visited Pakistan? Click Here to read about it!