Lahore
Whatsapp Outage Got People Questioning!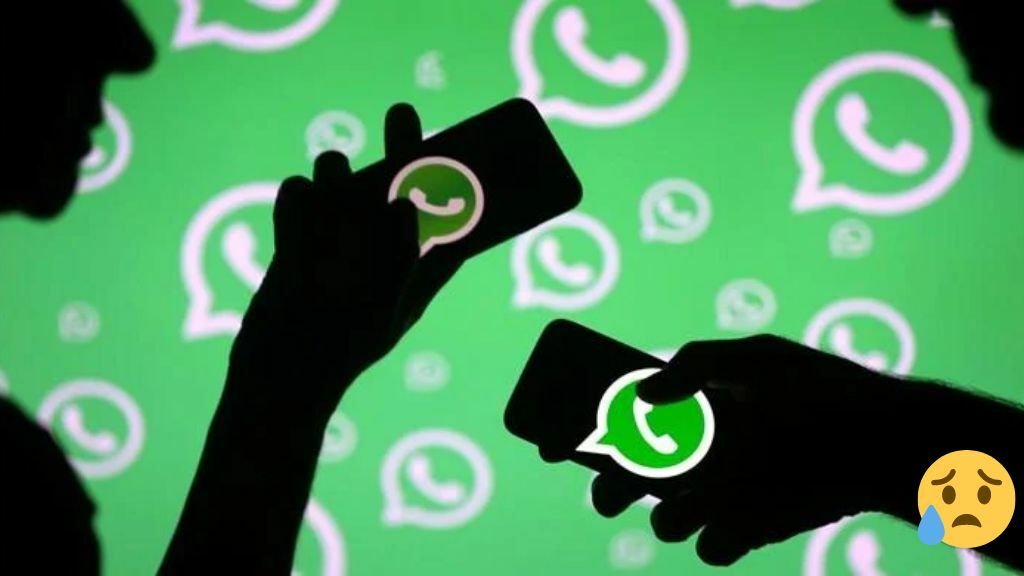 Whatsapp, the staple messaging platform of the WHOLE WORLD, started behaving like electricity in Lahore today. Whatsapp went OUT!
It most definitely was SCARY!
What happens when the basic tool of your communication drops? It felt like everyone was shut MUTE! Those double ticks that we all so casually ignore. We couldn't even get a SINGLE TICK! Everyone was flabbergasted and believe us, it is not an exaggeration.
People started questioning their internet services one no one even got a single tick. From rebooting your phones to restarting your wifi devices, EVERYONE tried EVERYTHING, before they questioned that WhatsApp might be down.
What do people do immediately to confer a situation? That's Right! TWITTER!
Feeling relaxed after confermig from tweeter that my internet and phone weren,t problem#WhatsApp pic.twitter.com/apIfh7Tp8l

— Tahira Rajput (@Tahirakhurshid7) October 25, 2022
The whole social media JUMPED to Twitter to tweet about it. Alone in Pakistan, there were 137,000 tweets! People went GAGA with all their imagination. And it was HILLARIOUS!
Take a look at these!
People after whatsapp down🙄😝#WhatsApp #whatsappdown pic.twitter.com/F9jPWW7dER

— Wajeeha Ch (@WajeehaCh15) October 25, 2022
Those without Twitter wondering what happened to their internet #WhatsApp pic.twitter.com/gJhSt2pTRT

— Wahab Hassan Daad Gujjar (@Wahabhassandaad) October 25, 2022
What did Meta have to say?
"We know people had trouble sending messages on WhatsApp today. We have fixed the issue and apologize for any inconvenience," a spokesperson for WhatsApp parent company Meta Platforms said.
"We're aware that some people are currently having trouble sending messages and we're working to restore WhatsApp for everyone as quickly as possible," a Meta spokesperson said.
The company however didn't disclose any reason for the outage.
The instant communication app is one of the most famous texting platforms around the globe and is estimated to have more than 2 billion active users. Lets hope that they don't have us questioning our internet or mobile phones again.
Parking fines in Lahore were Increased by a STAGGERING amount. Click here to see how and why!