Lahore
The Queen of England, is no more. Long Live The King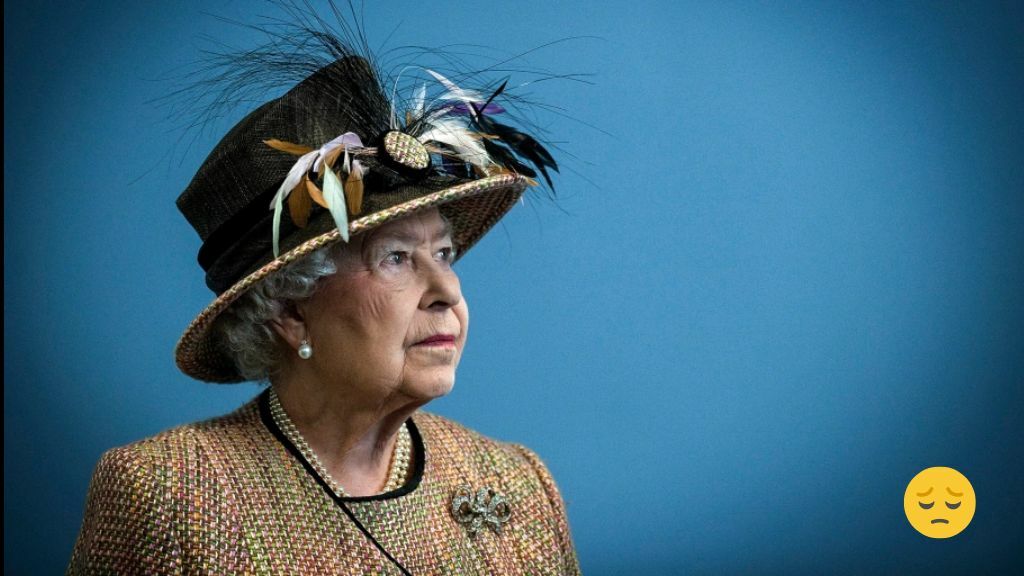 The Queen of England, is no more
The longest-serving British Monarch, Queen Elizabeth II passed away on Thursday, the 8th of September. This in turn makes her eldest son, Charles III, the new King of England.
The United Kingdom had been bracing for this day as the old Queen was about to touch 100 years of age. Though, even in her late years, the Queen continued to hold the throne, wear the crown and continue her duties. Elizabeth, 96, was a symbol of stability and continuity.
The Queen had been sitting on the throne for a whopping 70 years! In those years she worked with 15 Prime Ministers. That is impressive!
Back in 1952, when the Queen came to the throne, she got to work with the most famous Prime Minister of England, Winston Churchill. That is where she started off and she became a kick-ass Queen as she gained more experience working with some phenomenal Prime Ministers. The likes of Anthony Aden, Margaret Thatcher & Tony Blair, to name a few, were prime ministers who got to work with Queen Elizabeth II.
England now has a King.
The formal succession will unfold over the next 10 days. Charles will set the tone for what he will be like as a monarch. But on Thursday, the primary focus was on the queen and her legacy, as Britons lay flowers outside Buckingham Palace in London and tributes poured in from around the globe.
It will never be the same. #londonbridgeisdown #QueenElizabeth her legacy is Match for no other. I hope even the haters, during this time, pay respect to a woman who dedicated her life for what she thought was best for her country and her legacy. This will not be easy to let go. pic.twitter.com/AyeajGwlZu

— Simi (@Springnbeauty) September 8, 2022
People around the world are mourning the death of one of the most prominent people in History itself. As England turns over to a new day, their chant has changed. From 'God save the Queen', to 'Long Live The King'.
Love Great Steaks? Click here to read about Bovinoes Steak House.