Community
The UAE VS Israel Rugby Match Demonstrated Admirable Peace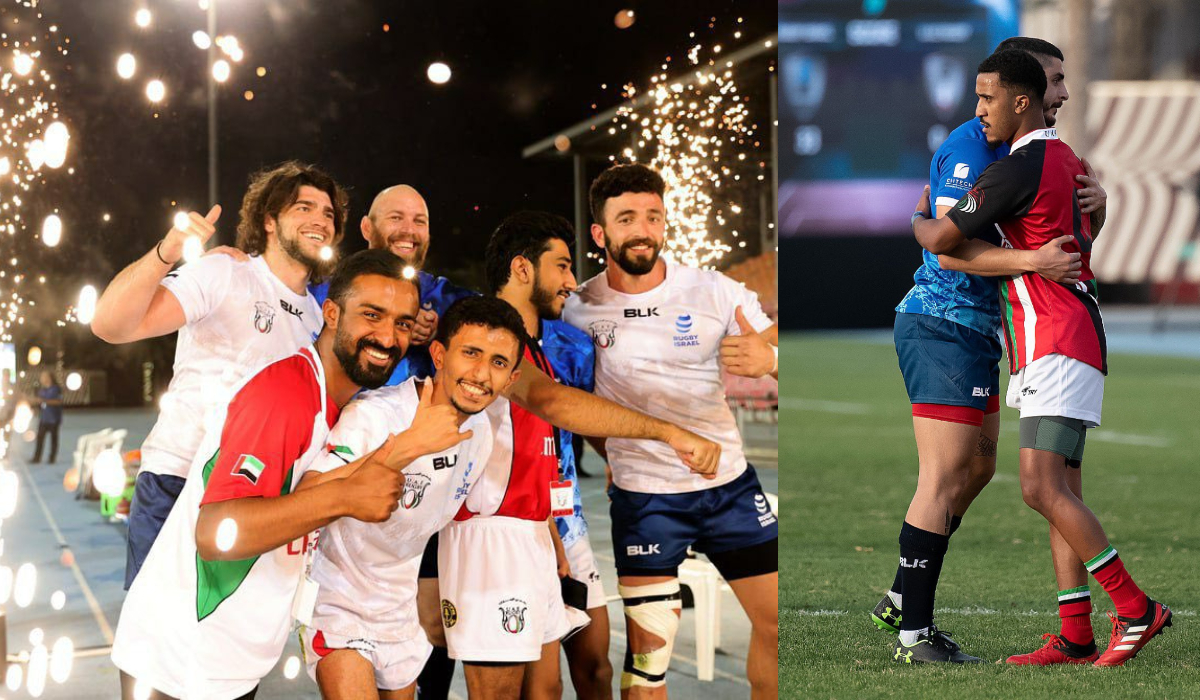 Since the two countries declared peace in September 2020, the UAE and Israel have not had the opportunity to showcase that peace and tolerance. In hopes to build a stronger bond, the two countries' national teams headed over to Dubai for a UAE vs Israel friendly rugby game.
The UAE vs Israel rugby match was a huge eye opener for what the future holds for both countries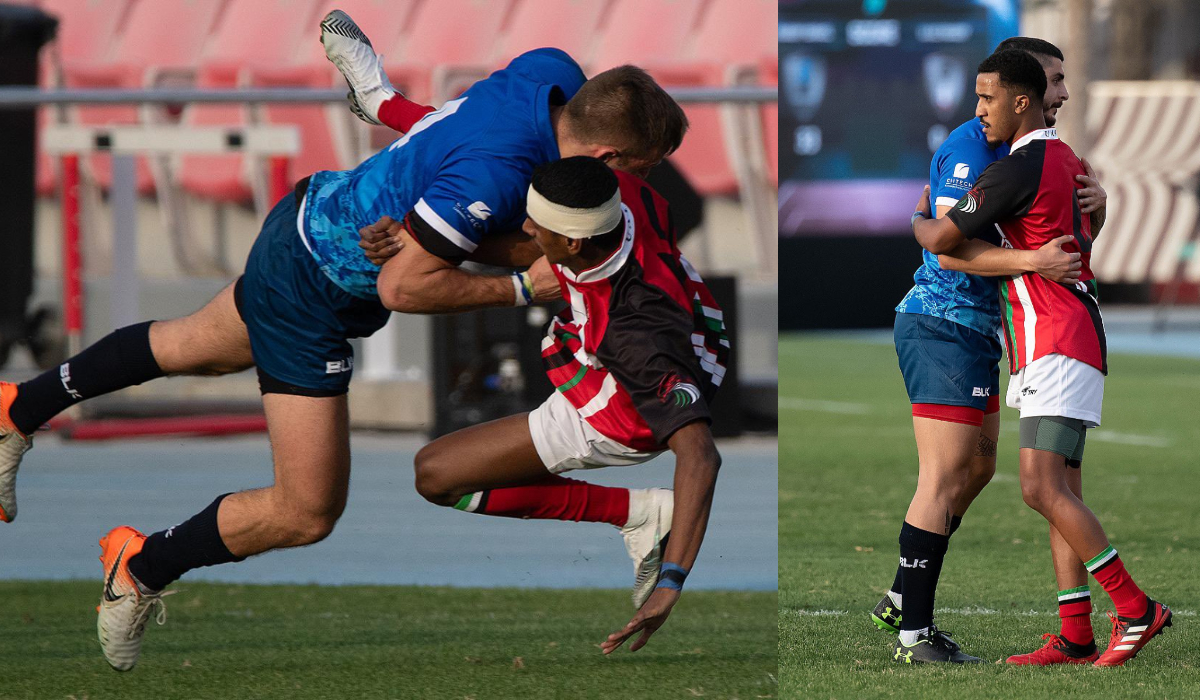 The rugby match demonstrated peace and tolerance
The UAE Rugby Federation announced the game will take place on March 19 at Dubai Sports stadiums. This was the first ever match between the two nations.
While a friendly rugby game isn't going to create world peace, it does tell a story. This rugby game shows both national teams coming together and illustrating to the world how to be tolerant.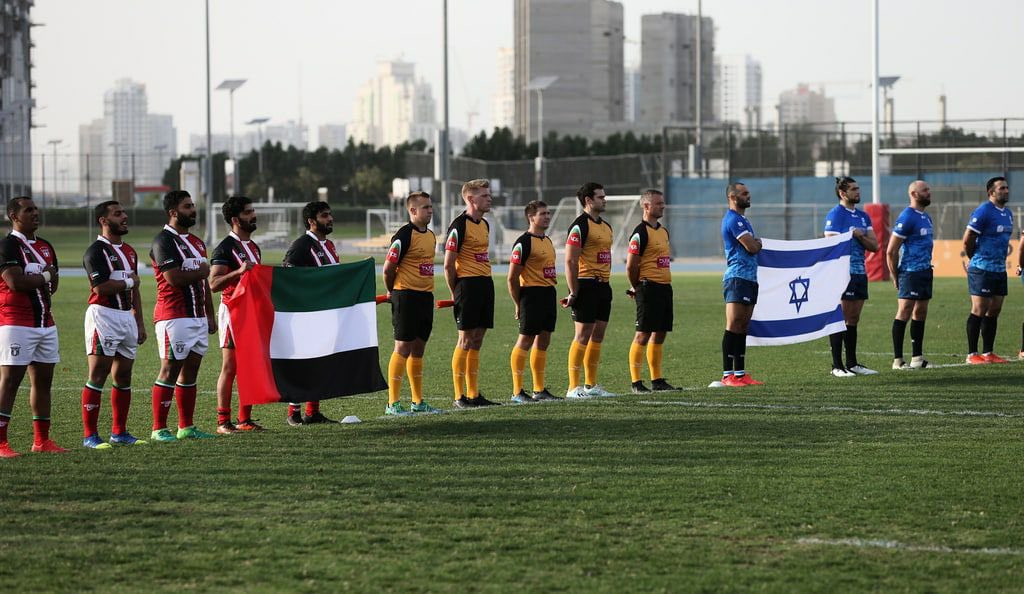 Listen To The Lovin Daily: Huda Kattan Gets Candid About Botox & The Culture Of Manipulating Pictures To Sell Beauty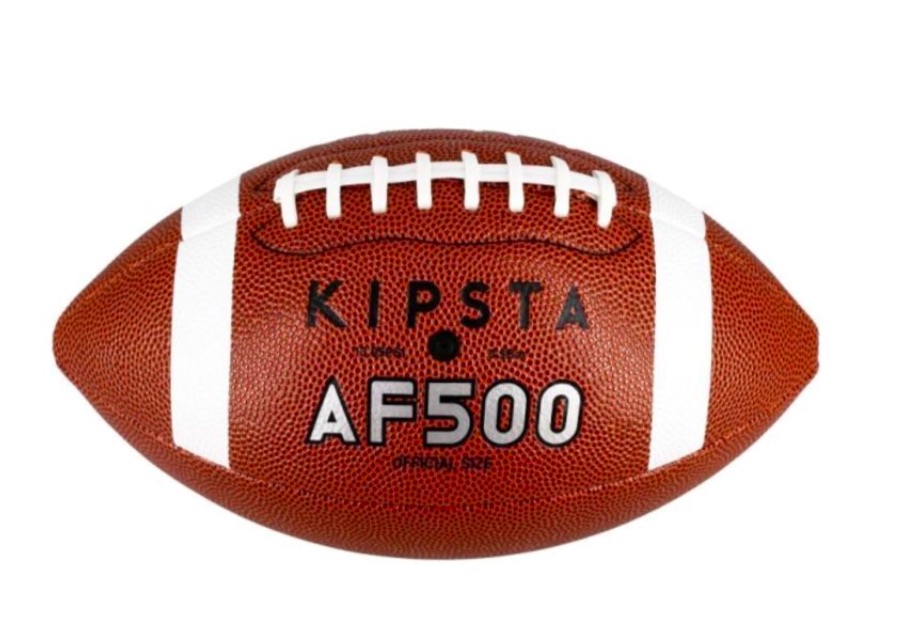 To browse shopping categories in Dubai visit Lovin Dubai's Shopping Hub.
Note: This article may contain affiliate links. Lovin Dubai can receive a commission if items are purchased through a link from this post.