Feature
Here's All You Need To Know About Saudi's Delightful Heritage Village Of Ushayqir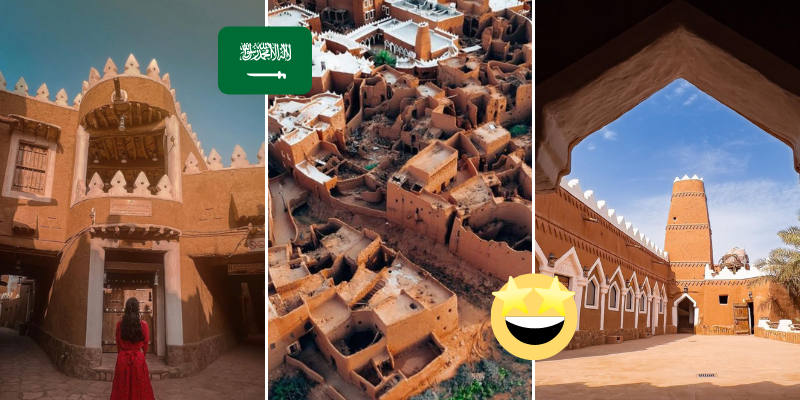 Riyadh has welcomed thousands of tourists to witness its iconic Riyadh Season attractions, making its popularity grow by the second. However, the capital is also full of natural and historic wonders that allow visitors to witness the beautiful history of the Kingdom. The Ushayqir Heritage Village is one of these places, and you need to visit it ASAP.
This village has the most stunning architecture that takes you into a historical utopia
View this post on Instagram
The old houses take you into an authentic historical journey through the village. Located 200 kilometers northwest of Riyadh, the village consists of seven districts that create a maze of different pathways.
Ushayqir, translated to the "Small Blonde," was named after the color of a small hill located north of the Village
View this post on Instagram

The village consists of a total of 400 mud houses and 25 mosques. Not to mention, the pictures of this place look STUNNING.
The area is surrounded by a thick wall with towers and doors made of tamarisk wood
View this post on Instagram
Most of the doors are decorated with unique shapes and traditional geometric designs
View this post on Instagram
The village also has a museum were you can dive into the history of the village, and features old artifacts, pictures, and gadgets. Try and see if you can take a picture of the collection of old telephones they have.
Ushaiger currently belongs to the Tamim tribe, and you can actually visit one of the governor's houses