Latest
Riyadh Has Officially Become The Travel Hotspot As 15 Million People Have Visited The City This Year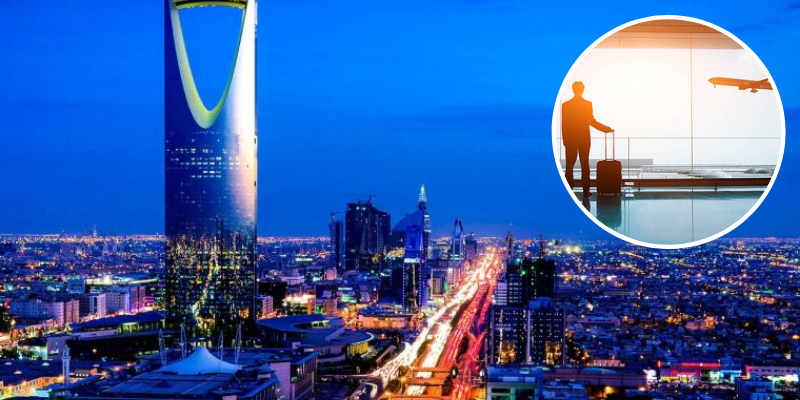 In just the first 3 months of 2022, over 15 million people have visited the city to experience the endless entertainment of the capital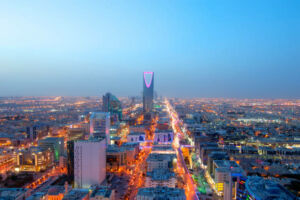 As mentioned by the Assistant Minister of Tourism, Princss Haifa bint Mohammad, the capital witness a major inflow of passengers in ust the first three months of this year.
With events like Riyadh Season, opening of new restaurants, and over 2000 music festivals, the capital has been the top picked destination
More than 11 million people have visited Riyadh Season since launching last November, including over 1 million visitors coming from overseas. pic.twitter.com/nmGBMjuZ3Y

— About Her (@AboutHerOFCL) February 15, 2022
Princess Haifa also celebrated the 'different' experience that Riyadh offers its visitors, which only foreshadows future success for the city. No wonder it's the number 1 visited city in the Arabian Penisula.