Announcements
Saudi Arabia Is Officially The Second Best Country In The WORLD For Muslim Travellers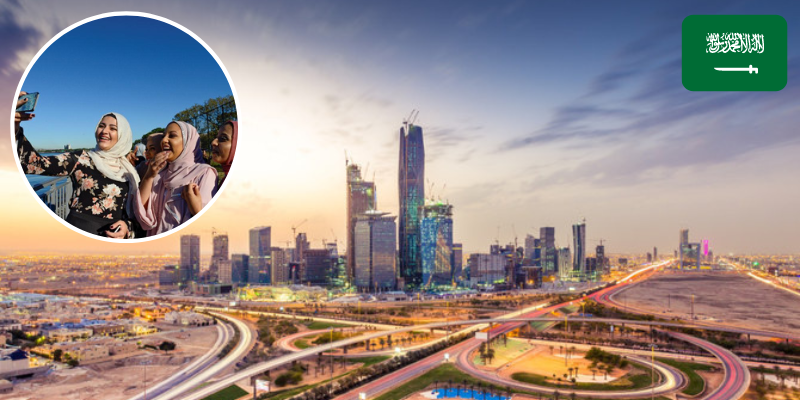 Saudi Arabia has been taking the win in several different categories regarding tourism, diversity, and recently took second place for the most popular destination for Muslim travelers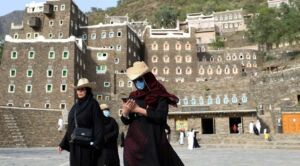 In a recent study done by the Global Muslim Travel Index 2022, Saudi Arabia made it second place right after Malaysia which still holds the number one position. The rankings are based on how each country caters specifically to Muslim travellers. This includes categories of customs, practice, tolerance, and tourism.
The Kingdom tied for second place with Indonesia and Turkey, while UAE followed in third place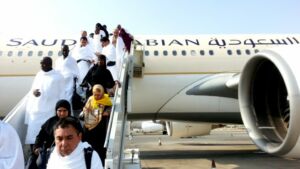 The list in descending order is Malaysia, Saudi Arabia, Indonesia, Turkey, UAE, Qatar, Iran, Jordan, Bahrain, Singapore, and Uzebkistan.