Lovin Extra
Is Going To Restaurants And Cafes The Only Way To Have Fun In Saudi?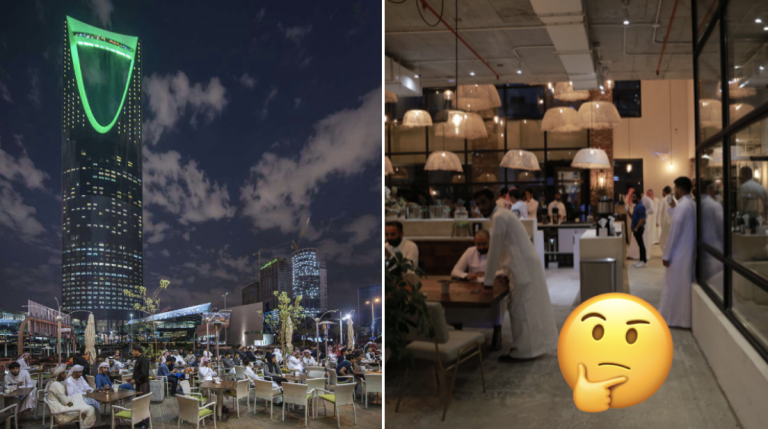 With heaps of restaurants and cafes springing up across Saudi, especially in the big cities, people are starting to wonder: "Are they the only fun hangouts for guys and girls here? Are weekend plans limited to going only to restaurants and cafes?" Even though there has been a significant activity in the entertainment sector in…...
Can't Access What You Want?
Become A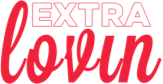 Member
Subscribe