Community
A New Initiative Has Been Launched To Show The Beauty Of Aseer Province In Saudi Arabia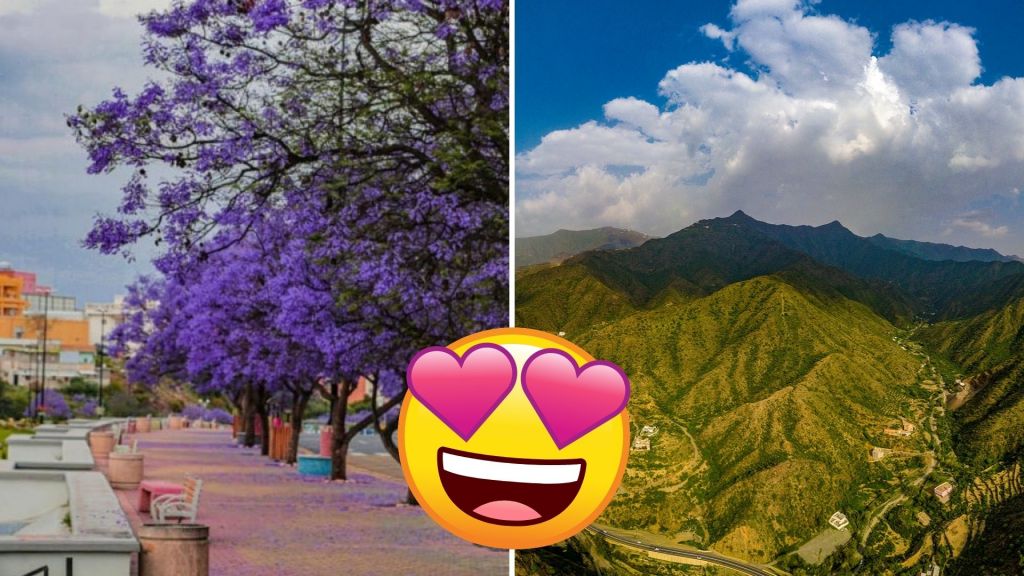 If you think you have discovered all the beautiful places in Saudi Arabia, then you thought wrong! We just keep getting surprised and discovering new stunning places and cities that are DEFINITELY worth visiting.
Our latest discovery is Aseer Province, a beautiful place in the southeast of the kingdom that the Ministry of Tourism has created a new initiative for, which is "To Keep Clean", what an amazing initiative!
Yup, this stunning view is in Saudi Arabia!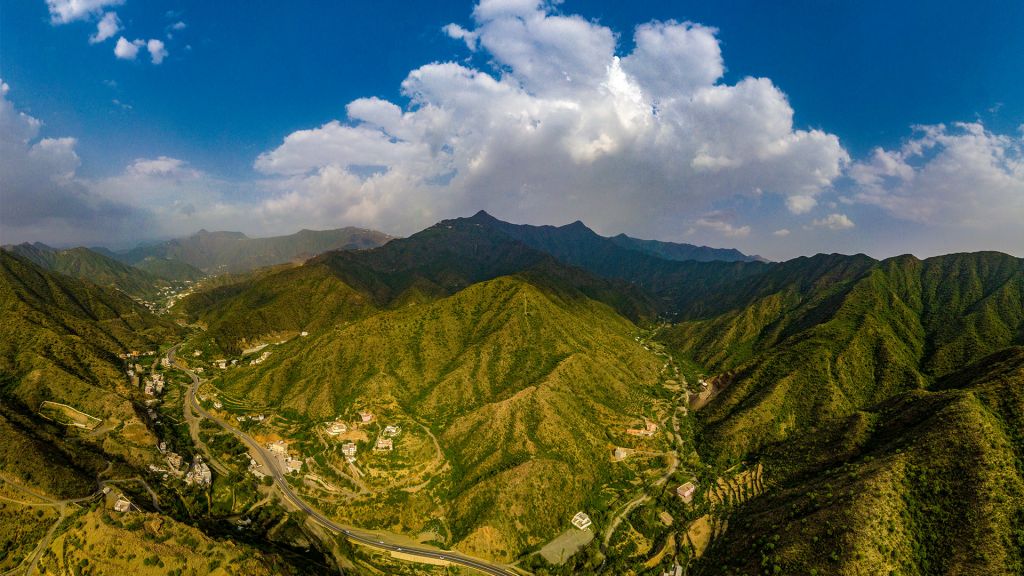 The initiative was organized in collaboration with Ministry of Human Resources and Social Development
Prince Turki bin Talal, Prince of the Aseer region, announced the launching of this initiative that was created to make sure that Aseer remains clean and have a healthier environment for future visitors.
This initiative was inspired after the stunning province witnessed many visitors from all over The Kingdom, which encouraged the authorities to help support this place for it to stay in its greatest form.
Your purple trees fantasy coming true!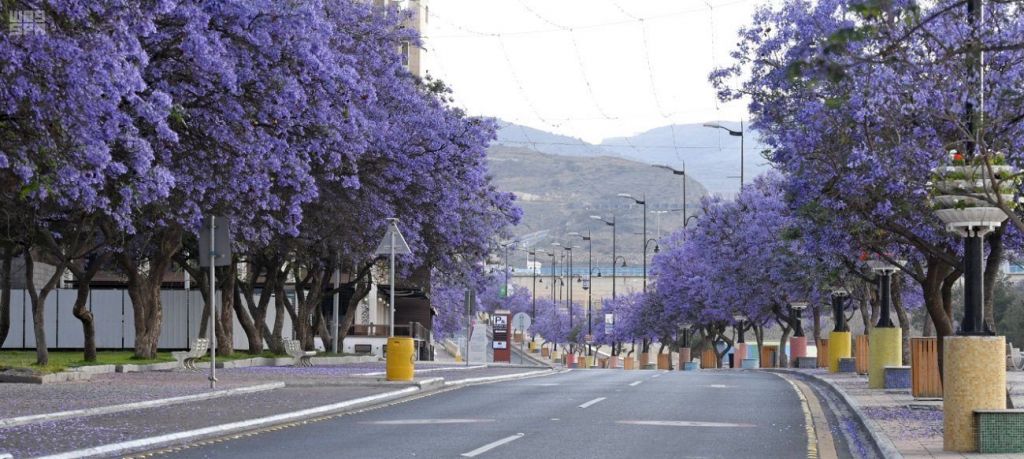 The campaign will last for 3 days with the help of Saudi volunteers
This campaign will start with the cleaning of gardens and public places in Aseer Province and it will be with the help of male and female volunteers, and that is to create a sense of social responsibility among Saudi youth as well as keeping the environment clean!
The campaign will not stop at Aseer, it will continue to be taken to more cities across Saudi Arabia in the near future.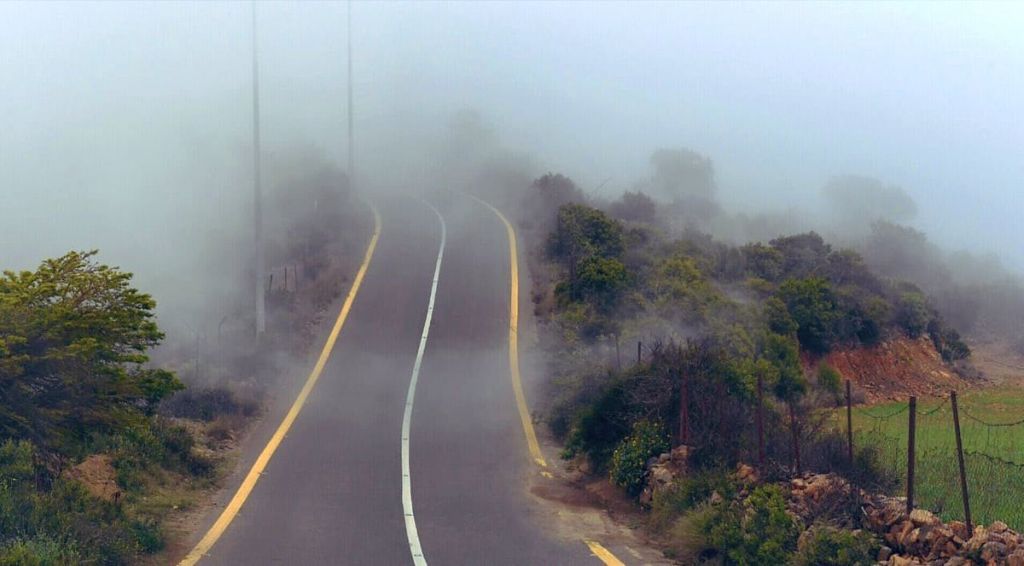 With all this breathtaking scenery and amazing initiative we are sure that Aseer Province will become one of Saudi's main attraction. It's definitely high up on our list of places to go to in The Kingdom!