Community
Ahlam's Reunion With Her Husband After Over A Year Due To The Pandemic Is So Precious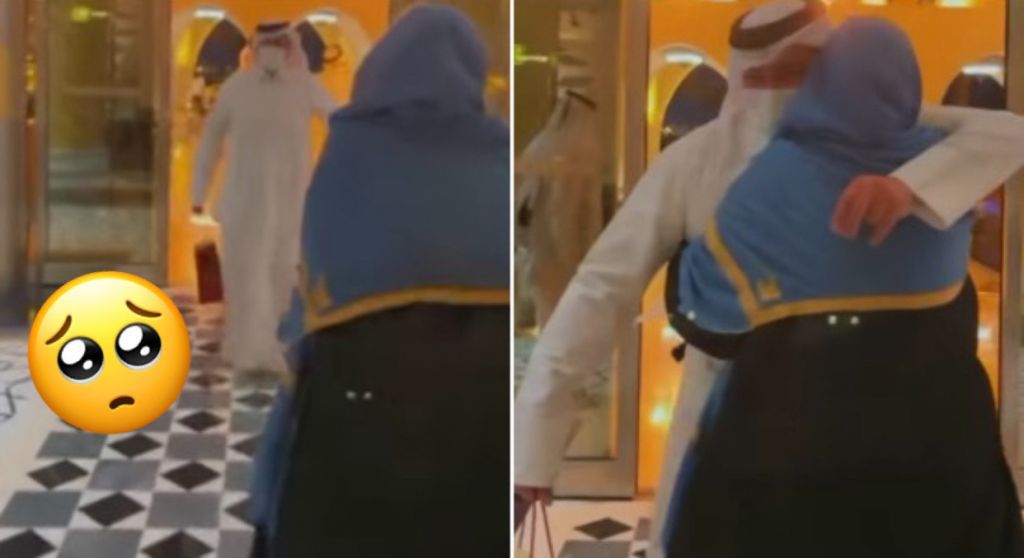 The Emirati singer, Ahlam, who is one of the biggest pop-stars of the Arab world, shared a heartwarming video on her social media that has gotten everyone talking.
In the video, Ahlam is seen embracing her husband after not being able to see him for over a year due to travel restrictions because of COVID-19
The video was viewed more than a million views in just hours.
View this post on Instagram
So heartwarming!