Community
Fairouz's Birthday Is A Great Time To Remember Her Hit Song About Mecca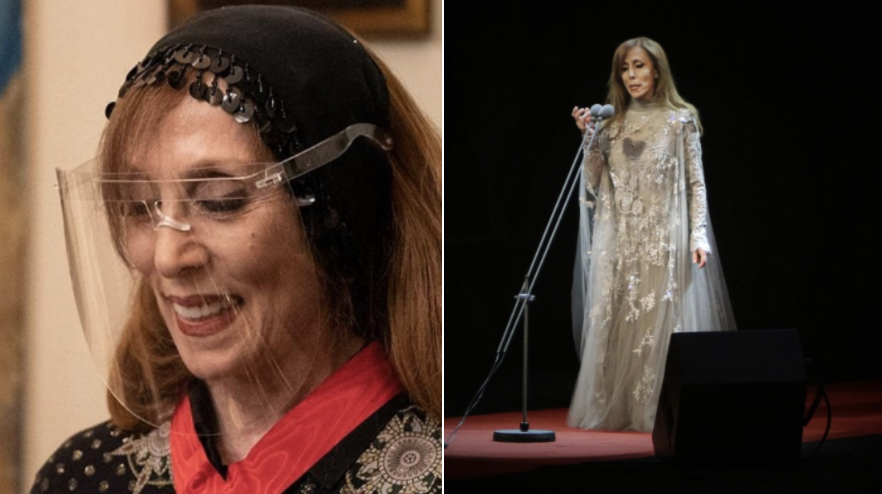 Living legend, Fairouz, celebrated her 85th birthday on November 21st, and Arabs across the world (as well as her other listener) have been sending her wishes.
It has also been a time to remember some of her many classics
One of the greatest artists in the world, Fayrouz, began her artistic career in 1940 as a chorus singer on the Lebanese Radio where she was discovered and her singing career took off.
One of her hits was a song about Mecca that she sang as part of a series of six songs in the 1960s that advocated for tolerance between religions. Another song amongst the six was about Jerusalem.
In fact, Fairouz is considered to be the first Arab singer to appear on Saudi television in 1966 when she performed the song
A very happy birthday to the Lebanese icon
سألونا وين كنتو
وليش ما كبرتو انتو
منقلن نسينا
فيروز معك نسينا الوقت و العمر
كل سنة و انتي عم تكبري فينا و بقلوبنا و ذكرياتنا pic.twitter.com/9b6jl7OK27

— Nancy Ajram (@NancyAjram) November 21, 2020