Community
The King And Crown Prince Have Registered Themselves As Organ Donors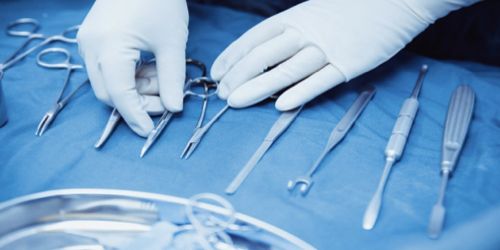 Saudi Arabia's King Salman and Crown Prince Mohammed bin Salman have registered in an organ donor program.
This humanitarian gesture also serves to encourage others to register for organ donations
King Salman worked to establish the Saudi Center for Organ Transplantation — formerly known as the National Center for Kidney Transplantation — to ease the suffering of the increasing number of patients with kidney failure.
The circle of organ donation was then expanded to include all patients with final organ failure, and to bring hope to patients on waiting lists, whose recovery depends on new organs.
It also comes as support for enhancing public health levels, increasing the efficiency of the medical sector in conducting these complex operations, and contributing In raising its success rates in the future.
Taking the cue, other high officials have also joined the organ donation program.