COVID-19 In Saudi
Saudi Arabia Is Going To Make The Coronavirus Vaccine Free For Citizens And Residents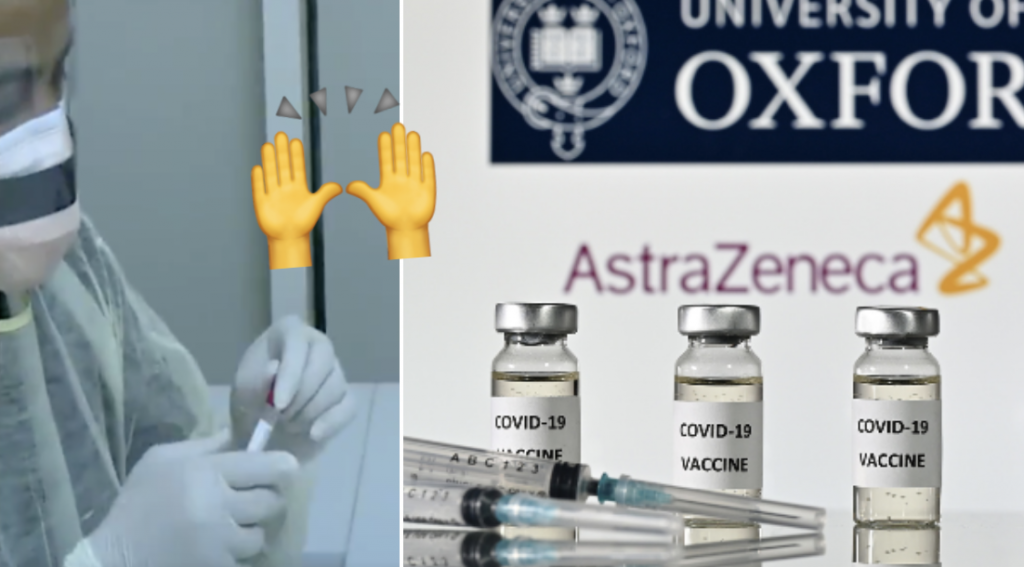 The Saudi Ministry of Health has confirmed that Saudi citizens and residents will have access to free vaccines across the Kingdom.
The ministry aims to provide vaccines for 70 percent of citizens and expats by the end of the year
Dr. Abdullah Asiri, the ministry's assistant undersecretary for preventive health has stated that those who have not tested positive for COVID-19 will be given priority in the vaccine campaign in the coming months.
However, under-16s are not to be vaccinated unless research or tests prove a need.
"The Kingdom worked on two paths to obtain the vaccine, through the COVAX organization, which the G20 had a role in creating and financing," he added.
King Salman: Saudi Arabia participated in leading international efforts to gather donations to meet the global need in order to develop and distribute vaccines, medicines and diagnostic tools. The Kingdom committed USD500 million to achieve this goal#G20SaudiArabia

— إمارة منطقة مكة المكرمة (@makkahregion) November 21, 2020
He noted that the Kingdom planned to announce a clear schedule of vaccinations arrival to the country in the coming weeks.
أعلنت وزارة الصحة اليوم بأن لقاح #كورونا سيكون متوفرًا للجميع في المملكة مجانًا وأن أخبار اللقاحات مشجعة وتعطي أملاً بنهاية الجائحة قريبًا.#covid19 #coronavirus pic.twitter.com/V8IoUYoGN1

— لوڤن السعودية (@LovinSaudi) November 23, 2020