COVID-19 In Saudi
Saudi Arabia Will Be Uplifting International Travel Restrictions In May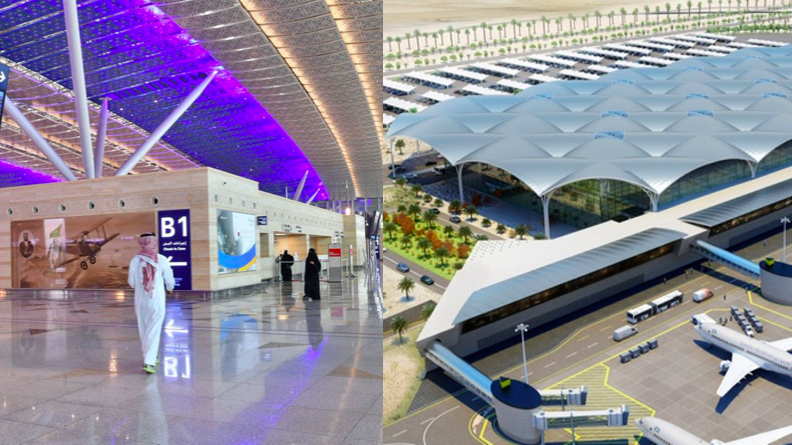 Bring back those tentative travel plans as international flights are expected to resume in some time.
Authorities have confirmed that the restrictions on international travel will be lifted on May 17
The General Authority of Civil Aviation confirmed the date in a statement it sent out to local airports, that all international flights and airports will resume regular operations in May.
Initially, flights were expected to resume by March 31.
The authority also said they may continue suspending travel to specific countries where the coronavirus pandemic situation remains bad.