COVID-19 In Saudi
Security Authorities Discovered A Large Gathering In Asir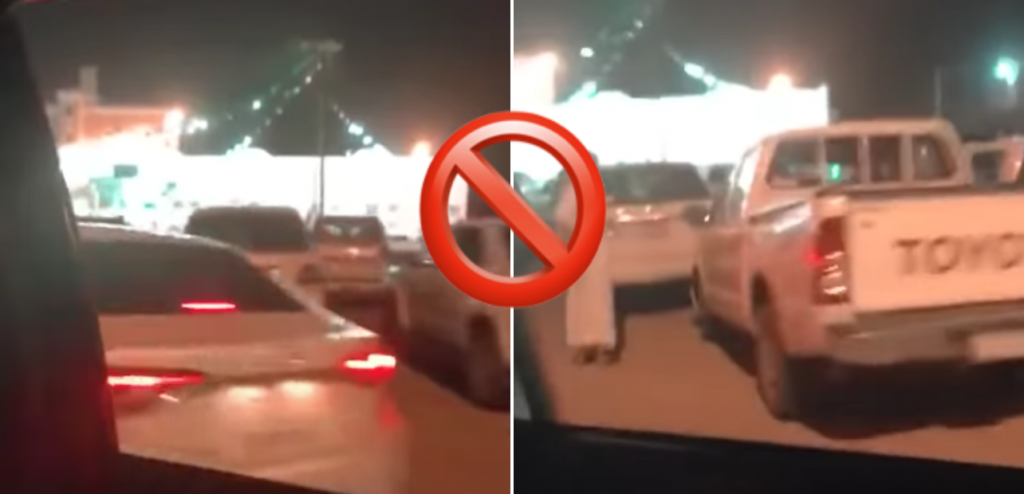 Security authorities discovered a large gathering on Friday night at one of the wedding halls in Asir, after monitoring dozens of cars that coincided with the presence of large numbers of attendees.
The attendees at the gathering exceeded the number permitted for special occasions by the ministry of health and ministry of interior to prevent Coronavirus outbreaks.
It is expected that the relevant authorities will implement the system and the penalties stipulated in such cases.
Therefore, everyone should be aware of the slogan#Reopen_With_Caution and comply with all the government's instructions and directives to limit the spread of the pandemic.