COVID-19 In Saudi
The Ministry Of Health Has Clarified Why Vaccination Dates Are Getting Rescheduled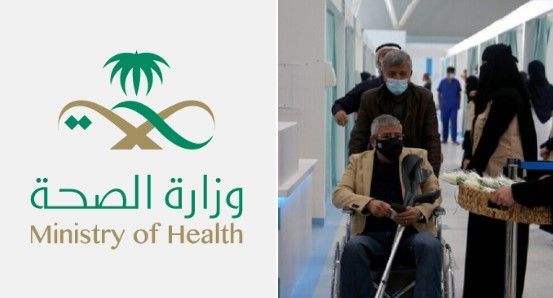 The official spokesman for the Ministry of Health has provided more clarity on the rescheduling of the vaccination dates due to the worldwide shortage in supply of Pfizer.
He states that those who are waiting for their first dose will receive a new date via the app and an SMS and those on their second dose should visit the health center as previously assigned (unless if they received some new date specifically).
توضيح:
تم تأجيل مواعيد "الجرعة الأولى" من لقاح كورونا لمن لديه موعد مسبق، ويمكن معرفة الموعد الجديد من خلال الرسالة النصية المرسلة أو عبر تطبيق صحتي.
وإذا كان لديكم موعد "الجرعة الثانية" ولم تصلكم رسالة نصية بتغيير الموعد، نرجو الحضور في نفس الموعد المسبق الظاهر في تطبيق صحتي. https://t.co/HddMgGmREM

— المتحدث الرسمي لوزارة الصحة (@spokesman_moh) January 21, 2021
He also explained the reasons for rescheduling appointments – due to shortage in supply because of issues in the factory.
توضيح هام:
إعادة جدولة إعطاء لقاح كورونا (كوفيد-١٩) لمن حصلوا على موعد الجرعة الأولى من لقاح "فايزر" بسبب تأخر الشركة الصانعة في التوريد إلى المملكة وجميع دول العالم التي تصدر لها اللقاح، بسبب إيقاف مصنعها للتوسع في خطوط الإنتاج.

— و ز ا ر ة ا لـ صـ حـ ة السعودية (@SaudiMOH) January 20, 2021