Latest
A Historical Photo Of King Salman And His Brothers From 70 Years Ago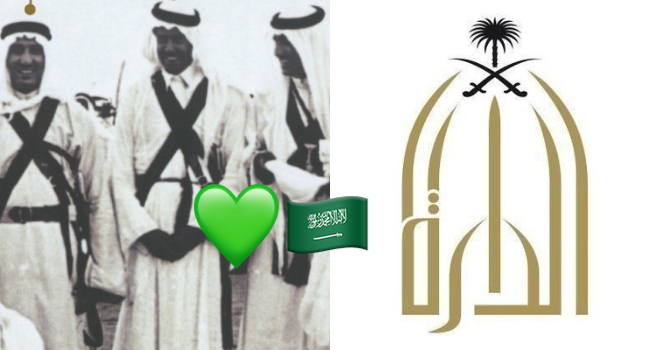 The King Abdulaziz House published a historical photograph of the Custodian of the Two Holy Mosques King Salman bin Abdulaziz and several of his brothers during the King Saud ascension to the throne celebration, may God have mercy on him. The image dates back nearly 70 years.
The photo shows the Custodian of the Two Holy Mosques, Prince Sultan, Prince Talal, Prince Nawaf, and Prince Nasser, in addition to his nephew Prince Faisal bin Turki bin Abdulaziz.
This image and other materials were published by King Abdulaziz House about the history, geography, and heritage of the Kingdom of Saudi Arabia ??
The photo was captured in 1953
#صورة_تاريخية |📸
الأمراء خلال أدائهم العرضة السعودية 🇸🇦 بمناسبة تولي #الملك_سعود مقاليد الحكم في #الرياض ١٣٧٣هـ /(١٩٥٣م)#دارة_الملك_عبدالعزيز pic.twitter.com/0pAI9E6va9

— دارة الملك عبدالعزيز (@Darahfoundation) July 24, 2020