Latest
Saudi Is Obsessed With The Slick New Peak Cap Trend!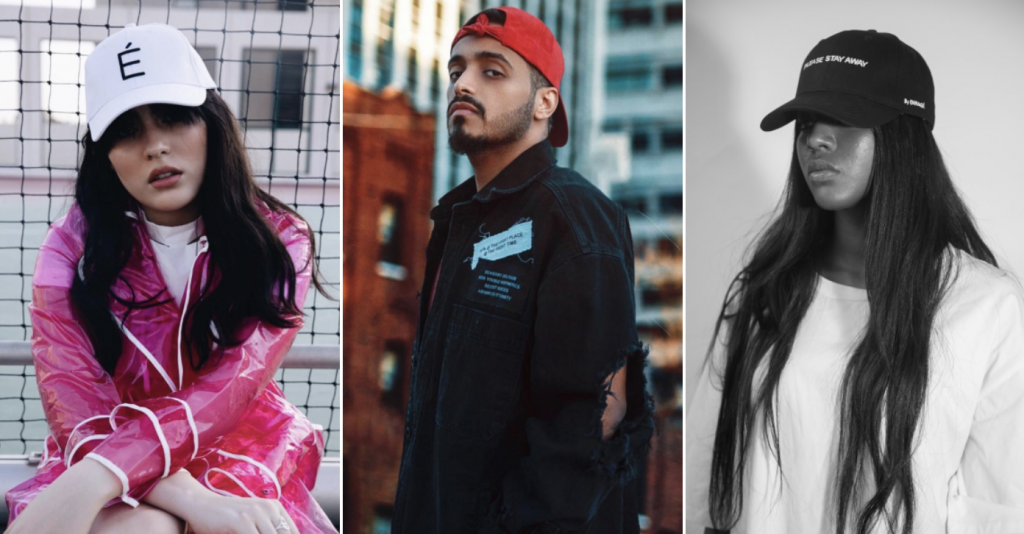 LOVING THIS.
A very cool Saudi fashion company is flipping style on its head with the launch of a NEW fashion concept.
Introducing ENRAGÉ tieback caps.
Taking a simple and traditional style and giving it LIFE, we are living for a brand new take on the peaked cap! It's a simplified patented design by Saudi-born ENRAGÉ who are giving serious inspo' to local fashion lovers with the new concept.
ENRAGÉ flipped a style and the new tieback hat comes in heaps of colours
Based in Riyadh, the unique designs have powerful captions emblazoned on the front
People are obsessed with this local brand and 'fluencers like Tareq AlHarbi have been even spotted working the new style
*Grabs credit card!
Not *just* peaked caps, Enrage is working on new product designs – Watch this space!