Feature
A Saudi Prince Is Selling His Sprawling LA Home For SAR146 MILLION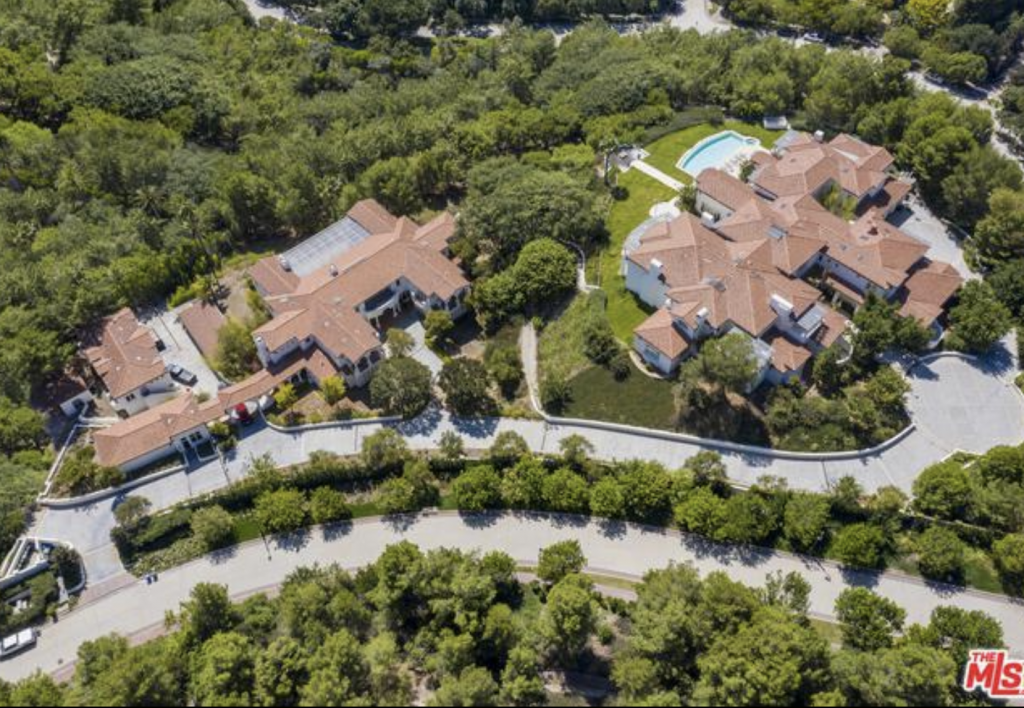 'Home' undersells the magnitude of this place.
The estate, which is home to two mansions and further staff quarters, belongs to HH Prince Turki bin Nasser Al Saud and he's now listed it on the open market for an incomprehensible SAR 146 million.
(Prince Turki was one of the elite seniors arrested on charges of corruption and held in The Ritz Carlton in 2017, he has since stressed his loyalty to the King and Crown Prince).
Complete with neighbouring celebs, more bathrooms than you probably have friends and the bare minimum of furniture; this is perfect if you're a millionaire looking for a fixer-upper and some pricey status-snatching real estate.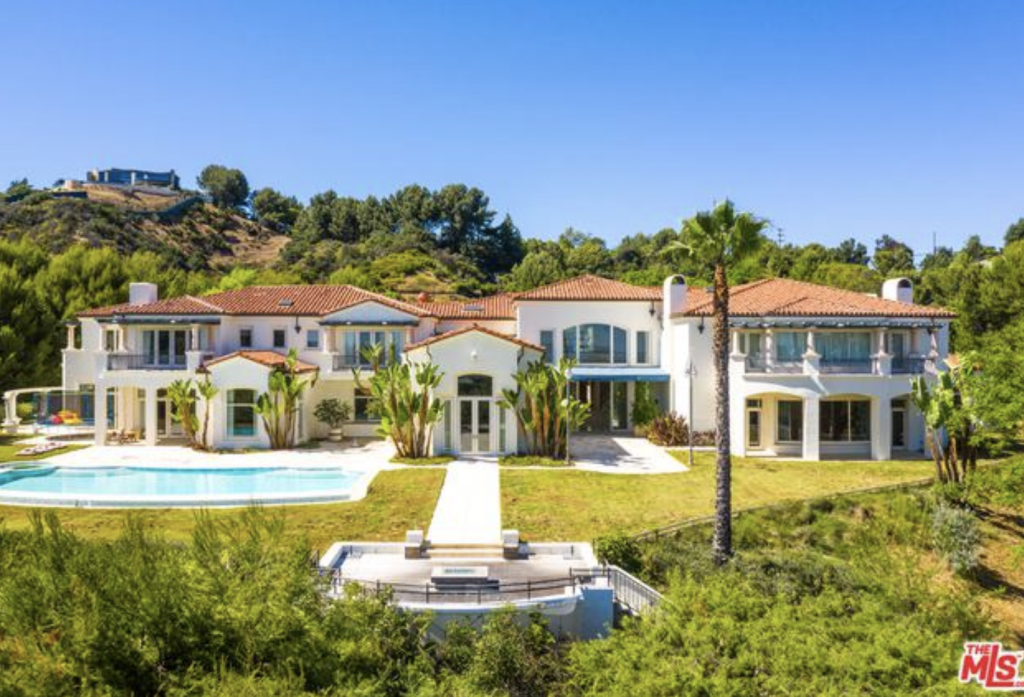 The definition of palatial: The roomy home comes complete with 38 bathrooms along with a 35-person dining room for your nearest and dearest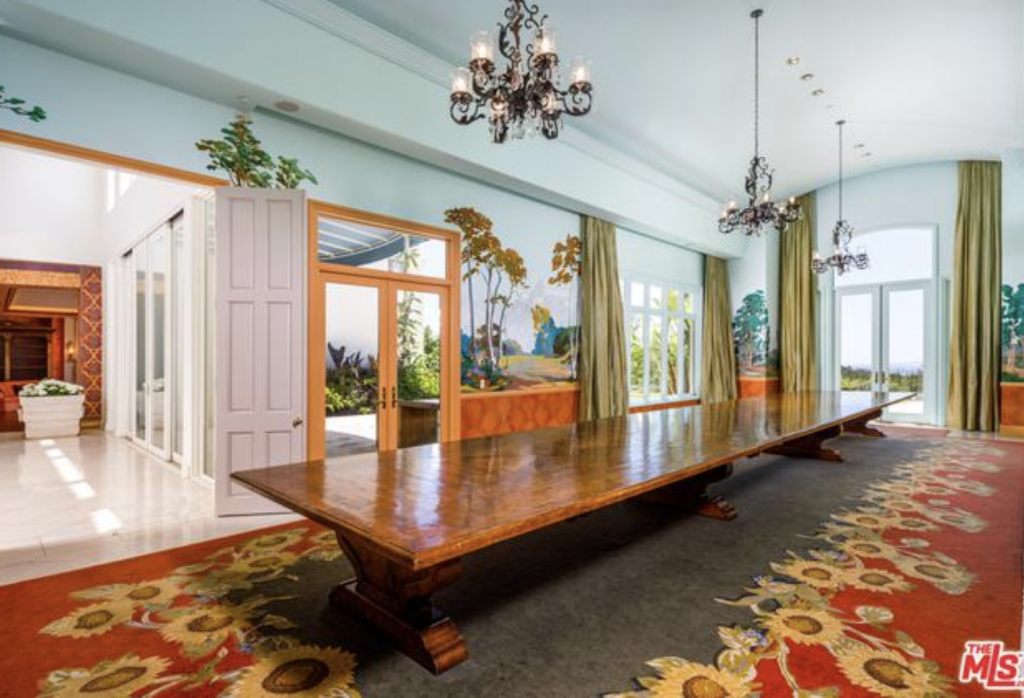 It's part of a gated community, in a prestigious Beverly Hills 'hood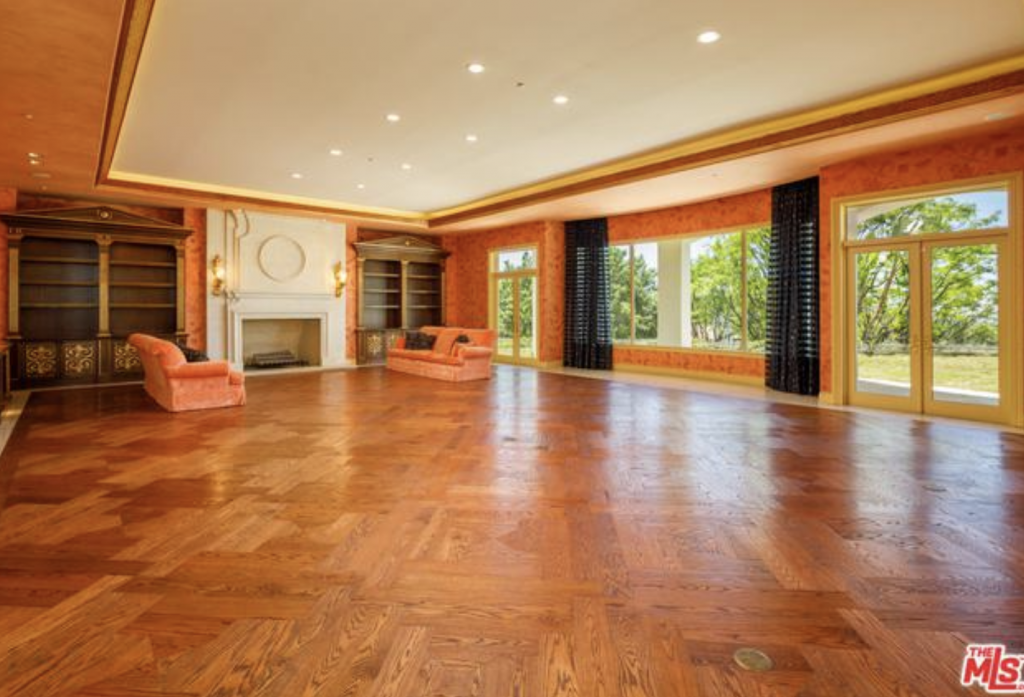 It looks fairly bare, and might need a bit of DIY if you move in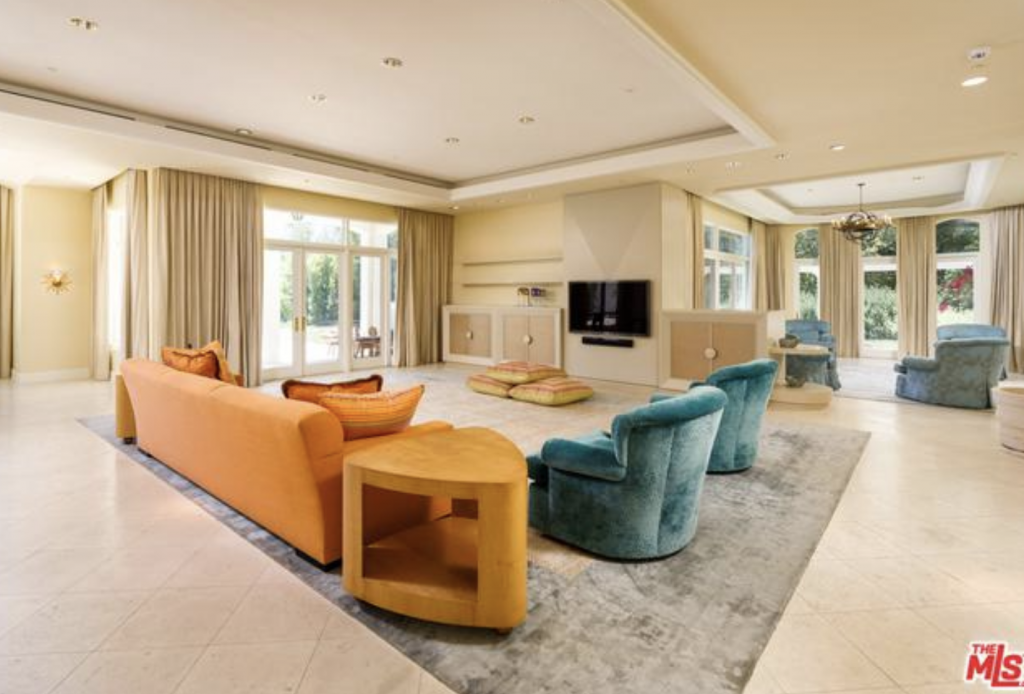 In total you'll get 14 bedrooms and a four-car garage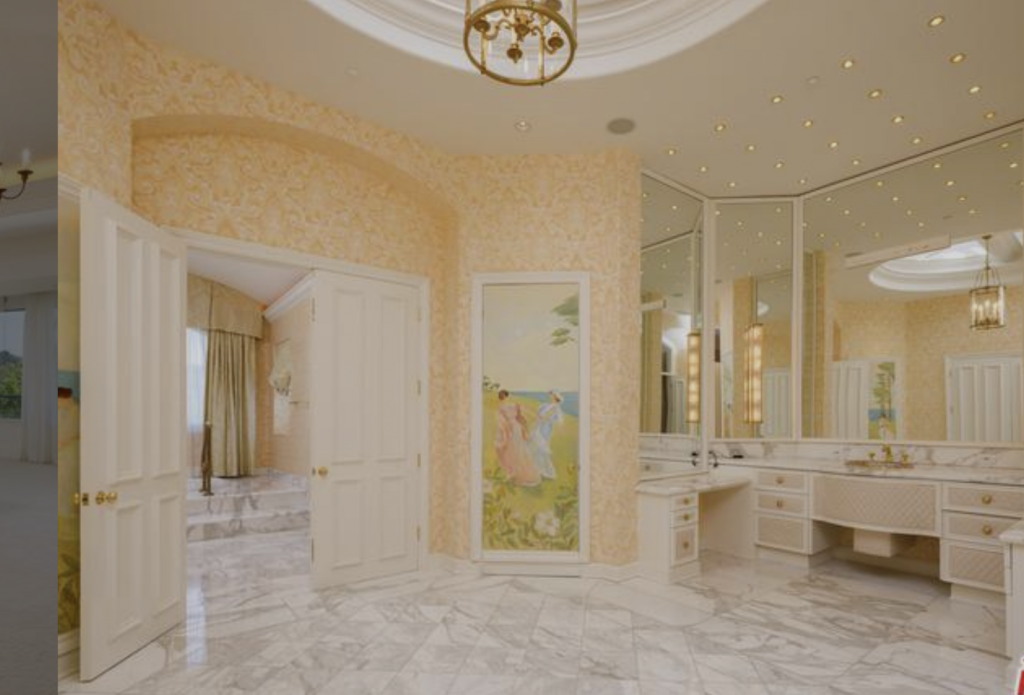 Got the cash to splash? Count yourself in good company with neighbours like Mark Wahlberg, Rod Stewart and Denzel Washington
More deets about the property, check out Hilton & Hyland for all your mansion-buying needs