Sports
The AFC Has Rejected Al Nasr's Protest Against The Iranian Persepolis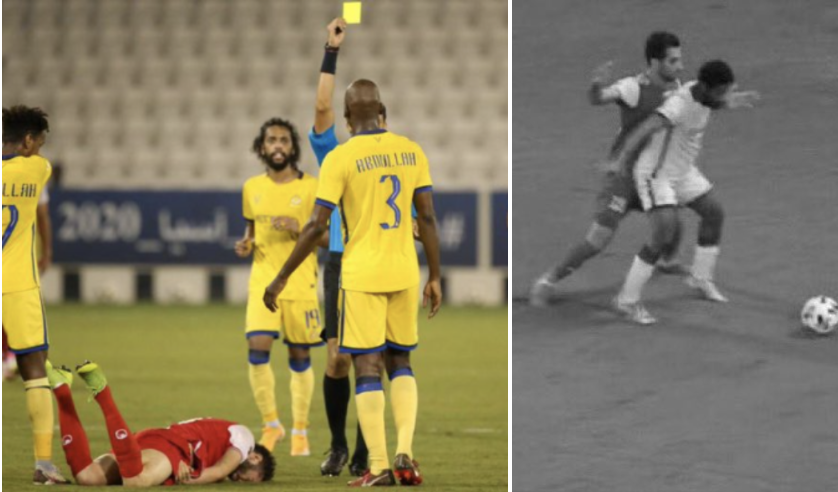 The Asian Football Confederation (AFC) Disciplinary and Ethics Committee has dismissed a protest lodged by Al Nassr, of Saudi Arabia.
A lot of controversies and confusions have been in the air since the board of directors of the Saudi Al-Nasr Club to the AFC against the Iranian club Persepolis
🚨 BREAKING 🚨

The AFC Disciplinary and Ethics Committee dismisses a protest lodged by 🇸🇦 Al Nassr!#ACL2020https://t.co/i0S8T0XCmh

— #ACL2020 (@TheAFCCL) October 9, 2020
Al-Alamy had filed a complaint against Iranian club Persepolis after the AFC Champions League semi-final exit after a 5/3 penalty shootout defeat. The complaint was logged in connection with the Semi-final match of the AFC Champions League (West) pursuant to Article 59 of the AFC Champions League 2020 Competition Regulations.
However, there is more to come.
خاص #النصر اكمل جميع الخطوات النظامية في رفع الاحتجاج وليس صحيح ان الاحتجاج رفض شكلاً
النصر سيتجه لمحكمة CAS
النصر سيصدر بعد قليل بيان رسمي وسيسير في هذه الخطوة حتى النهاية
وأنا سألتقيكم للحديث عن ذلك في برنامج سوالف رياضية بعد قليل#رفض_احتجاج_النصر
.https://t.co/xNEQZD2QWv pic.twitter.com/R3q7fnJwqf

— عبدالعزيز المريسل (@ALMRISEUL) October 9, 2020