Travel
Al Ula Is Getting A New Resort And It Is Going To Be An Absolute Dream
A major resort is being designed in Al Ula and it is going to be something the world has never seen before.
The Royal Commission for Al-Ula has published preliminary designs for the resort and it is just mesmerizing
The resort is called Sharaan and has been designed by the French architect, Jean Nouvel.
The inspiration of ​​Sharaan comes from the inspiration of Al-Ula's aesthetical components  – the mountainous, rocky, desert naturre.
المصمم العالمي جان نوفل "مصمم المشروع" يتحدث عن جمال ونقاء طبيعة المنطقة التي يقع فيها #منتجع_شرعان والذي كشفت عنه الهيئة الملكية لمحافظة #العلا مؤخرًا. pic.twitter.com/dnjGMKyNY7

— ترجمات (@trjmatc) October 27, 2020
The resort will have 25 suites – 10 luxurious suites and 5 large hotel villas – located to have the most breathtaking mountainous view.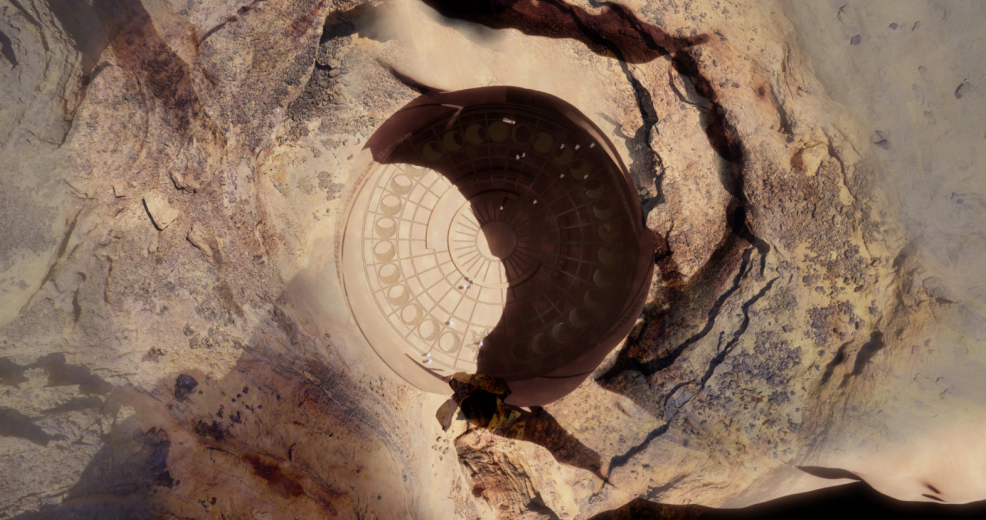 The resort is expected to open to the public by 2023.