Travel
5 Reasons Why Tabuk Should Be The Next Road-Trip Destination For Everybody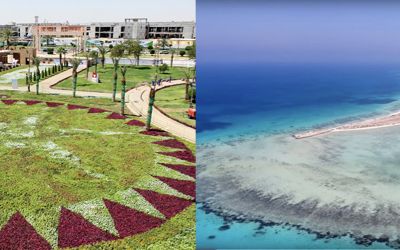 Tabuk has been making local headlines a lot these days because of its winter wonderland of a weather right now. It has been snowing frequently in Tabuk the past few weeks (as it often does in the winters) and while that is an excellent reason to plan a road trip to the northwest ASAP, it is not the only reason you should.
Steeped in history, culture, and natural beauty, Tabuk is a place that is a must-visit for anyone in Saudi Arabia.
Here are things that are must-dos for a trip to Tabuk.
1. Visit the Tabuk Castle
Tabuk Castle is a small fortress and has been very central to the city's history. It also was an important stop for pilgrims to Makkah and Madinah.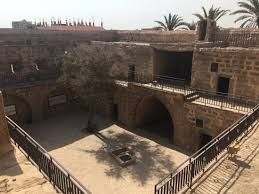 Image via Trip Advisor
2. Explore Al Disah Valley
The Valley of the Palms is a great place to hike through or take a four-wheel drive across. It is desert but and canyons but with an oasis of pools and palm trees.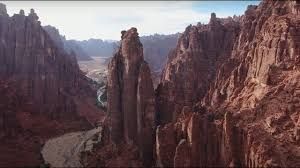 Image via Al Disah Valley
3. Try the great food
Because of where it is located, Tabuk's cuisine is a delicious blend of Saudi and Levant-influenced food. Also, because of how close it is to the sea, expect a lot of seafood!
Honorable mentions Al Qriah Al Tarithia for all sorts of local food and Jandofly for the seafood.
4. Go to the Prince Fahed Bin Sultan Park
Tabuk is also home to one of the most beautiful parks in the Kingdom.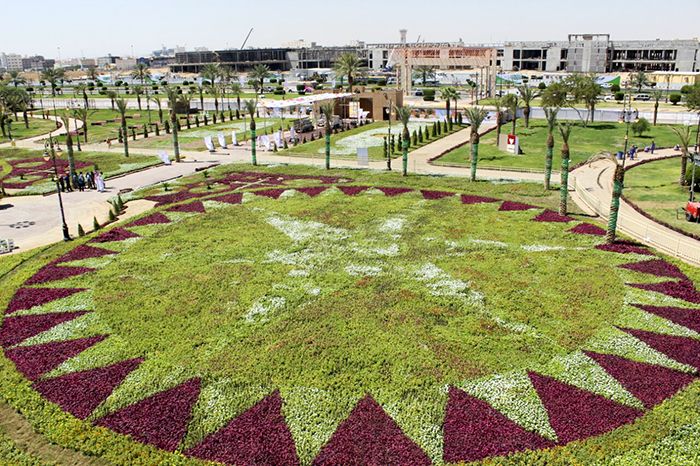 5. Visit the beach (so many to choose from!)
The Tabuk Region boasts a long, continuous stretch of land by the Red Sea. Some of the more popular locations include the Sultaniyah beach, Shareeh beach, Ba'r Almashi beach in Hegl, the Qiyal beaches, and the oh-so-instagrammagable Umluj (also known as the Maldives of Saudi Arabia).