Announcements
Saudi Arabia Will Soon Be Appointing A Woman As A Court Judge For The First Time Ever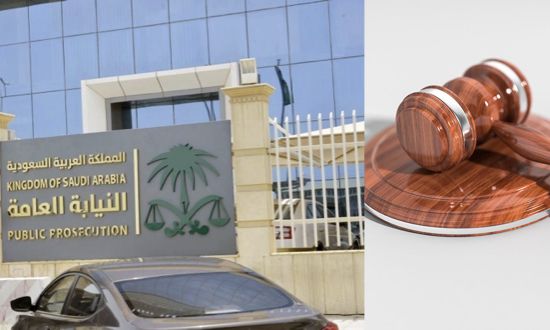 Saudi Arabia is in the process of appointing women as court judges, as part of continued social reforms over the past years.
A Saudi woman is, in fact, assuming the position of a judge currently very soon
Hind al-Zahid, undersecretary for women's empowerment at the Ministry of Human Resources and Social Development, confirmed that there are initiatives being made on several levels to make this happen.
Al-Zahid stated this in an interview and also reaffirmed that Saudi Arabia is very eager to pursue women empowerment and, part of this, is through working on ensuring there is gender balance in all different fields.
Saudi women's participation in the Kingdom's labor market has reached 31 percent – a HUGE accomplishment in such a short time.
And in the civil service sectors, the Saudi women's participation rate has increased from 39 percent to 41 percent (primarily in the education and health sectors) in recent years.