News
Clarifications Have Been Made About The New Royal Orders On Taxes For The Real Estate Market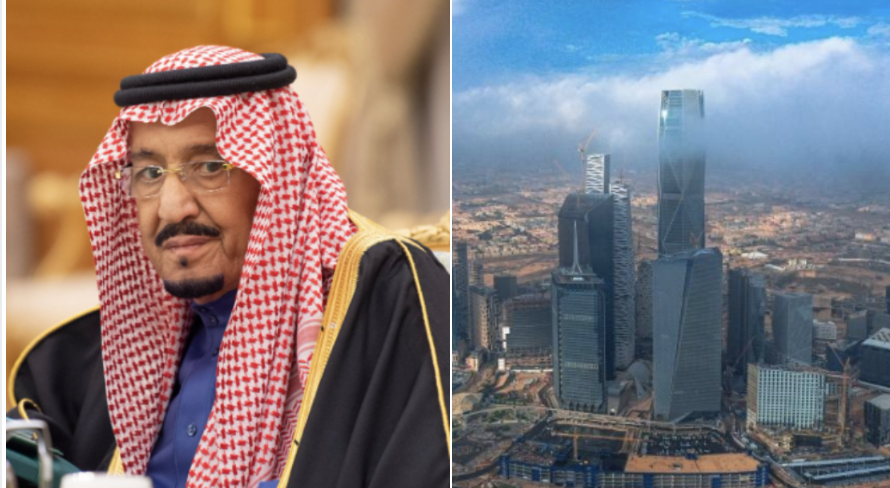 There is some great news for anyone househunting at the moment. The Custodian of the Two Holy Mosques, King Salman bin Abdulaziz, has issued several royal orders this morning that are relevant to the real estate market and it is supposed to make things easier for Saudis.
The 15% value-added tax has been abolished on real estate and replaced with a new and significantly lower tax
Instead, a real estate tax of just 5% will be imposed on the selling, transfer of ownership, and buying of any real estate.
الأمر الملكي باختصار هو تم إلغاء ضريبة القيمة المضافة (15%) في القطاع العقاري، و تم وضع ضريبة (5%) اسمها التصرف العقاري.

و الدولة ما زالت تتحمل الضريبة في المسكن الأول، و تم رفع الحد الأعلى من 850 الف إلى مليون ريال.

— معالي / موجز الأخبار 🇸🇦 (@KSA24) October 1, 2020
In addition, the state will continue to bear the taxation of the first house purchase of a Saudi citizen. and the ceiling of this has been increased from 850 thousand riyals to one million riyals.