Riyadh
It Is The One Year Anniversary For The Incredible Riyadh Seasons And People Are Nostalgic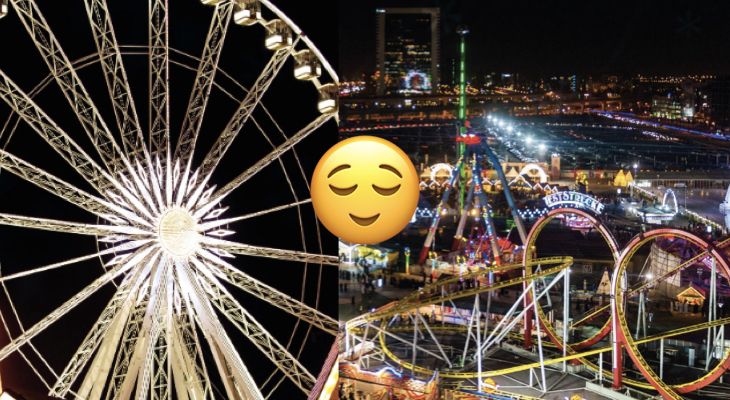 Last year in October, Riyadh Seasons commenced for the first time and what unfolded were three months of celebrations, entertainment, music, and all things fun.
And people are reminiscing the one year anniversary of the thrill that Riyash Seasons were
The season was one of the Saudi Seasons launched to transform Saudi Arabia into one of the world's most important tourist and entertainment destinations.
And it kicked off with a blast – with the Korean pop band, BTS, performing for a crowd of 60,000 people.
⚡️اليوم 11 أكتوبر يوافق مرور عام على إنطلاق #موسم_الرياض المفعم بذكرياته بالحنين الموسم الأجمل على الإطلاق أنطلق بحفل فرقة BTS الكورية بحضور جماهيري فاق 60 الف متفرج 🇸🇦 pic.twitter.com/vO0hQg3E8s

— محمد العشيوي (@MAloshawyi) October 10, 2020
Following this, over 5 million people visited Riyadh in the span of three months and a large number of events including major concerts took place.
Here's to hoping for this to happen again, soon!