Latest
You Can Live The Exotic Wildlife Experience In This Riyadh-Based Hotel!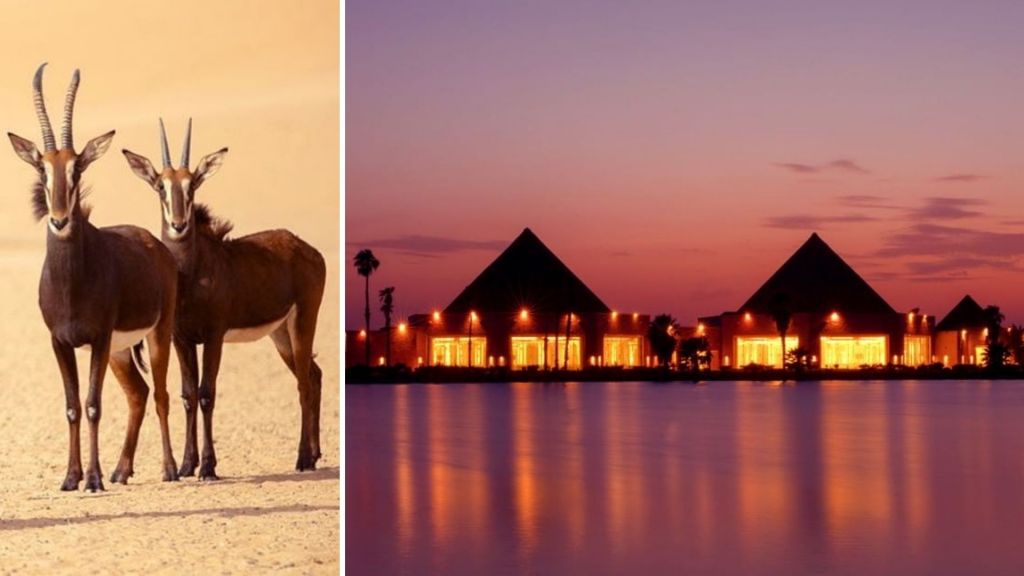 If you have ever wanted to go on a trip and experience the wildlife with beautiful scenery and exotic animals, but never got the chance because of COVID and travel restrictions, well here's your chance and no, I'm not talking about an actual trip to Africa, cause you can experience all of that here in Riyadh at one of Radisson Collection Hotels, Nofa Resort Riyadh.
It's less than an hour away from the center of the city!
The Nofa Resort is not that far from the center of Riyadh city it would take you 45 minutes drive to reach it or about an hour drive from Riyadh's King Khalid International Airport.
Although the hotel was opened in 2018, it was exclusively reserved for members of the hotel's loyalty programme. Luckily for us they decided to open it recently for the general public, yay!
The hotel has African themed interiors which definitely adds to the vibe!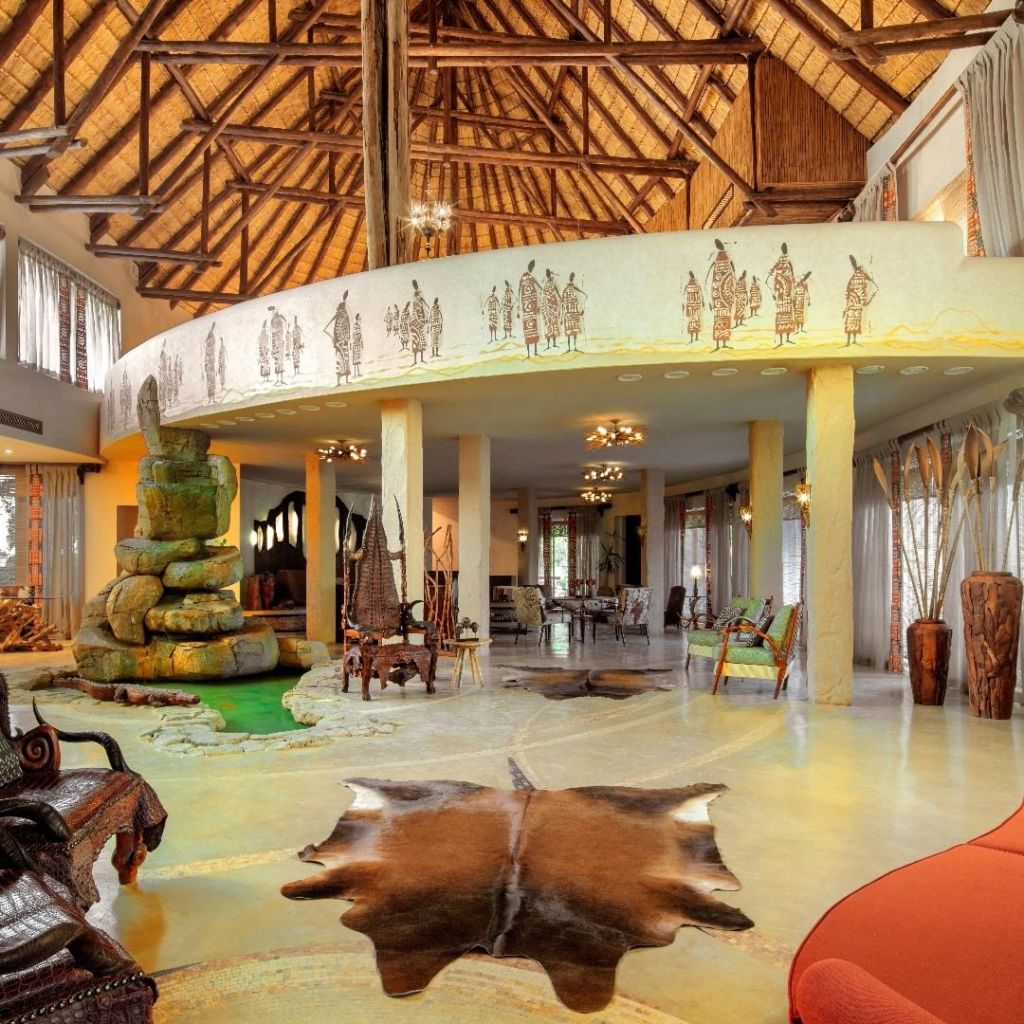 You can have complete Privacy in the comfort of your own villa or bungalow with private pools and gardens.
There're many exciting activities that you can do while staying in this beautiful hotel, you can enjoy walks by their two freshwater lakes, ridding horses, and if you are a fan of Golfing you can do that too!
The perfect place for a ride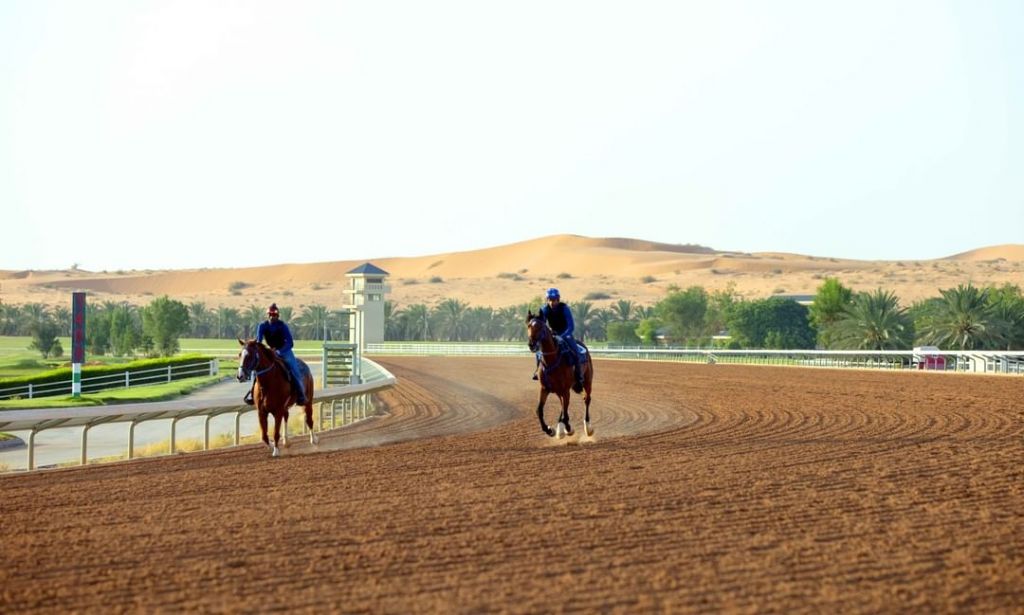 Enjoying golfing while surrounded by desert dunes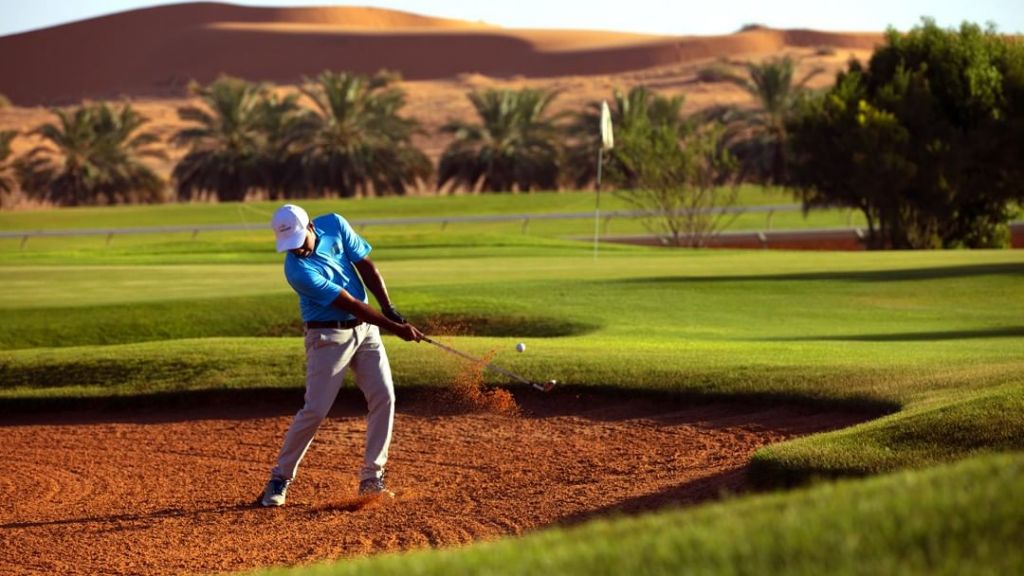 Now if you think that the adventure is over then you are absolutely wrong, cause the most exciting adventure begins now with the ultimate safari in the Nofa Widlife Reserve that overlooks the resort!
You can see all types of exotic animals like different kinds of big cats, Asian Elephants, zebras, Arabian Oryx and even giraffes!
A safari surrounded by giraffes is the ultimate goal!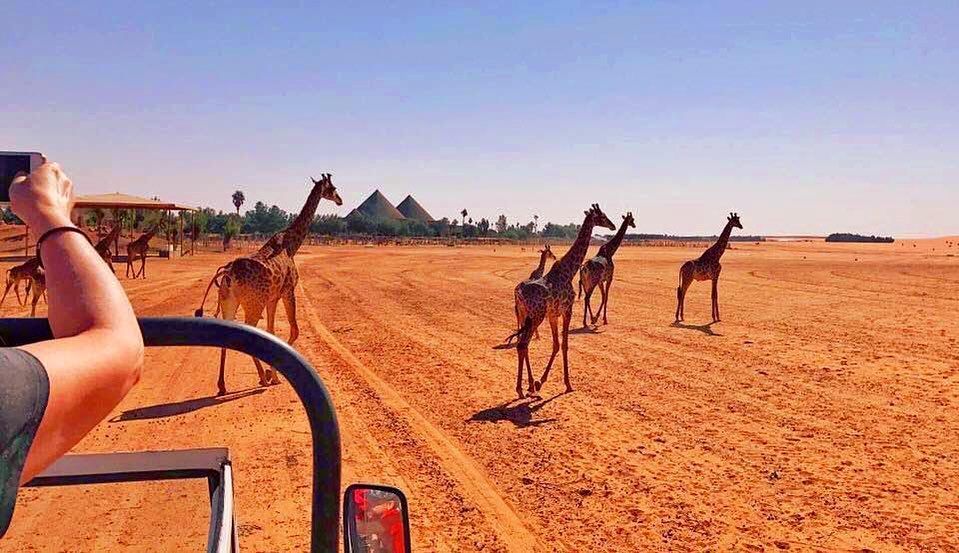 How wildly cute are those zebras!!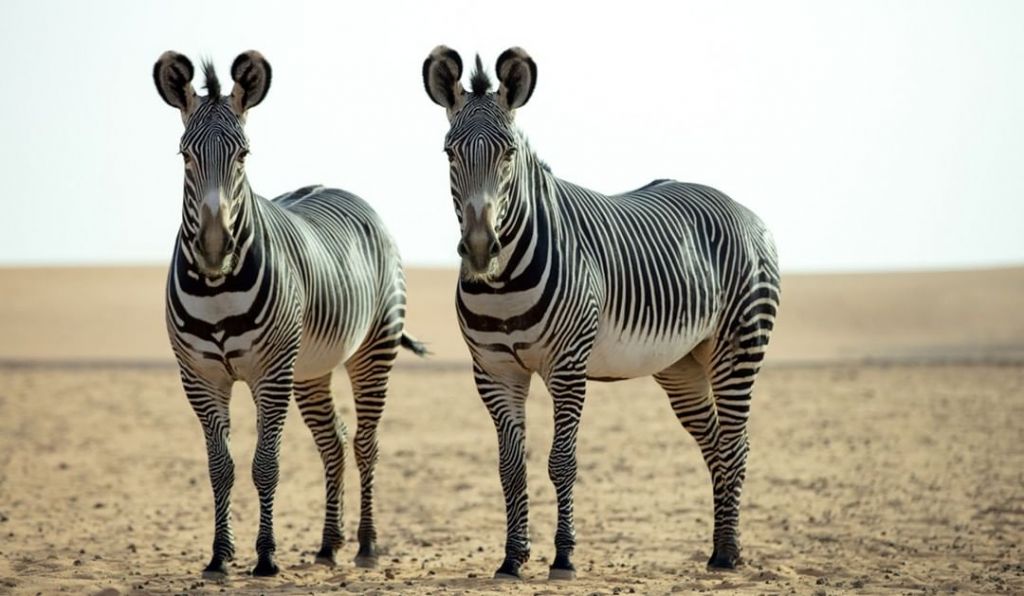 The Nofa Resort Riyadh would be the perfect place if you wanna have a small staycation and a getaway from the city. If you are excited to live this Adventurous wildlife experience then you can go and book your own beautiful Bungalow through their website!