Saudi Music Chart
A Saudi Band Has Released A New Single And It Is Going To Be A Game-Changer For The Local Indie Music Scene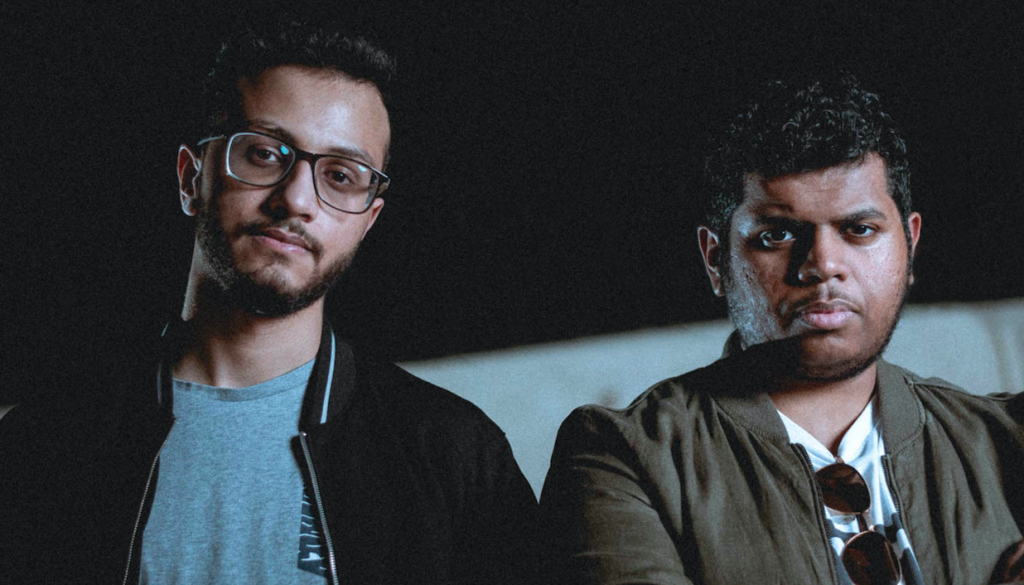 An emerging local indie band is going to release its debut album early next year and, ahead of that, has come out with a new single.
The Saudi indie duo, Skeleton Crowd, released its sixth single in October
The music is all about guitar riffs, apocalyptic drums, and menacing vocals and very much something not yet heard of from a Saudi band.
Duo Abdulmalik Zubailah and Faris Alsobyani founded the band in 2014 in Jeddah and have been experimenting with their style and sounds for six years.
They have stated that their music is stemmed in 'accepting individuality' and moving beyond 'cultural beliefs passed down with history.'
Our new song
· Unus Mundus ·
Out now on @anghamihttps://t.co/rp4bGXLoPD

اغنيتنا الجديدة
· Unus Mundus ·
متوفرة الآن على أنغاميhttps://t.co/rp4bGXLoPD pic.twitter.com/h9IPkljOWa

— SKELETØN CROWD (@SkeletonCrowd) October 22, 2020
And fans are loving it
Guys you need to listen to them 💯💯💯 https://t.co/YlWMGunlYr

— Ahmed Kaz (@AhmedKazerooni) October 25, 2020
Finally, it's here! pic.twitter.com/EuMPZaxtBE

— Maz (@MAZ_771) October 22, 2020
Take a listen – available on Aghami now.