Advent Calendar
The Lovin Dubai Advent Calendar Is 24 Days Of BIG Prizes!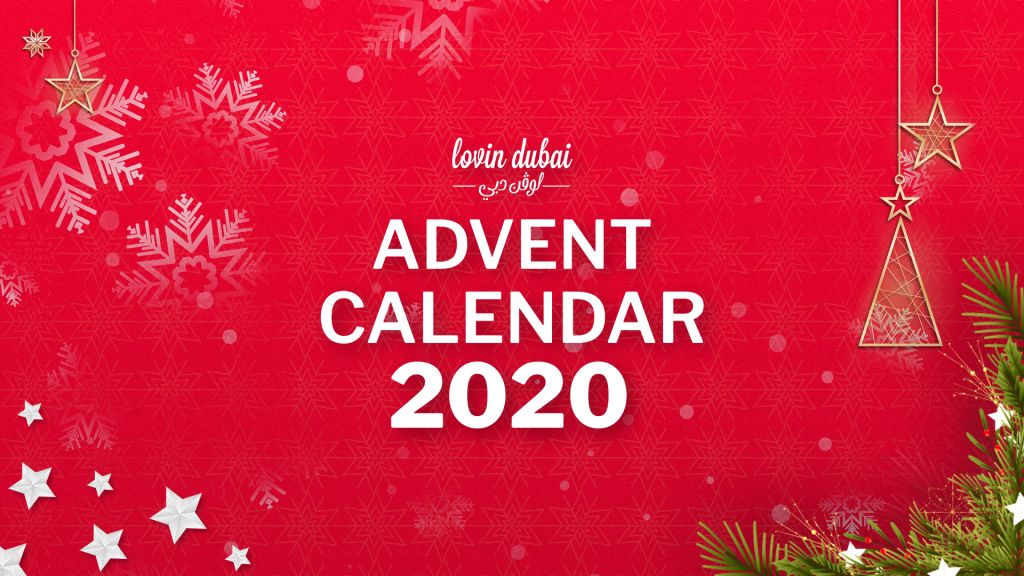 Tune in every day from December 1 until December 24 for your chance to win one of 24 BIG prizes!
Ho ho hoooooooooo. YES, friends, The Lovin Dubai Advent Calendar is back!
And you know what that means (or you might do if you've been following Lovin for more than a year and you're partial to a prize or two!).
Throughout the year, we do big giveaways. But for Christmas, we go bigger. Working with some of our favourite venues and entertainment destinations across the UAE, you'll have the chance to WIN staycations, brunches, and bucket list activities EVERY. SINGLE. DAY.
So stay tuned, the first competition goes live TOMORROW, December 1 at 10am and… (*teaser) It's a biggie!
Here's how you enter
Every day we'll release an article for a new competition.
Within that article, you'll find a competition form, and you just need an answer one simple question each day to enter.
That's it!
SIMPLE AS.
But basically, and most importantly, you just need to keep an eye on our social pages to watch out for when the competitions drop. Like all articles, we'll share every competition on Facebook, Twitter and Instagram EVERY DAY.
A new competition will go live at 10am every day – And the winner's for that comp will be announced THREE days later.
Psst: You can enter every comp as many times as you want