Announcements
Want To Hot Air Balloon Over Margham Desert? 'Destination Dubai ' Shines A Light On Dubai Gems Worth Exploring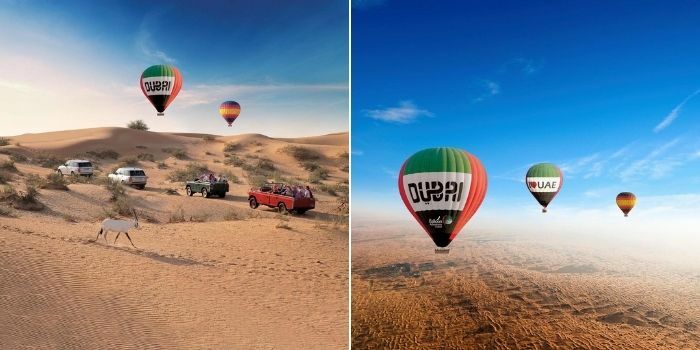 Hot Air Balloon Over Margham Desert: 'Destination Dubai' Shines A Light On Dubai Gems Worth Exploring
Destination Dubai is a new campaign that will inspire you to visit new places – it's a collaboration between the government, content creators and local entrepreneurs to shine a light, and raise the profile on the amazing shows, activities, cultures and sights that make Dubai an unforgettable destination.
First up? Ballooning over Margham, and it looks EPIC!
Want to watch the sunrise over the Margham Desert?
The first footage drop shows hot air balloon adventures created by Balloon Adventures Dubai, Dubai's Official Hot Air Balloon Company.
View this post on Instagram
Dubai ranked the second city globally on 'Top 100 City Destinations Index 2021', issued in December 2021 – and you can see why!
Aligned with the leader's vision to make Dubai the world's best city to live and visit, the campaign will shine a light on amazing parts of the Emirate you may not know about. Not just for tourists, this is for residents too! Dubai is collaborating with the creative community to uncover unique gems that are totally worthy of your time.
So if you're an explorer at heart – Stay tuned! You're 'bout to be hit with some MAJOR pride at what this city has to offer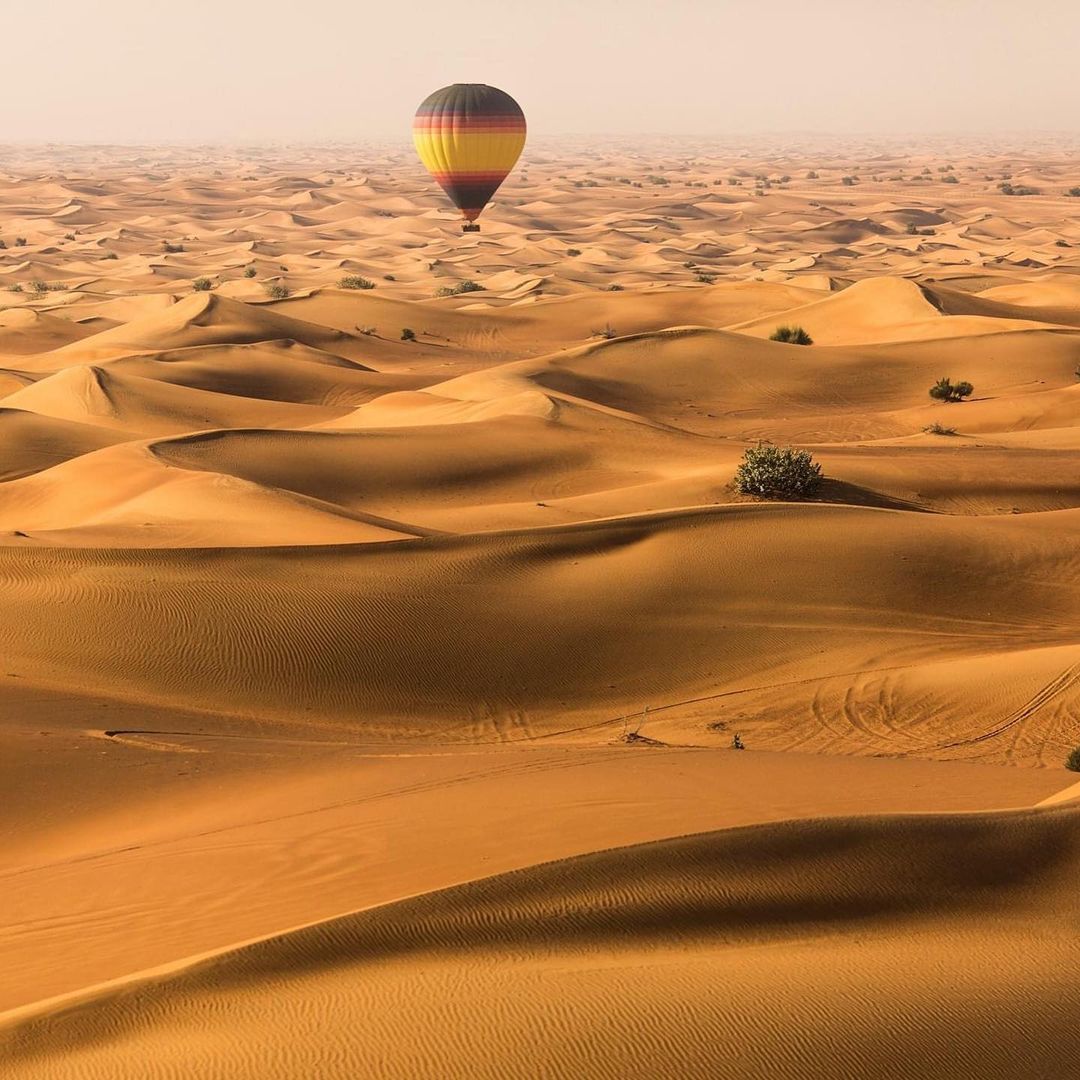 Learn more about hot-air ballooning here